HELPING RETAILERS ACT NOW TO WIN TOMORROW
Retail Week membership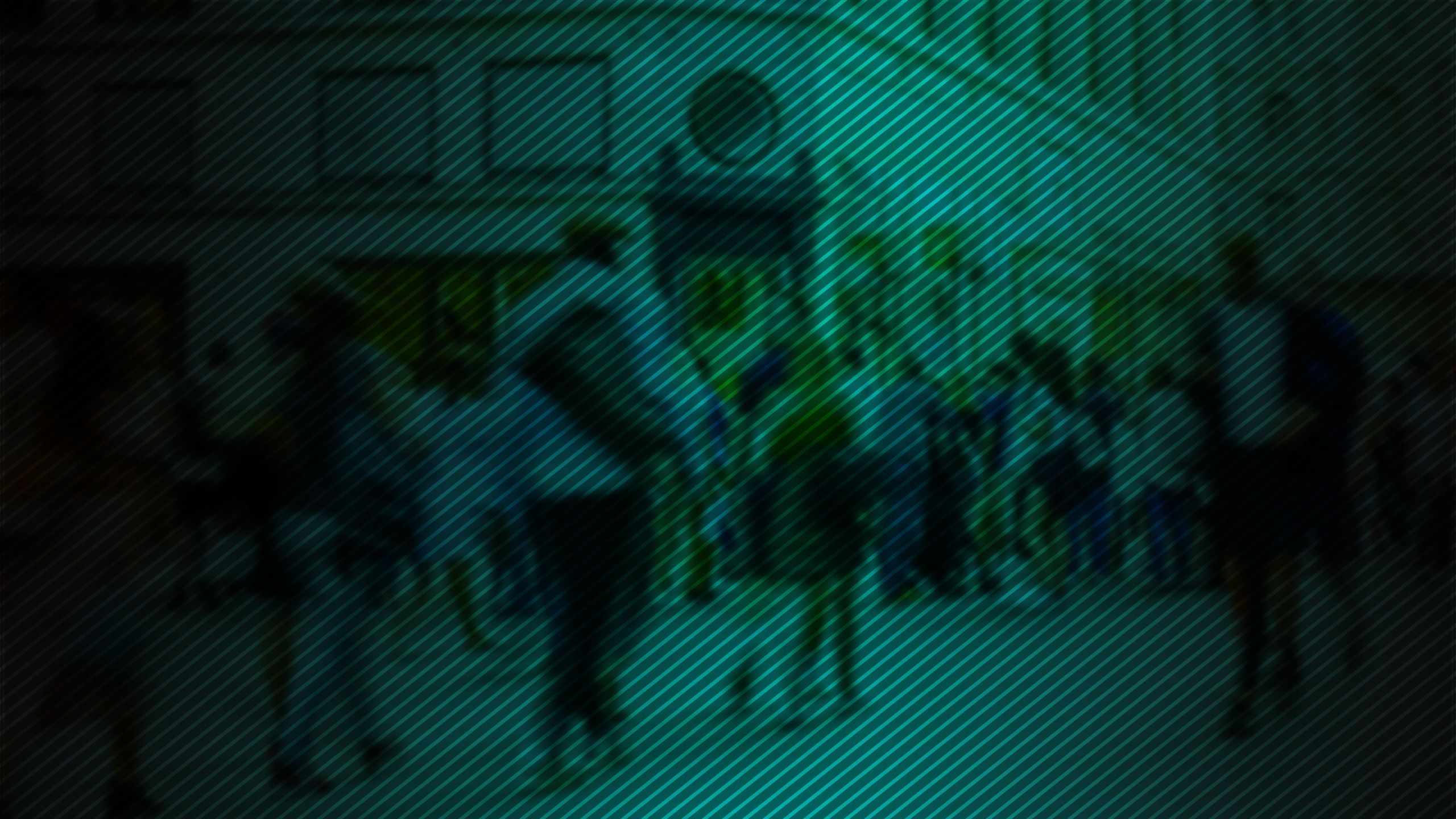 Retail Week has become part of the fabric of the sector. We are the platform that retailers use to track their performance, understand the broader context in which they operate and build the networks that support ongoing growth.
We are the place where retail's great insights, great ideas and great personalities are brought together to navigate transformation and make the industry stronger.
Our strategic guidance will help you and your teams understand how to act quickly and make the right decisions to win in the rapidly evolving world of retail.
There has never been a greater need for a single, independent and authoritative source of information and insight. We go much further than just breaking the news, to bring unique in-depth analysis, c-suite interviews, bespoke reports and data-driven forecasts.
When your teams are empowered to develop new strategies, optimise operations and connect with the right partners, careers will thrive, businesses will grow and the millions who depend on retail will benefit.
FOUR WAYS WE HELP YOU NAVIGATE MACRO TRENDS AFFECTING YOUR BUSINESS:

Making sense of a dynamic but fragmented world is becoming increasingly challenging. We help your team understand the shifts in the macro-economic environment so that they can create the correct strategic response.

Analyse your performance in the context of your competition and the world's best performers. We give you the tools to measure the success of your strategic choices in the battle to win greater market share.

Working with great partners is fundamental to successfully transforming your business. We explain how to identify the right partners and help you build a network of brilliant like-minded contacts.

The digital age has introduced new opportunities, new skillsets and new ways of working. We make it easy to think differently about your business so that you can create the culture you need to drive your business forward.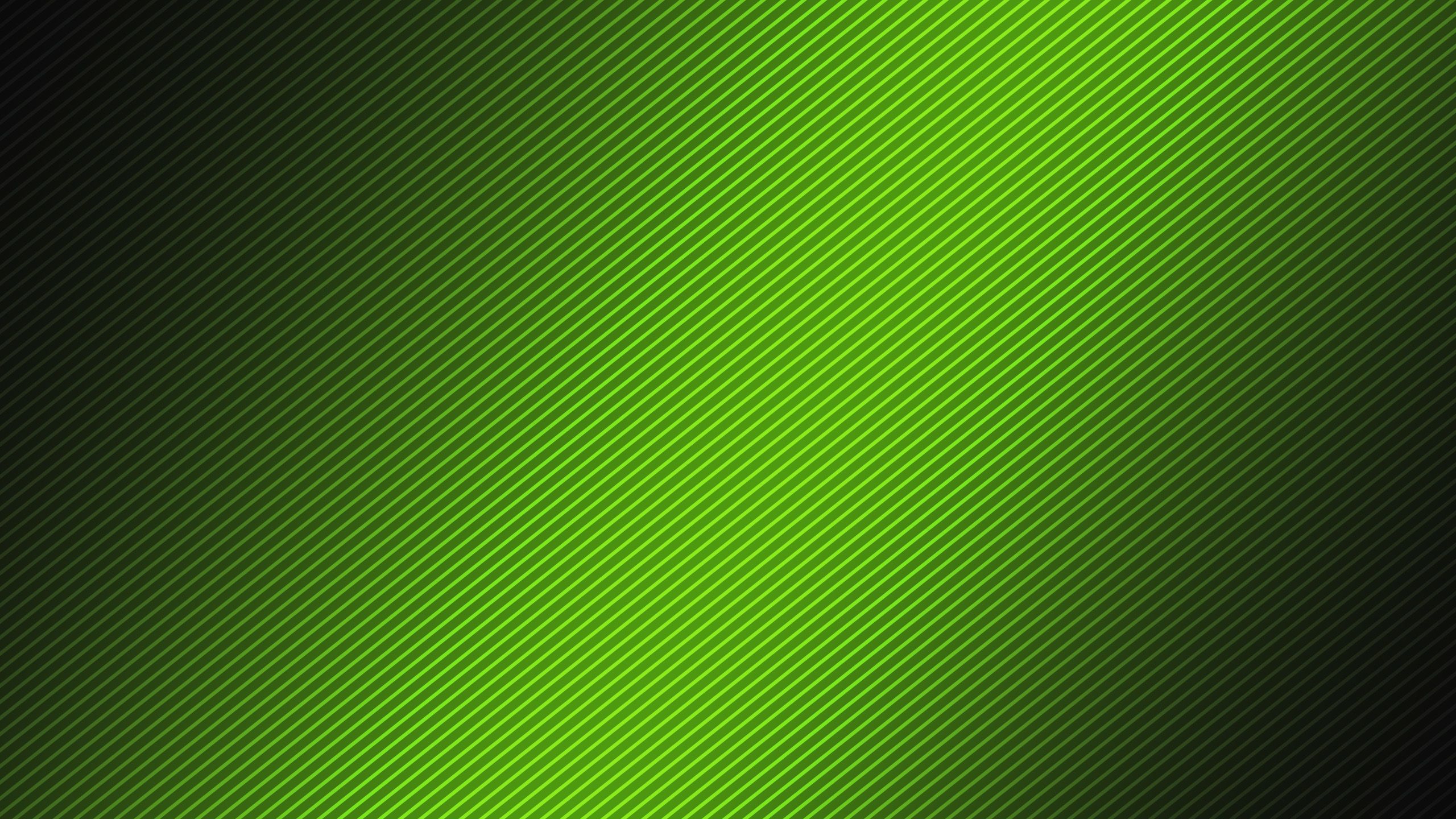 37,749 retail professionals
subscribe to Retail Week to help them make better decisions, understand what the latest developments mean for their business and to understand their performance in the context of their competitors.
RETAIL WEEK PROVIDES YOU WITH:

Read all about the major strategic developments in retail as they happen, to keep you informed on the ongoing challenges faced by the industry.

Get a grip on constantly changing consumer trends – from how to capitalise on increasing screen time, to understanding cutting-edge CX innovations and preferred payment methods – you'll gain an understanding of where retailers are focusing their investment.

Unlock the insight retailers need to confidently analyse their competitors, see what they're doing and react accordingly.

Find out how the sector is evolving. From new tech solutions to the latest advances in ecommerce, discover the key areas for retail investment.

And, of course, you can rely on Retail Week to distil the news without bias or sensationalism, explaining not just 'what', but what it means for retailers today and the implications for the future.
The full Retail Week package includes an extensive profile on each of the retailers operating in the UK, with a regularly updated in-depth description of their strategies, along with current and forecasted financials.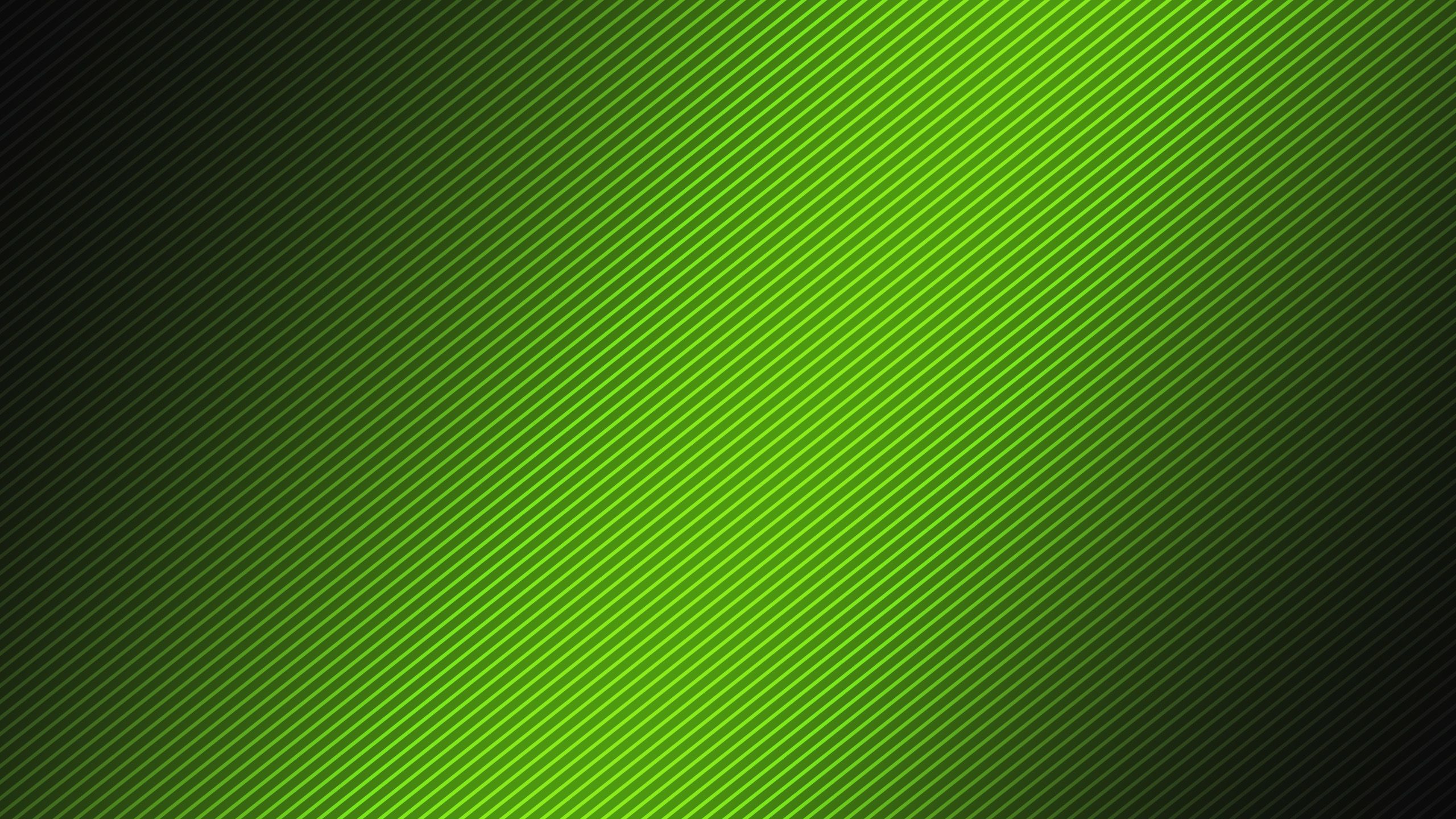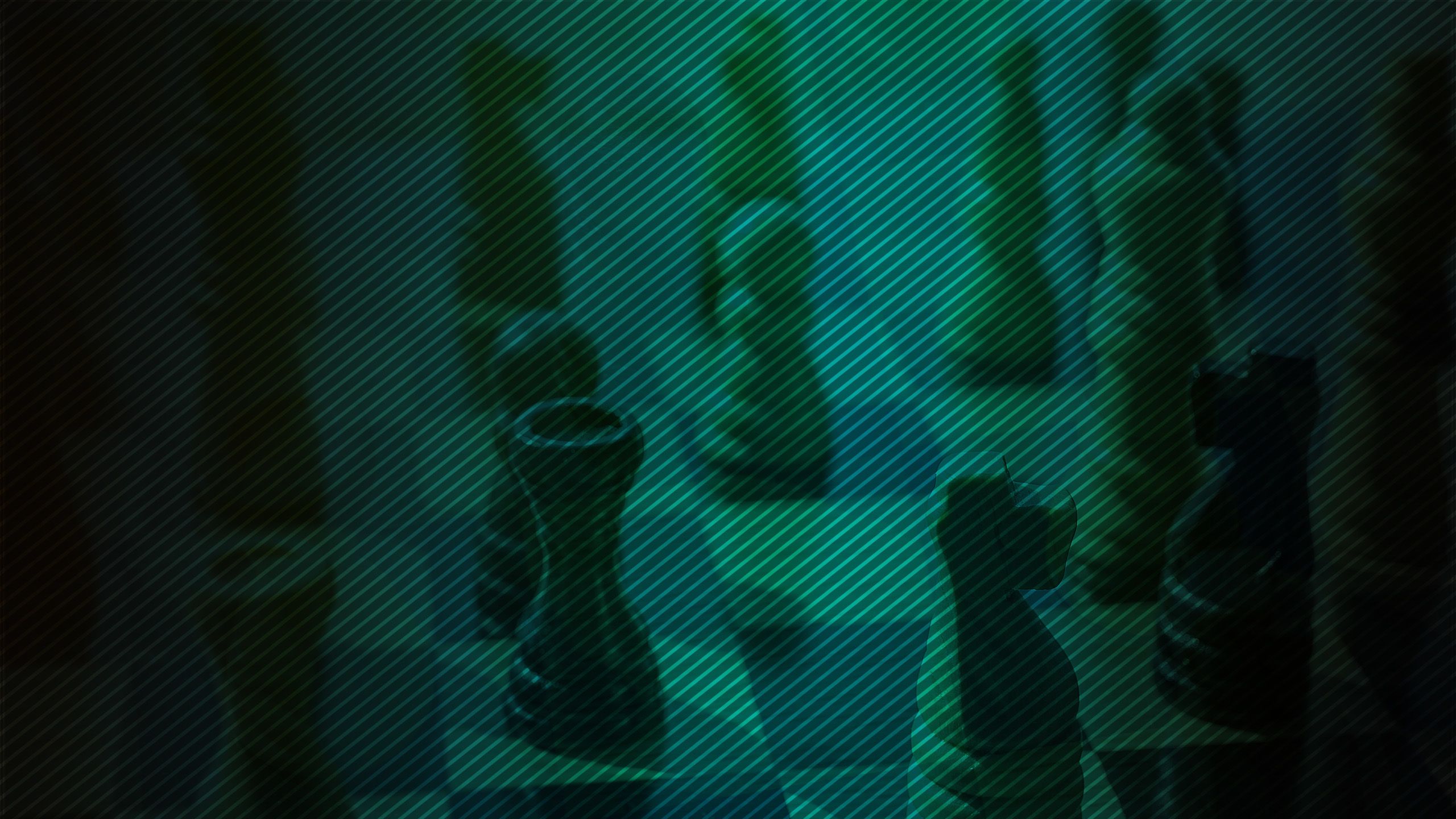 From its inception, Retail Week has engaged with a group of senior leaders from across the industry. Members of this panel offer their time voluntarily to ensure our content continues to answer the questions keeping them up at night.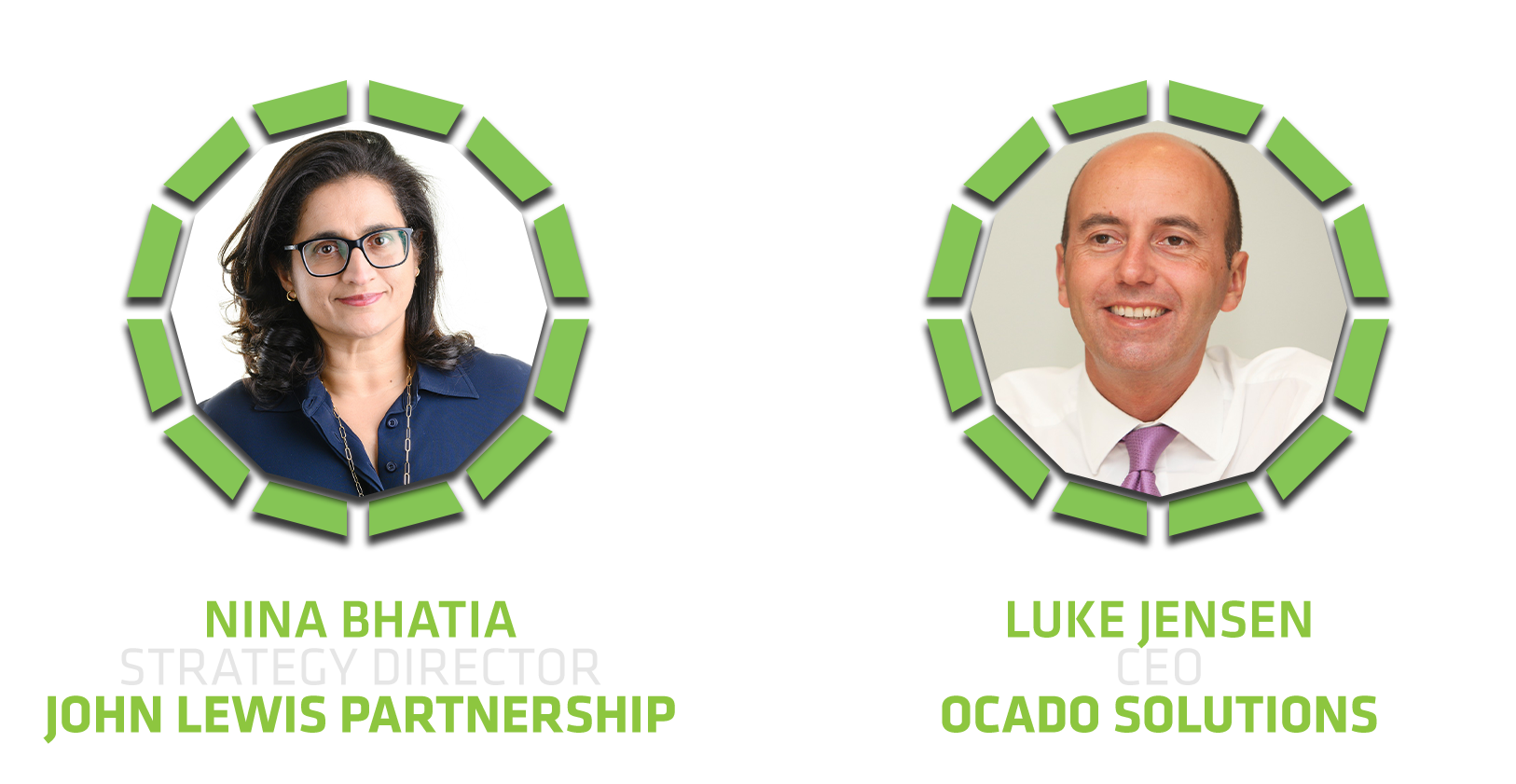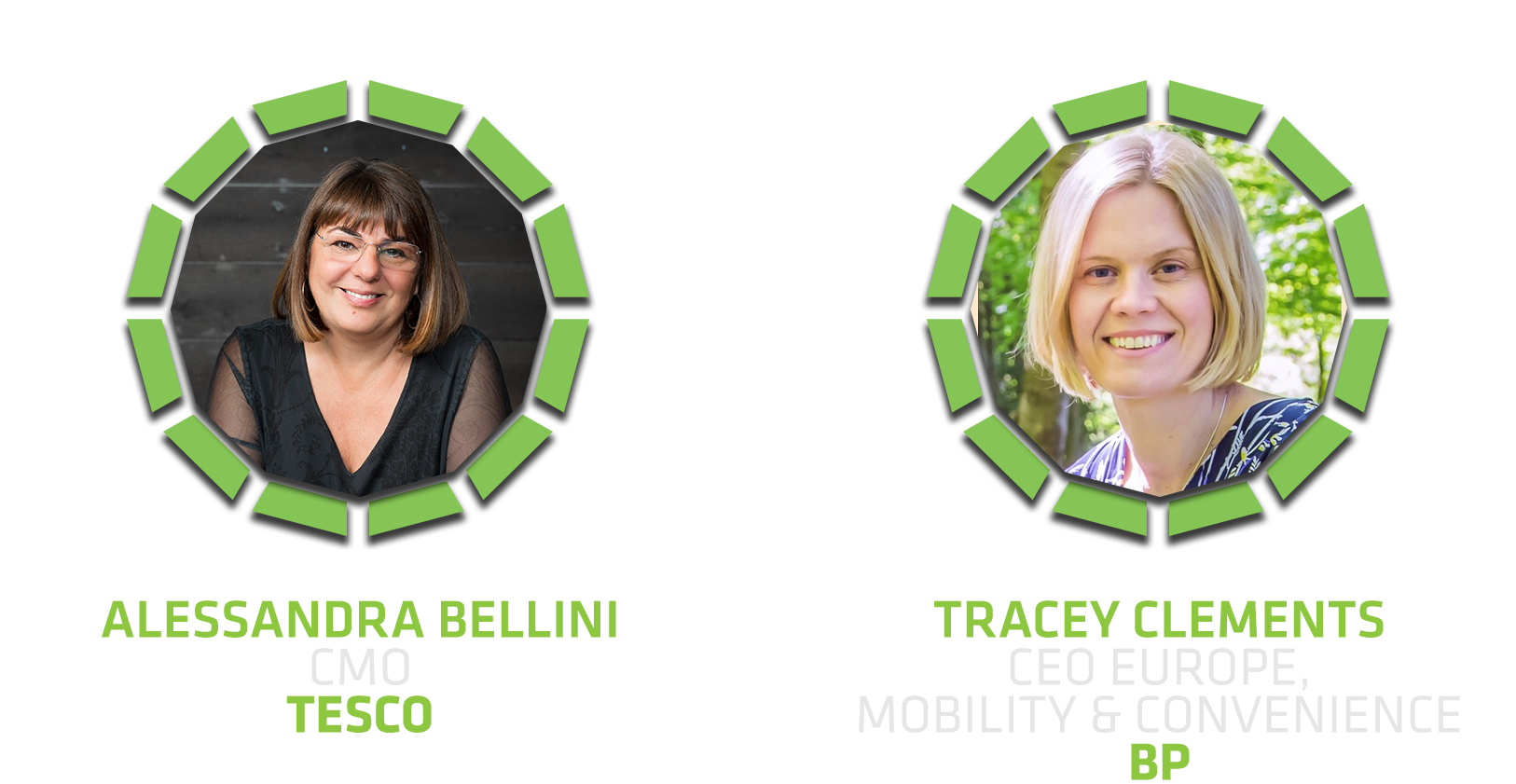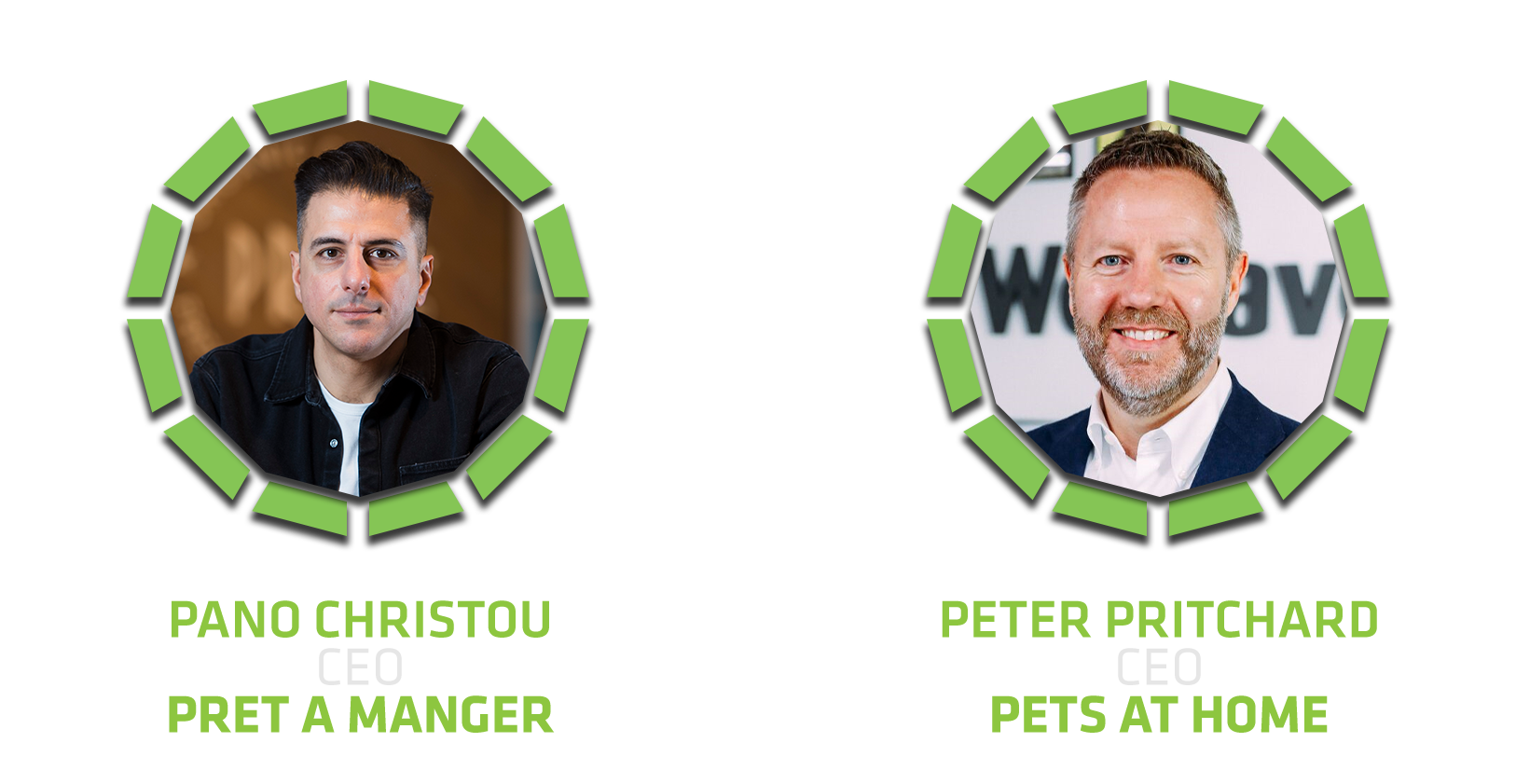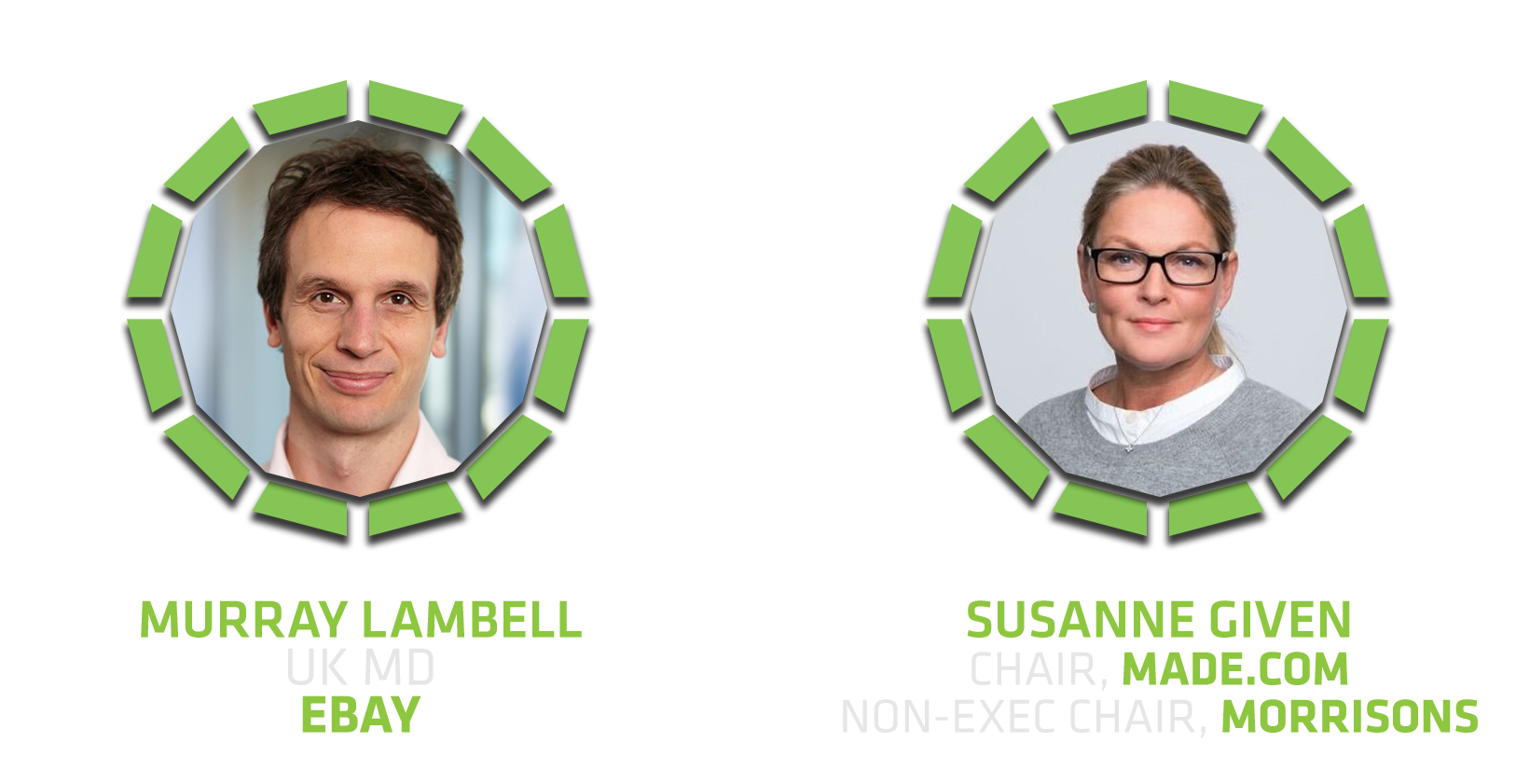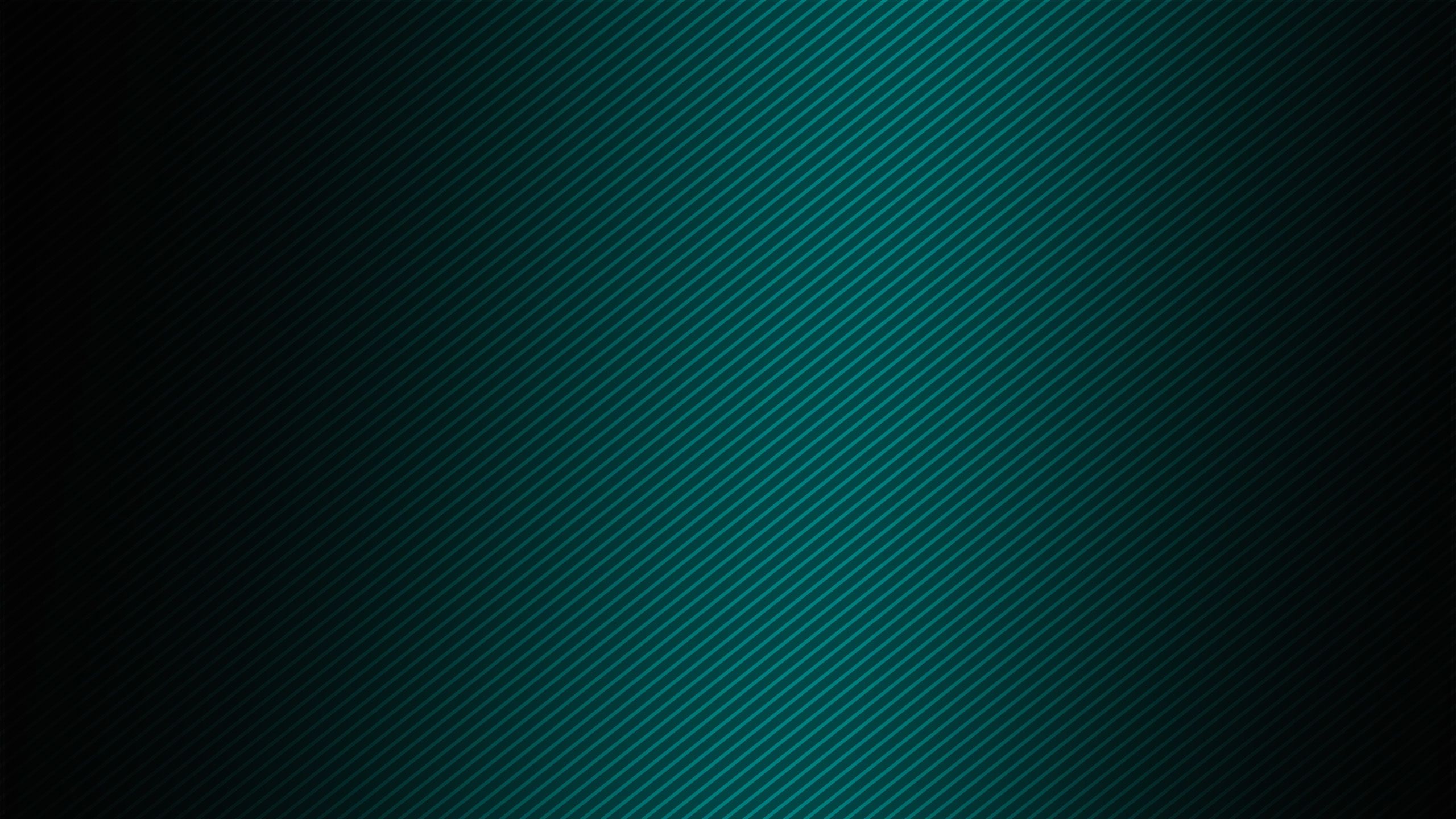 WHAT THE ADVISORY GROUP SAYS:
"The degree of transformation is the biggest in 30 years. It's hard enough being a retailer, let alone becoming a tech expert as well. We need partners, we can't do this quick enough ourselves."
"Business and digital transformation is what dominates the boardroom. I want Retail Week to show me something I haven't seen before. Inspire me with new ideas, show me the disruptors or new business models emerging. Only through new ideas can I build a successful business."
"Retail Week gives me the knowledge and inspiration to make better decisions. We are transforming our businesses in one of the toughest economic and political backdrops we have ever faced, and we need to always stay one step ahead."
"Retail Week gives me the latest industry information, knowledge, gossip and absolutely everything I need to know about what is happening in my very own close environment."
"We'd recommend any company involved in the retail sector getting a corporate subscription and benefiting from the rich content that Retail Week has to offer."
"The value of Retail Week is that it makes the team feel part of a community, and it is fantastic to get content that really captures the vibrancy and importance of retail to Britain's economy."
COMPANY-WIDE ACCESS
With 54% of users directly involved in the physical and digital operation of their business, company-wide access gives your colleagues the knowledge to better understand the retail environment and its direction.
We believe that a culture of engagement, commitment and knowledge delivers quicker and better decision-making.
Through our customisable membership packages, engage your teams by connecting them to retail intelligence that will help them feel inspired, excel at their jobs, and drive your business forward.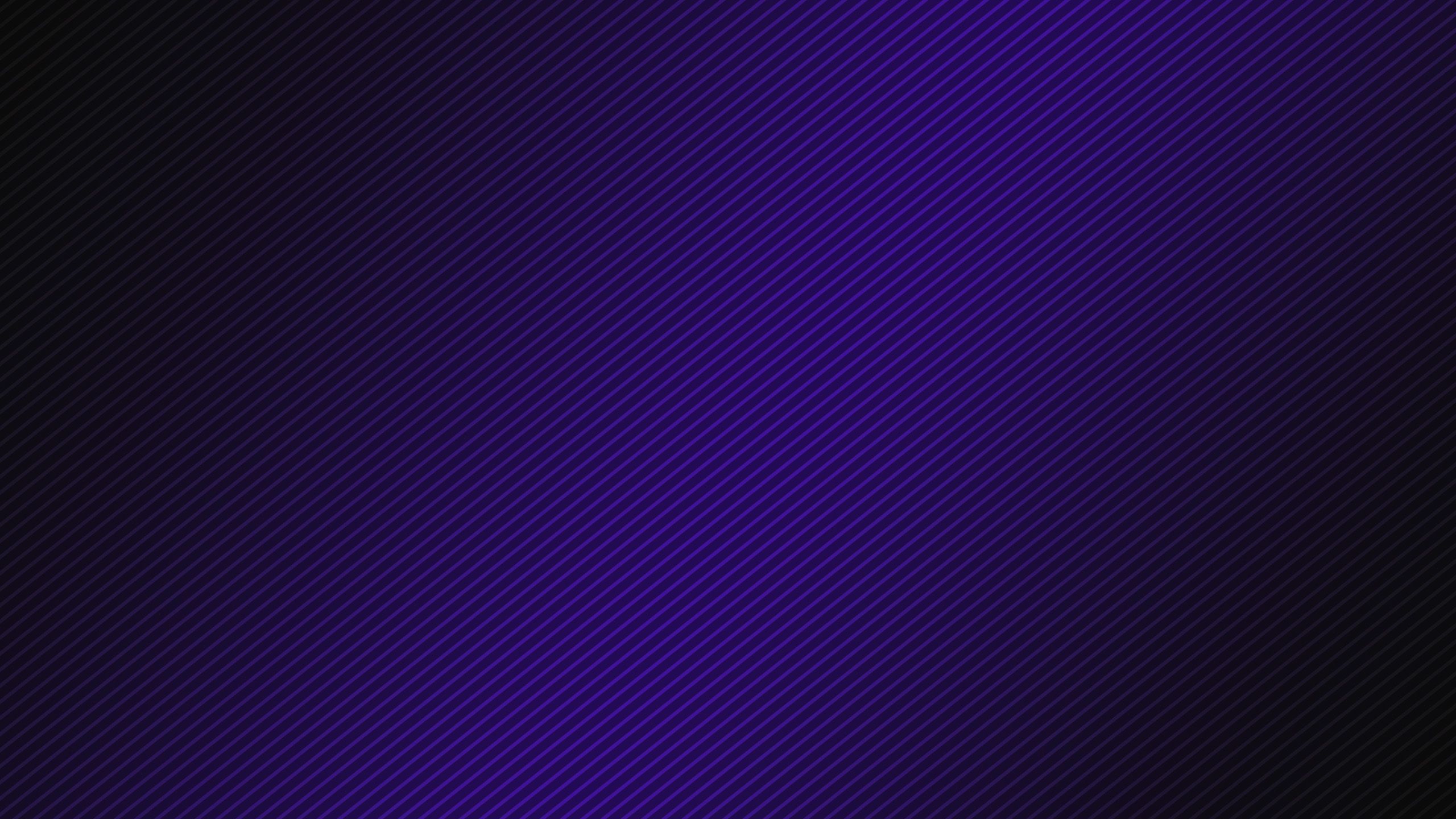 WE'LL WORK WITH YOU TO:
1. UNDERSTAND YOUR NEEDS
A clear understanding of your business objectives will ensure that you are getting the most from your subscription. We'll highlight the most relevant topic areas and tools during training.
2. MAXIMISE YOUR INVESTMENT
We understand that a fully engaged team that knows how to get the best out of Retail Week is vital to ensuring your business benefits. We can actively promote engagement and deliver training for every user.
3. MONITOR USAGE
We provide regular reports on the usage of your team to help you understand where additional training is required and who is making the most of the tools at their disposal.
4. GENERATE ADDITIONAL VALUE
As a partner you will unlock special rates on bespoke strategic guidance from our advisory team, who will answer specific questions relevant to your business, and help you and your teams understand how to optimise operations.