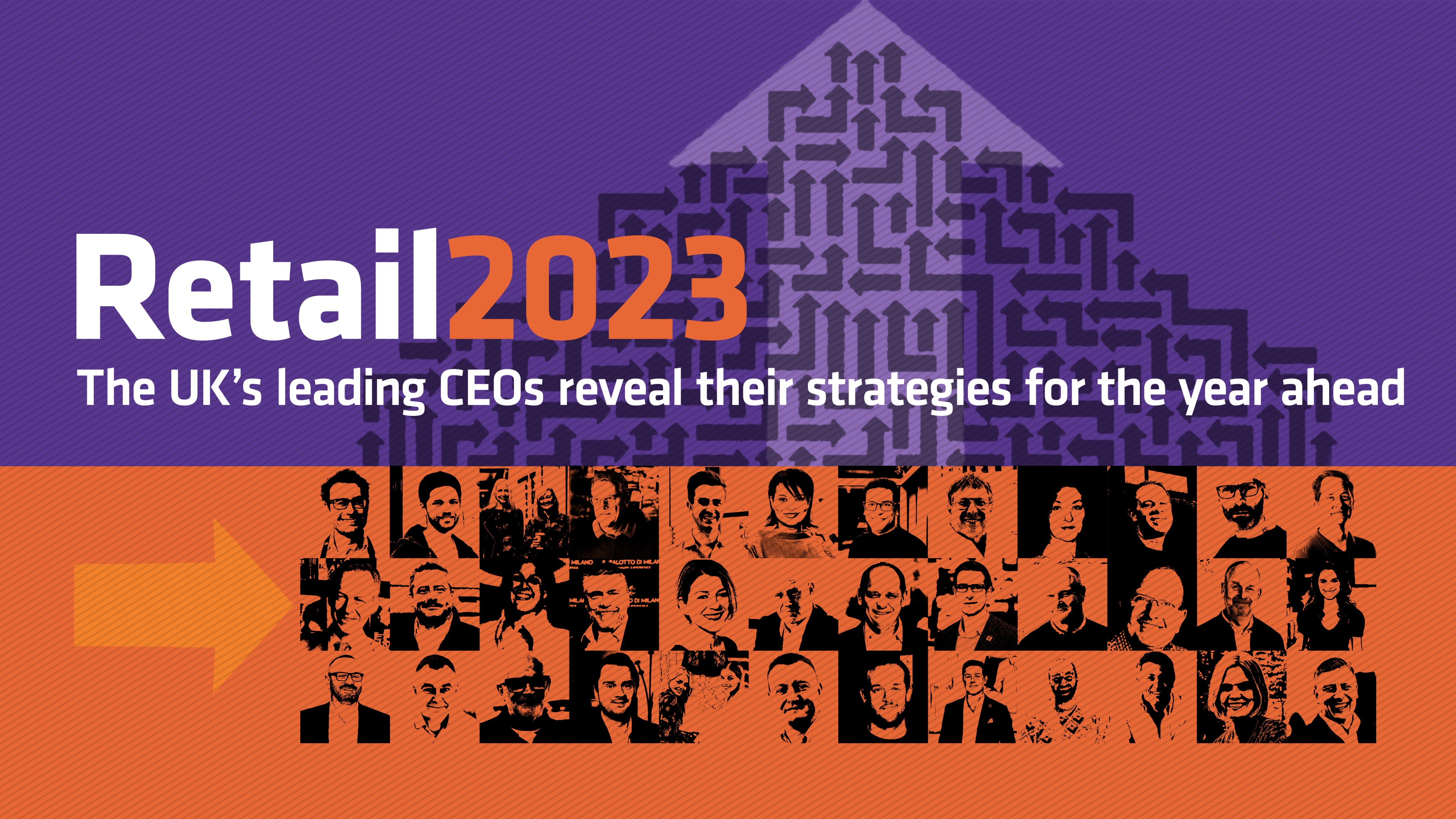 At a glance – what this report will tell you
Ongoing digital transformation, Brexit-related disruption, a global pandemic, war in Ukraine, pressure across the supply chain and now the fiercest cost-of-living crisis in generations – managing through chaos has become the norm for retailers.
When Retail Week published Retail 2022 – our 10th annual in-depth state-of-the-industry report featuring interviews with leaders across sectors – there was confidence in how the 12 months ahead would pan out. Last year, 88% of retailers expected sales to be up in 2022. However, although different retailers were interviewed for this edition, it seems sales for 2022 have been flatter than hoped for, with that figure dropping to 64%.
But the word on everyone's lips is inflation. How that impacts retailers' abilities to grow profit and convince shoppers to part with their money in the first place is a major factor in how the industry is mapping out its plans for 2023.
We interviewed the leaders of 54 businesses for Retail 2023 and it is clear, as another new year appears on the horizon, that balancing increasing costs in the supply chain with a world-class customer proposition is central to many strategies. Sustainability and ensuring diversity, inclusion and engagement among staff are key focus areas for the industry, too.
The interviews were conducted between June 23 and August 4, before new chancellor Kwasi Kwateng's 'mini-budget', but at a time when the cost-of-living crisis was already biting, war was raging in Ukraine and inflation was rocketing.
Confidence about growth and general progress with digital development remain, though. And 67% of retailers expect 2023 to result in sales growth for their businesses.
While the shift to more hybrid ways of working was a hot topic last year, that appears more settled in 2022 – and lots of investment is being directed at the collaboration tools required to keep staff connected whether working at home, in-store or at the office.
Digital transformation of the industry shows no sign of slowing down and – like 12 months ago – pay-per-click (PPC), Instagram, email marketing, Facebook and SEO dominate as the marketing channels of choice for now and the year ahead.
Stores remain a central focus for those developing multichannel strategies, but the shortfall in potential employees to work in them presents a challenge for the industry.
As ever, those running retail are optimistic and laser-focused on how to move their businesses forward. It is all to play for and those who can build agility into their strategies and get a grip on what they can control, in what will continue to be a volatile and unpredictable trading environment, have a real chance to progress.
Winning strategies in this report
Retail Week has determined the five winning strategies all retailers should focus on in 2023 and beyond to succeed in a market transformed by technology and shifting consumer attitudes.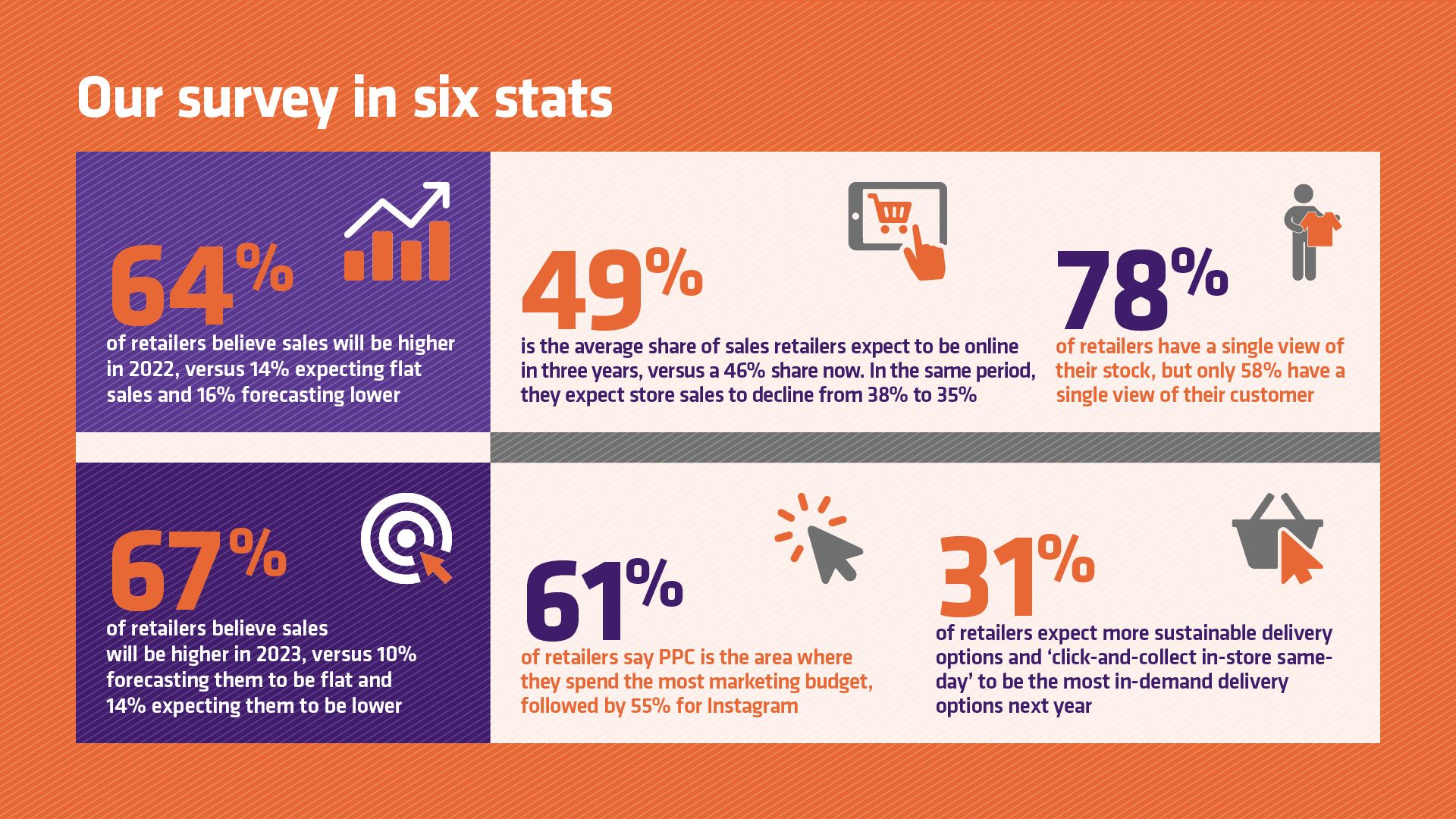 Partner viewpoint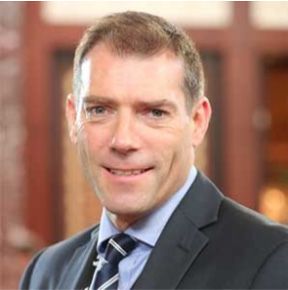 Mark Thomson
, director of retail and hospitality for EMEA, Zebra Technologies
When I introduced our report on what UK retail leaders expected 2022 to look like, none of us thought we would have to contend with a cost-of-living crisis brought on by inflation, war and political uncertainty, all on top of a hangover from the pandemic that continues to affect the supply chain and recruitment.
Fortunately, however, we can at least rely on retailers' patience, courage and persistence in confronting these challenges that, taken all together, can seem overwhelming. And we can also rely on the technology industry to maintain its pace of innovation to help retailers continue to transform their businesses in store and online.
At Zebra Technologies, we are focused on a key area of investment for these retailers – enabling them to provide their staff with the collaboration tools they need to stay connected, whether working at home, in store or at the office. In this way, they will be even better placed to serve a demanding customer that is now shopping almost seamlessly across channels.
As our report looking ahead to 2023 shows, the 54 retailers we interviewed across all sectors are still bullish about their prospects for growth. In tough times, their focus is on being lean, efficient and customer-focused in order to manage rising costs, demonstrate sustainability, stay continuously tuned into customers and keep on building the store of the future.
Let me conclude by saying we are proud to collaborate with Retail Week on this report, which I know you will find invaluable as you continue to build your strategies for 2023 and beyond.
Who we spoke to
Retail Week conducted a series of in-depth strategy interviews with the leaders of 54 of the UK's most prominent retailers between June 21 and August 9. This included 48 on-record interviews and six off-record interviews.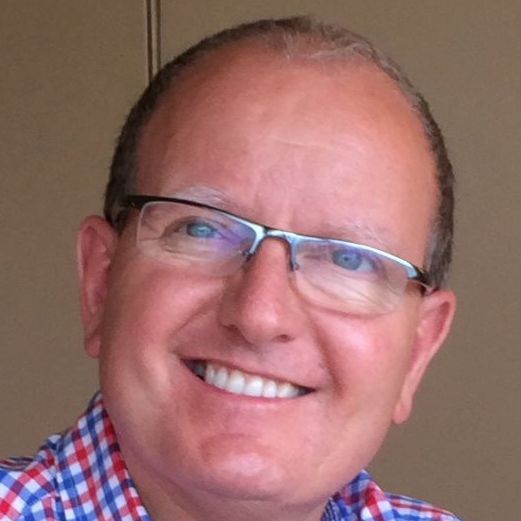 Paul Kraftman
Chief executive, Gift Universe, and owner, Menkind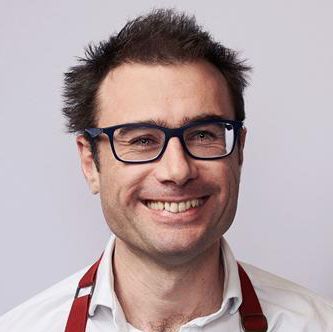 Alessandro Savelli
Co-founder and managing director, Pasta Evangelists
James Daunt
Managing director, Waterstones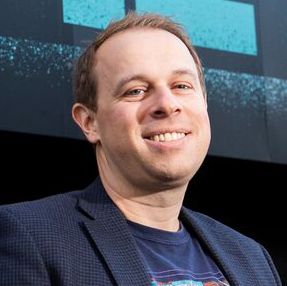 Doug Putman
Owner, Putman Investments and HMV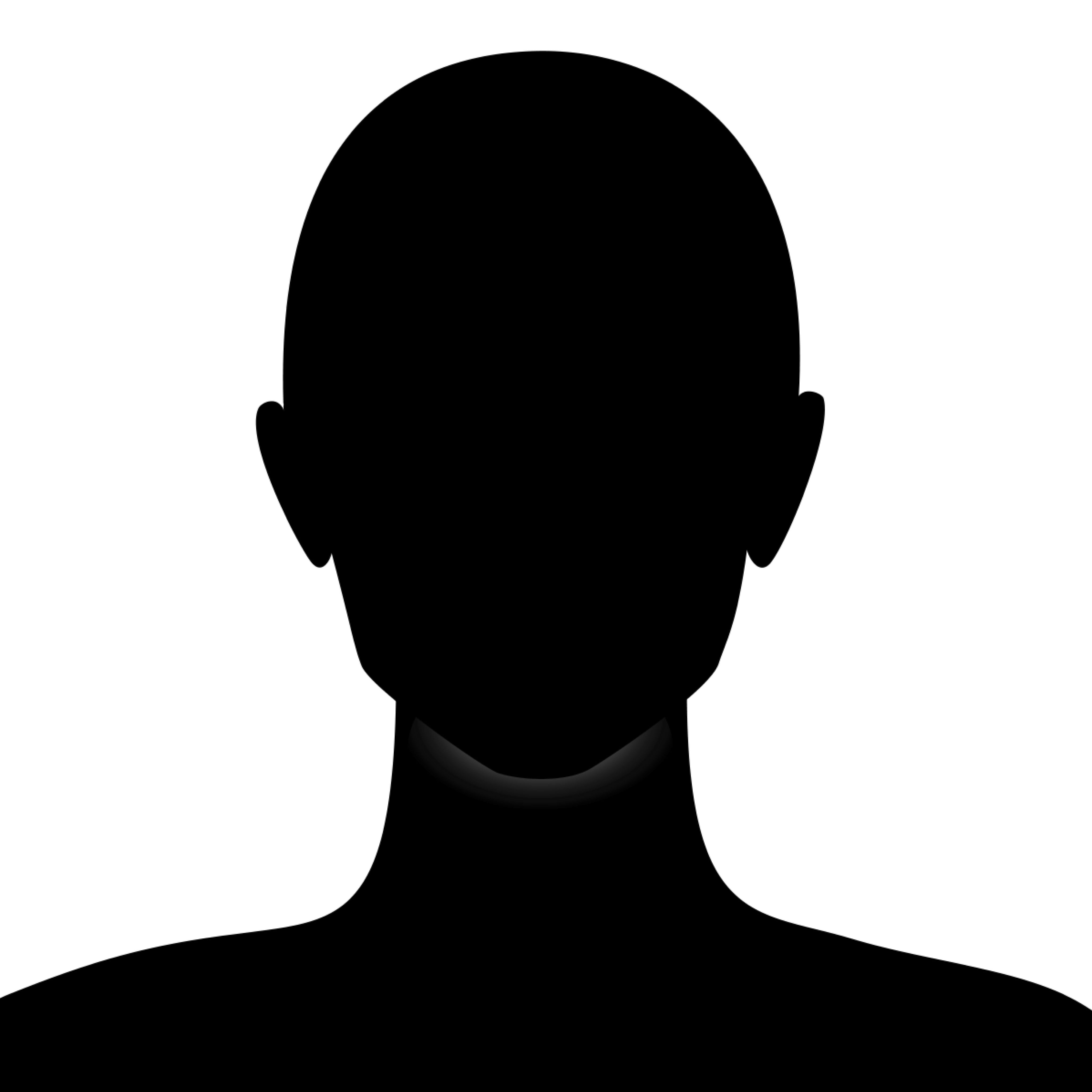 Chief executive
Footwear retailer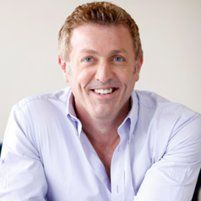 Sean Ashby
Managing director, AussieBum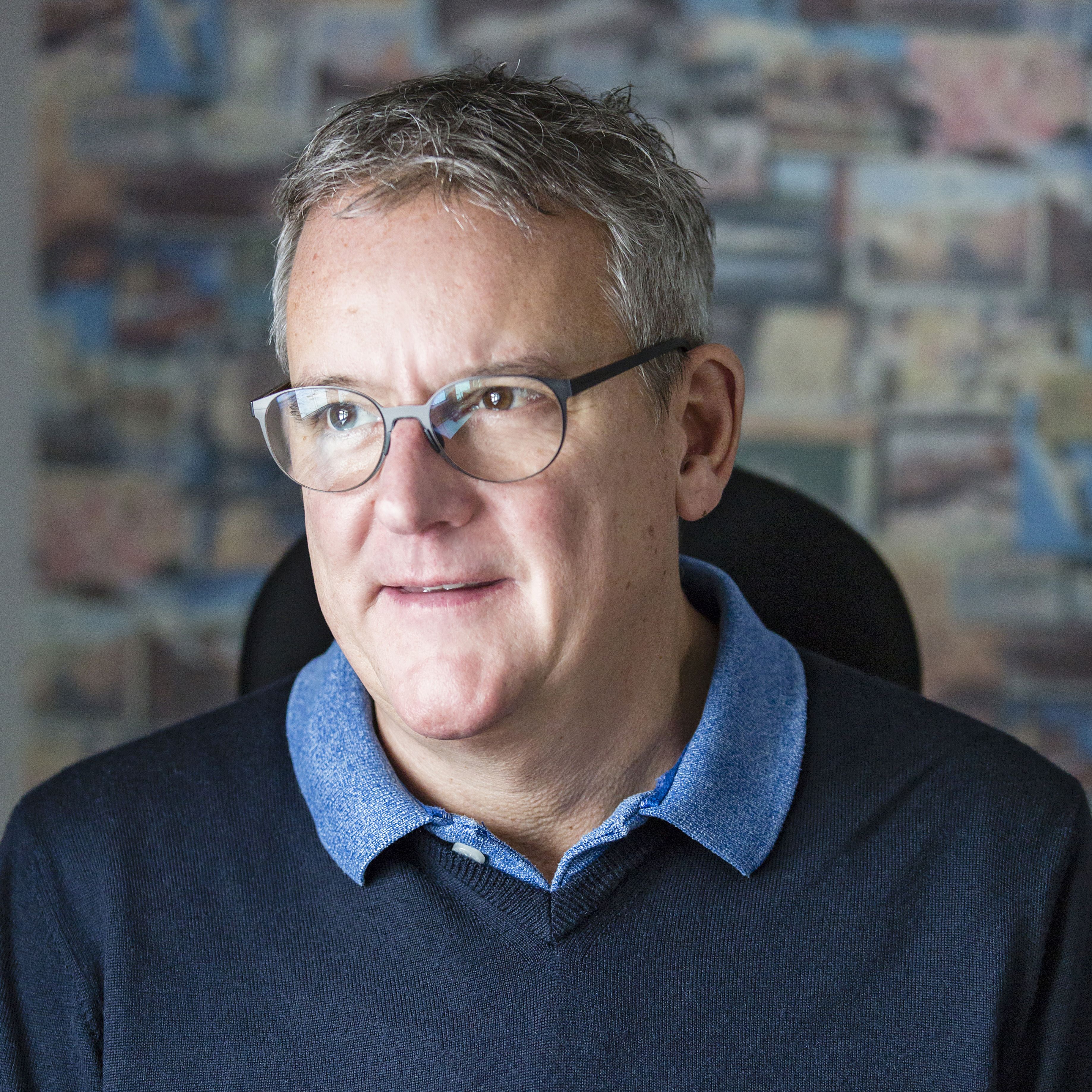 Andrew Hood
Co-founder and managing director, Amara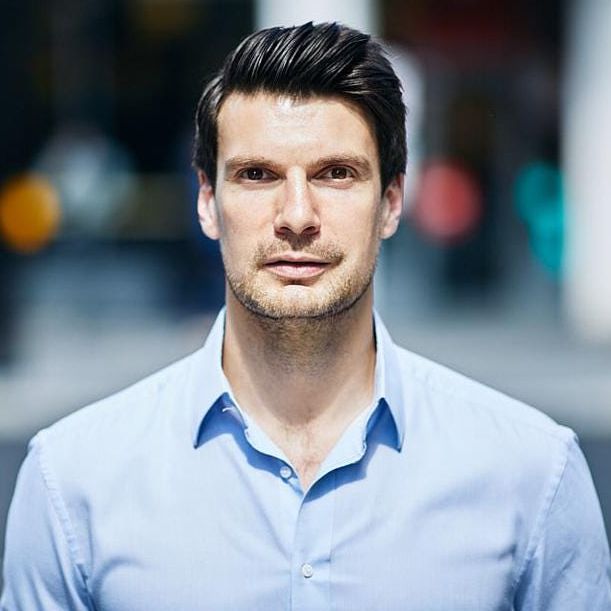 Andy Lightfoot
Chief executive, Space NK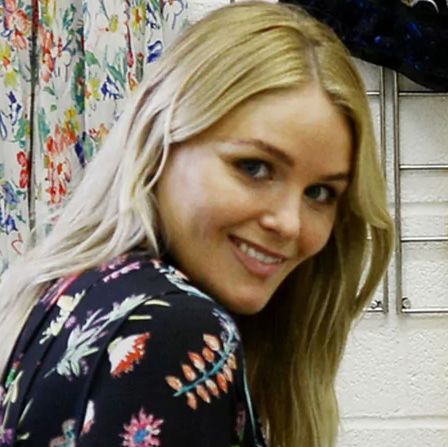 Orlagh McCloskey
Co-founder, Rixo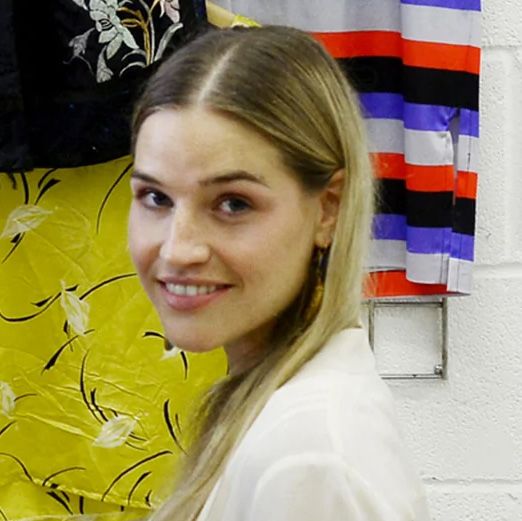 Henrietta Rix
Co-founder, Rixo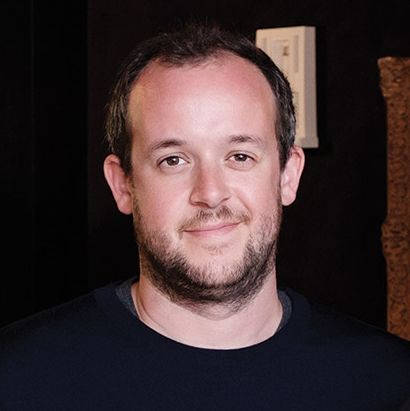 George Graham
Chief executive, Wolf & Badger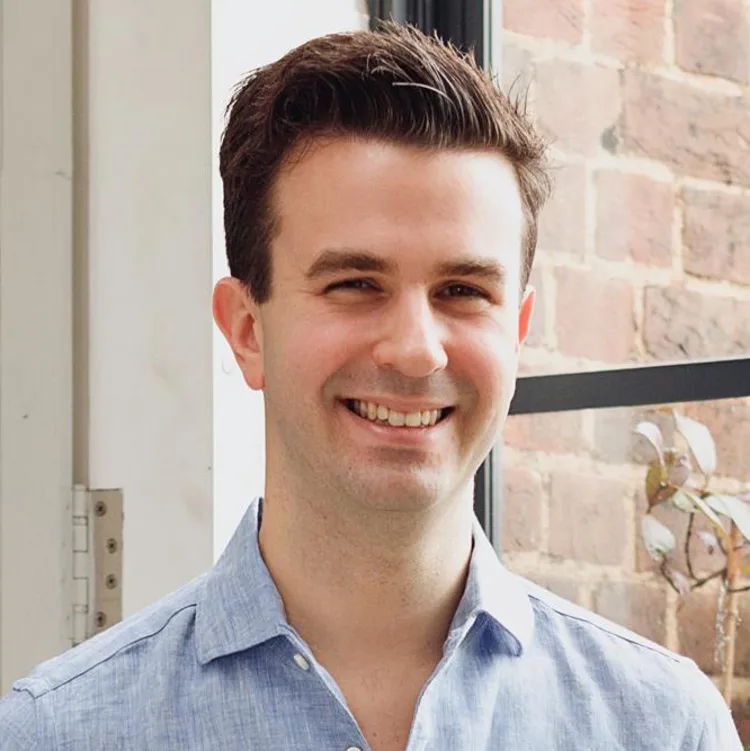 Aron Gelbard
Chief executive, Bloom & Wild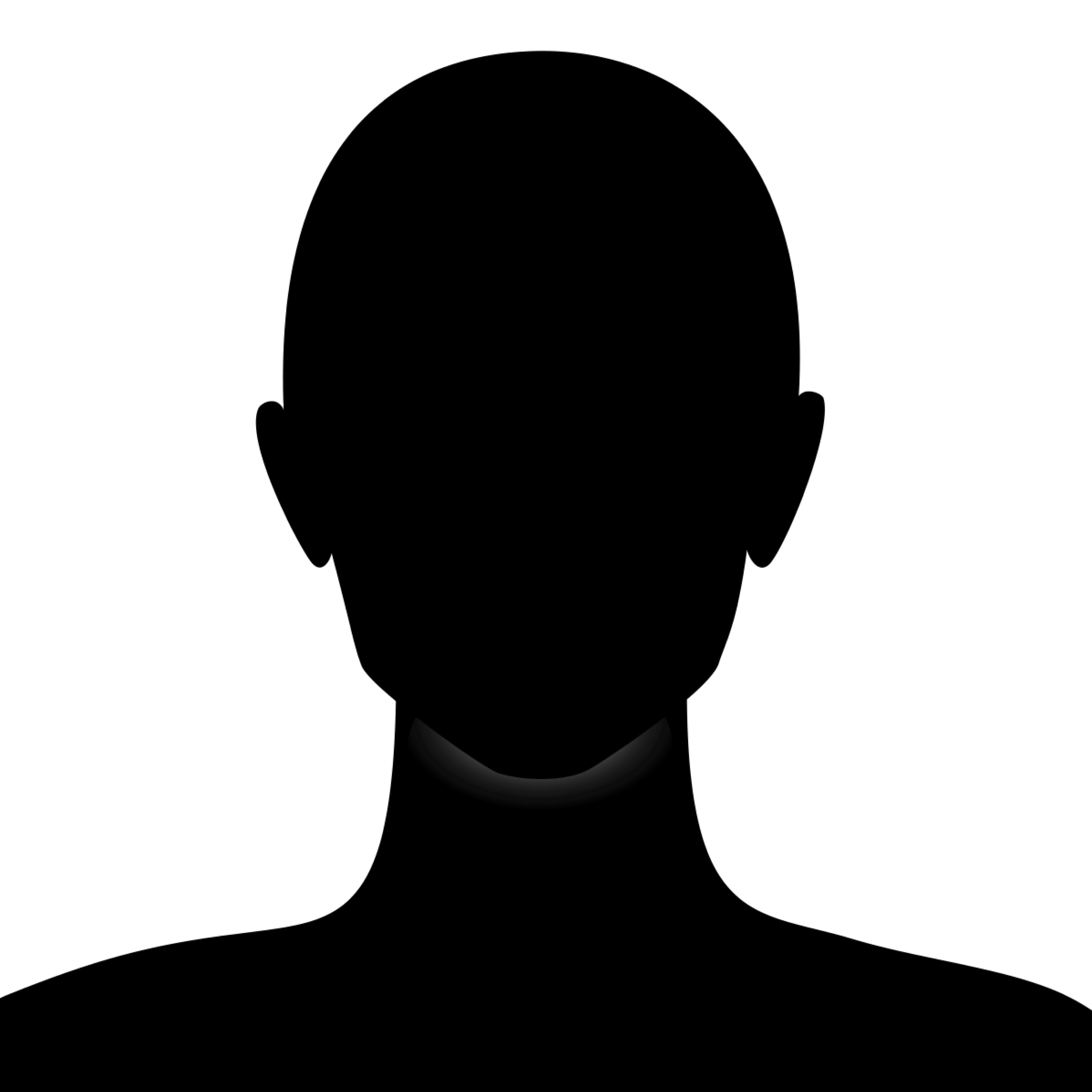 Mark Suddards
Global retail director and general manager for northern Europe, Ganni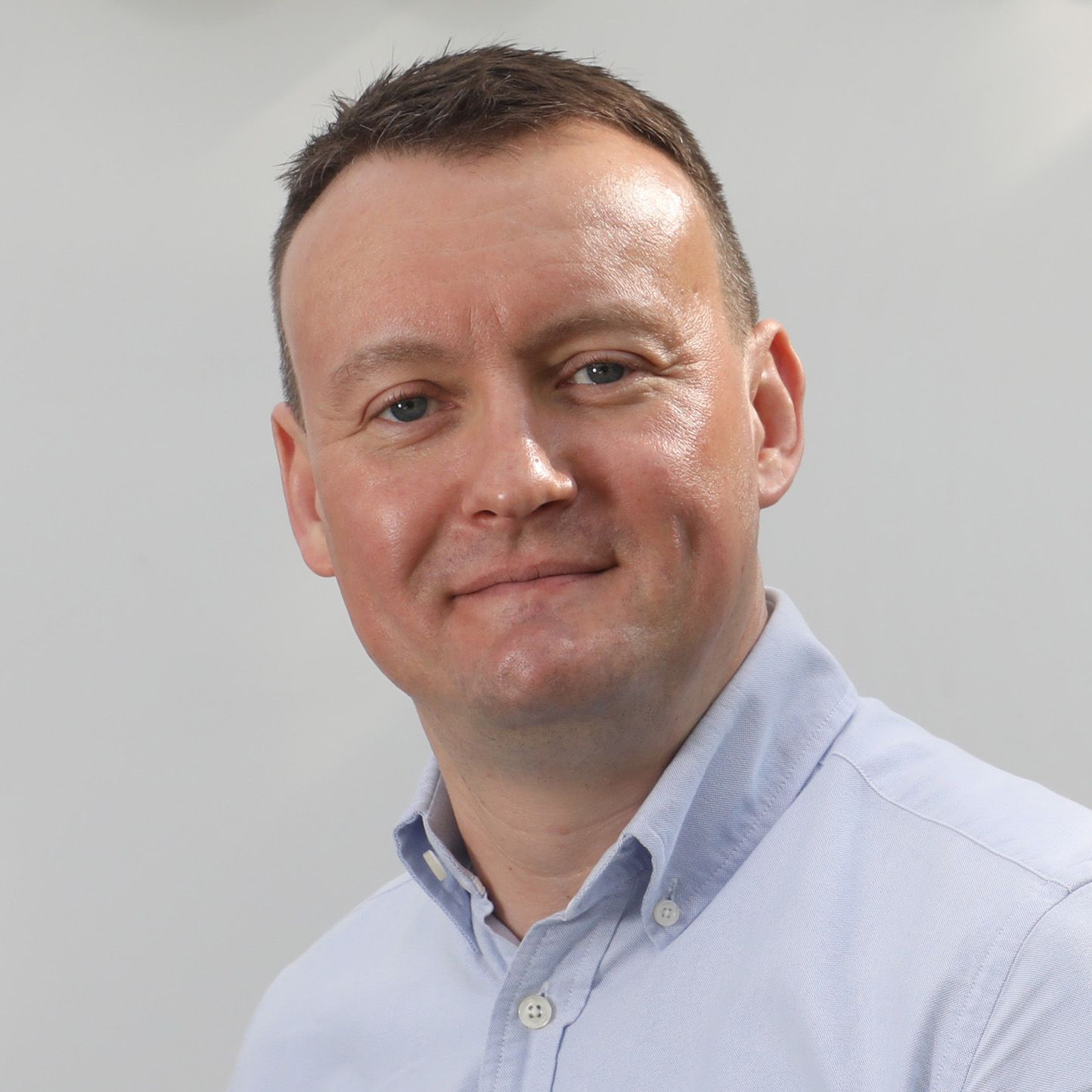 Graeme Jenkins
Chief executive, Dobbies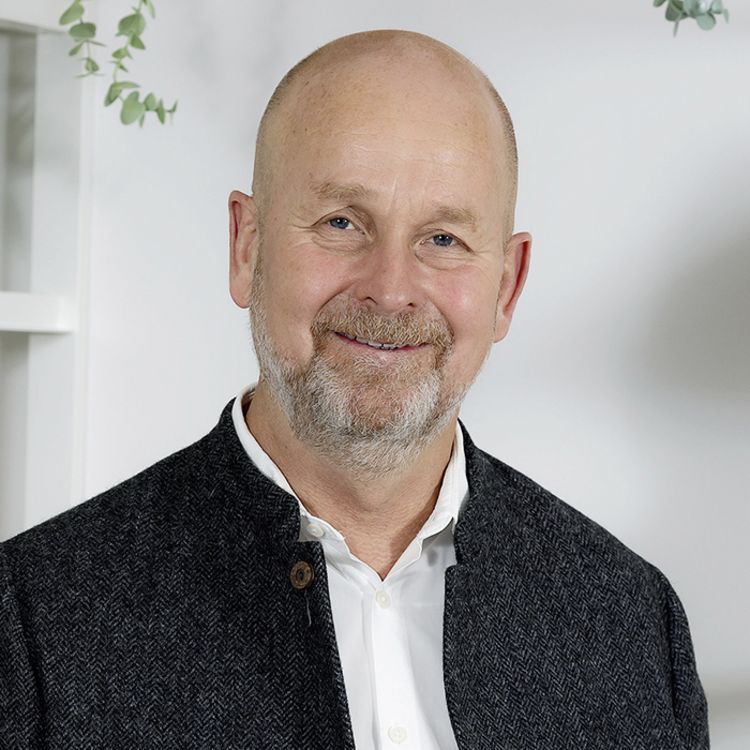 Peter Jelkeby
Country manager for UK and Ireland, Ikea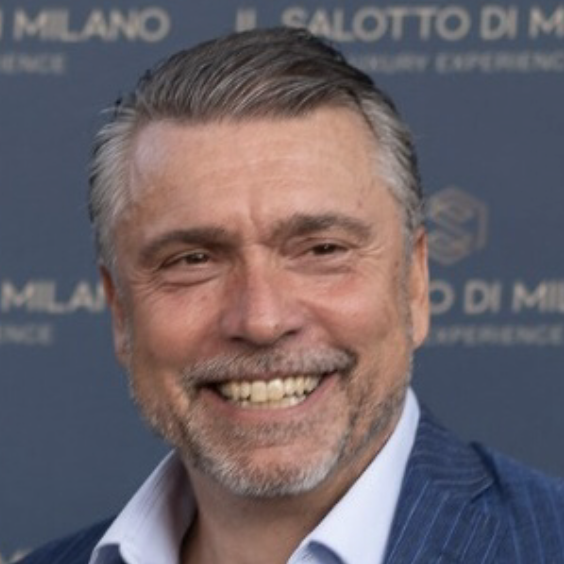 Luca Donnini
Chief executive, Temperley London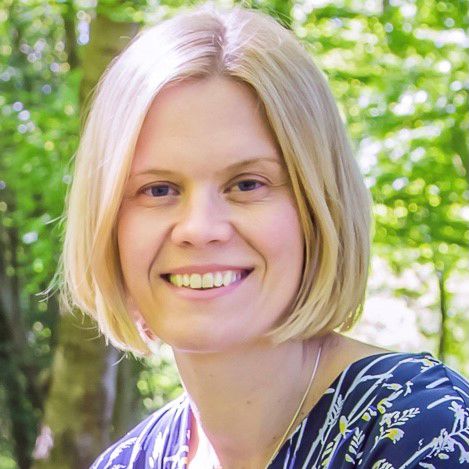 Tracey Clements
Chief executive of convenience for Europe, BP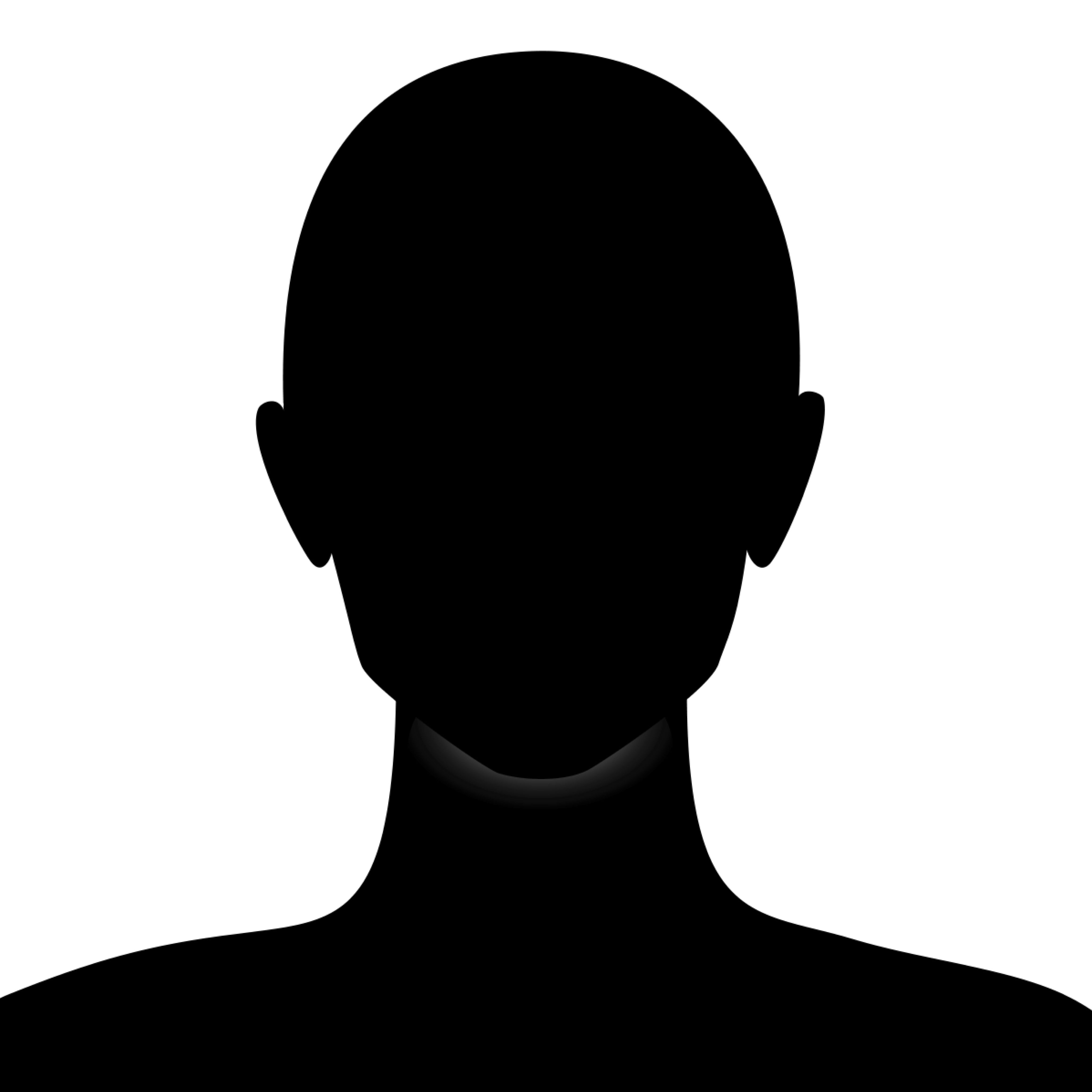 Andy McGeoch
Chief executive, M&Co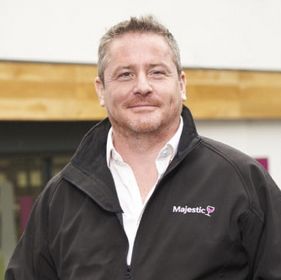 John Colley
Executive chair and chief executive, Majestic Wine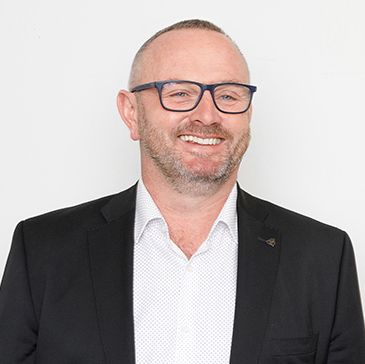 Paul Marshall
Managing director for Europe, Specsavers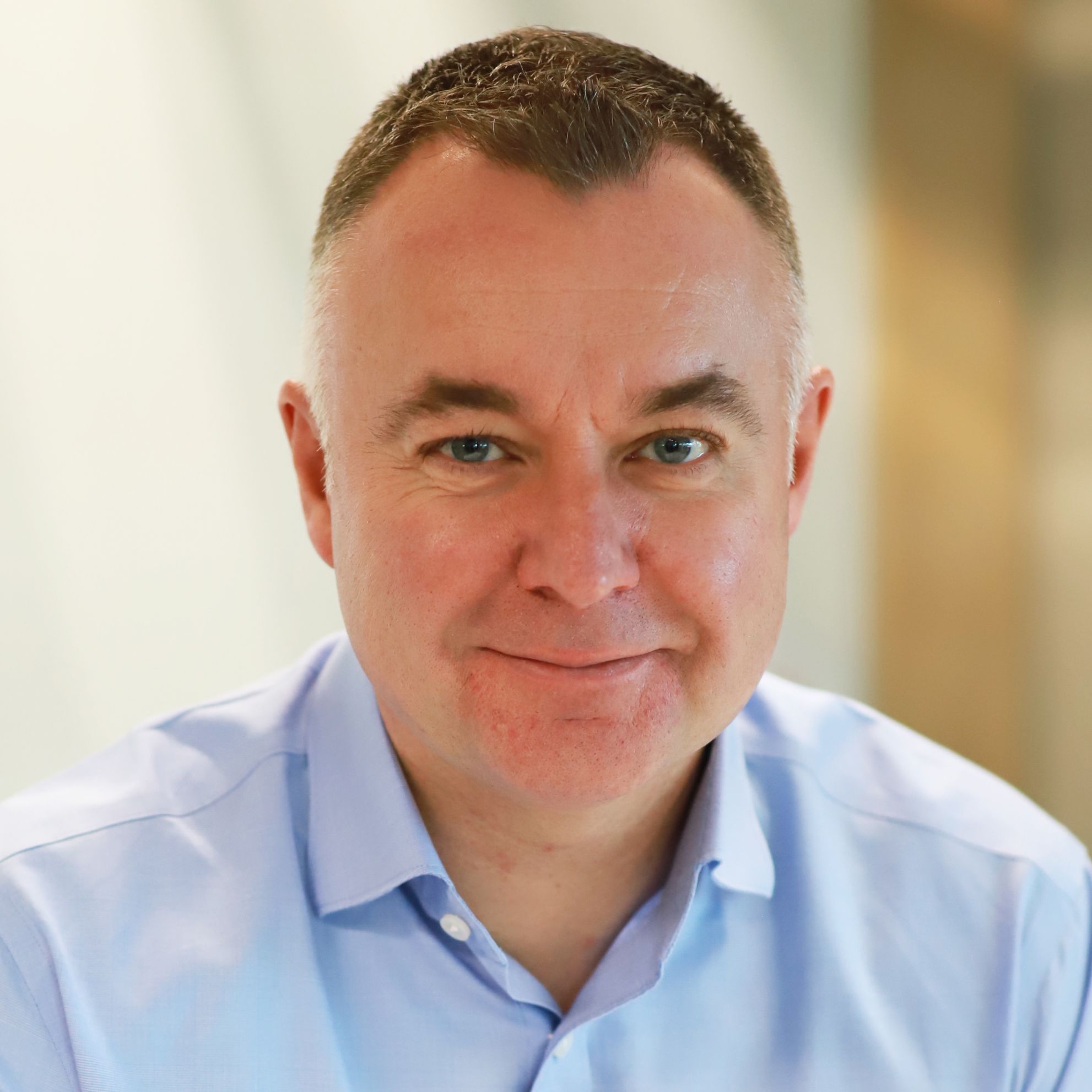 Peter Bainbridge
General manager for optics, Specsavers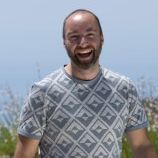 Michael Thomson
Chief executive and founder, Pour Moi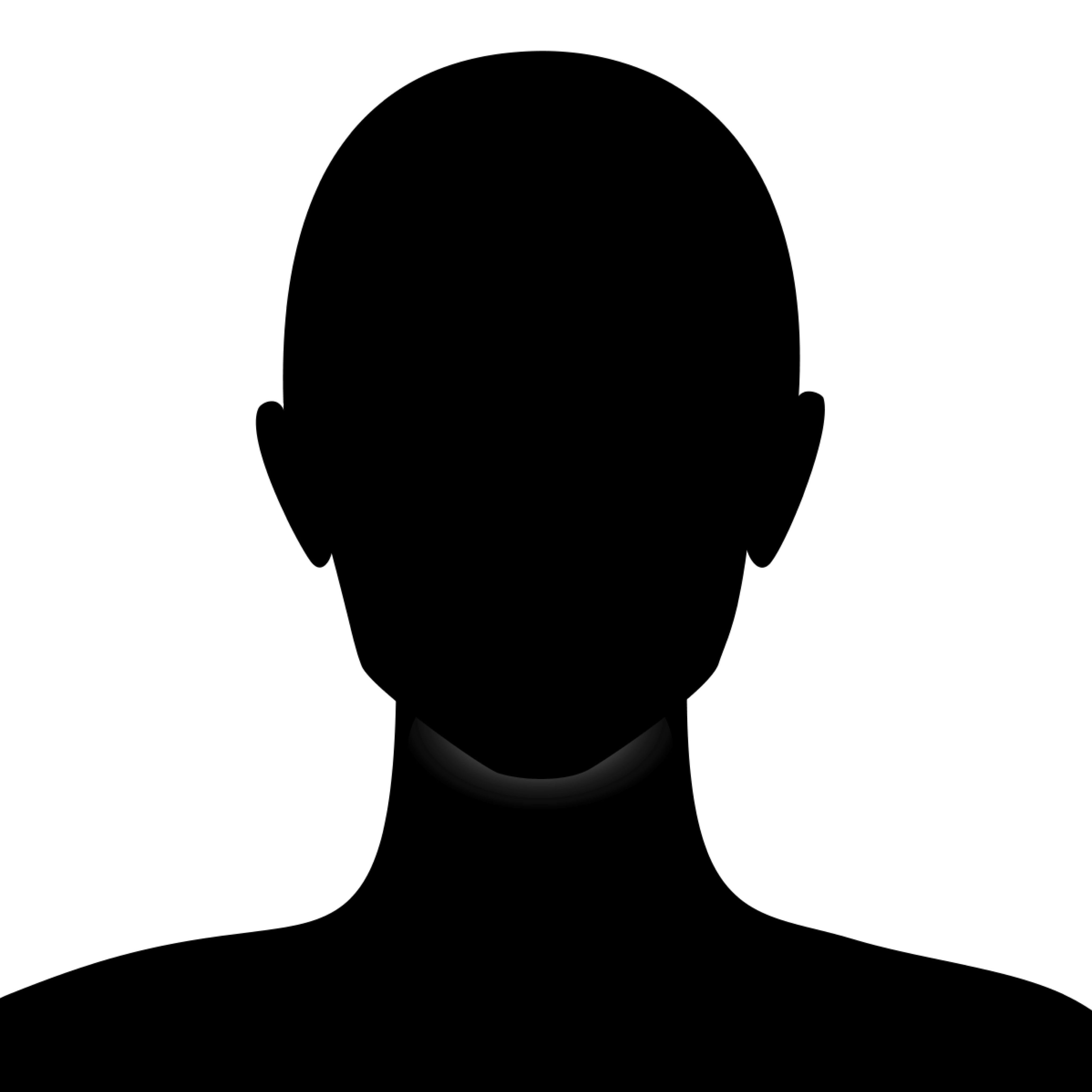 Marketing and corporate responsibility director
Fashion and home retailer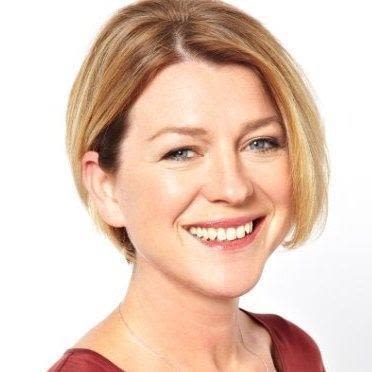 Maria Hollins
Managing director, Ann Summers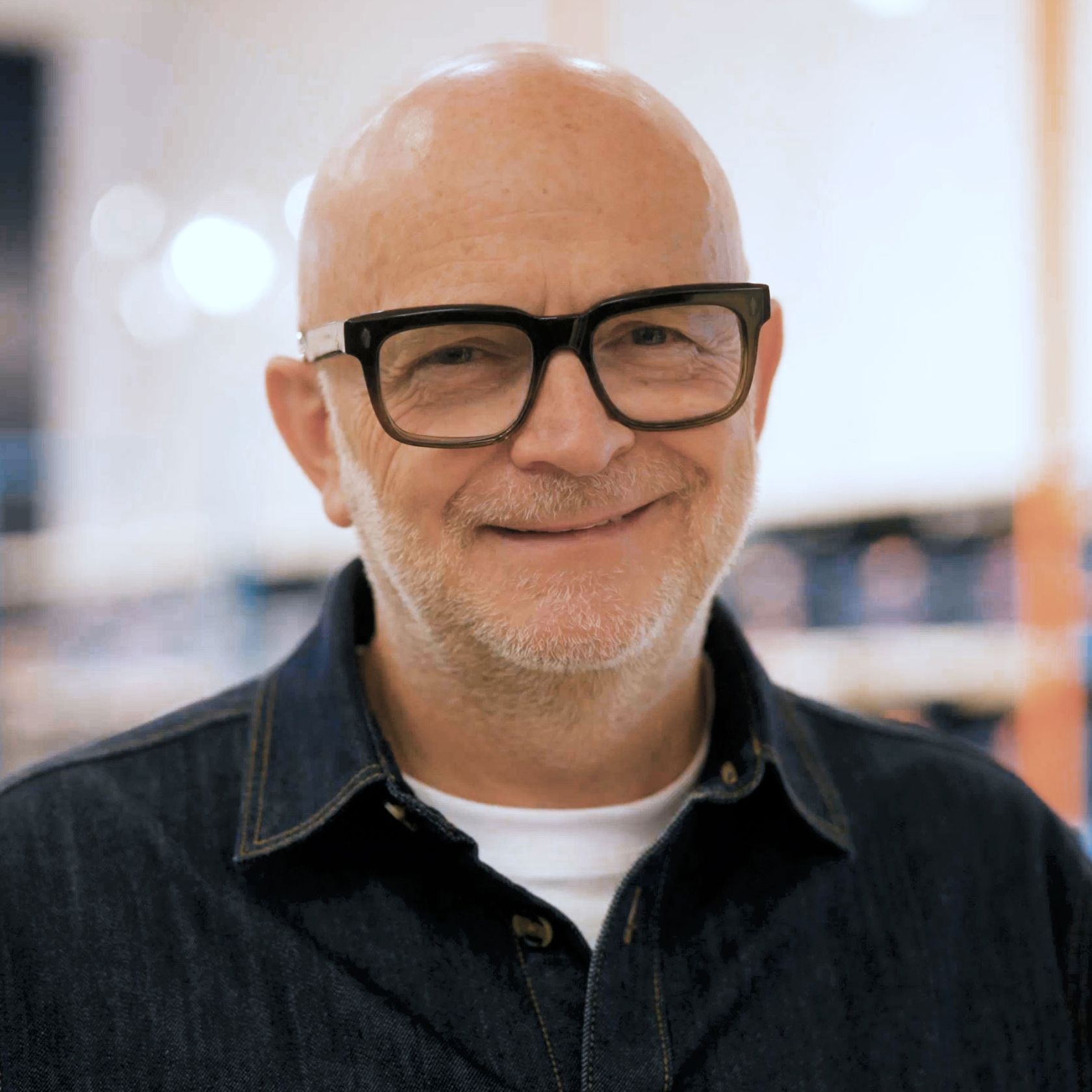 Paul Marchant
Chief executive, Primark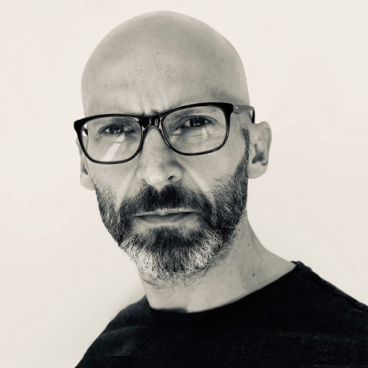 Huw Crwys-Williams
Chief executive, WiggleCRC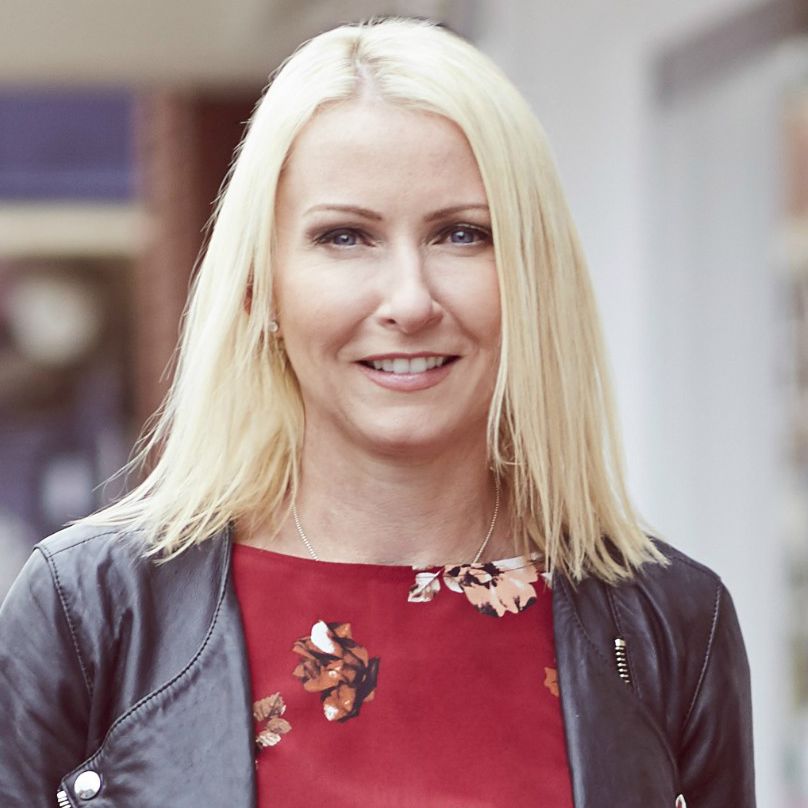 Ali Hall
Co-chief executive, Sosandar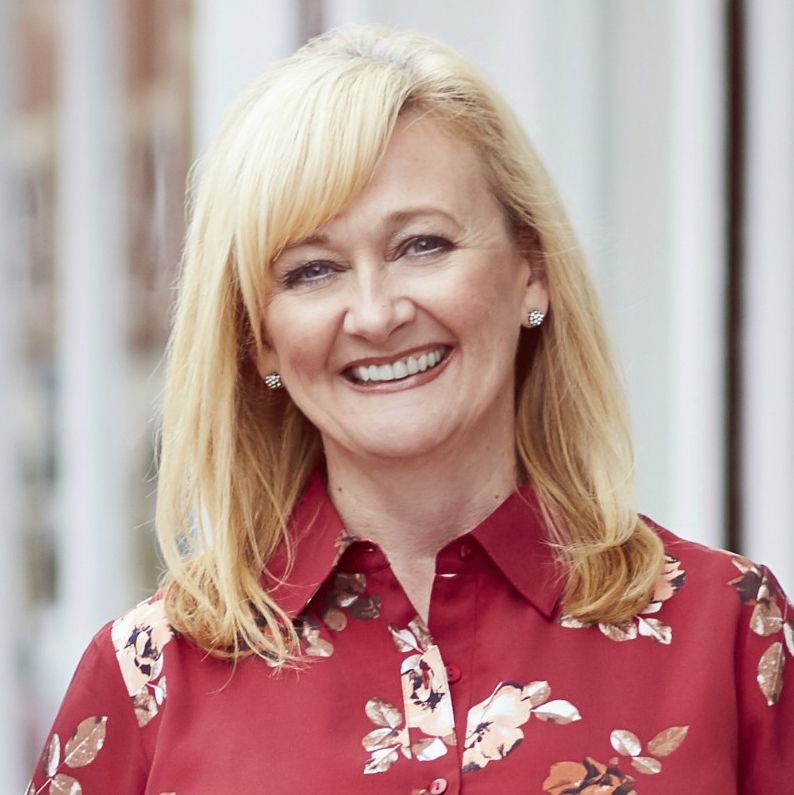 Julie Lavington
Co-chief executive, Sosandar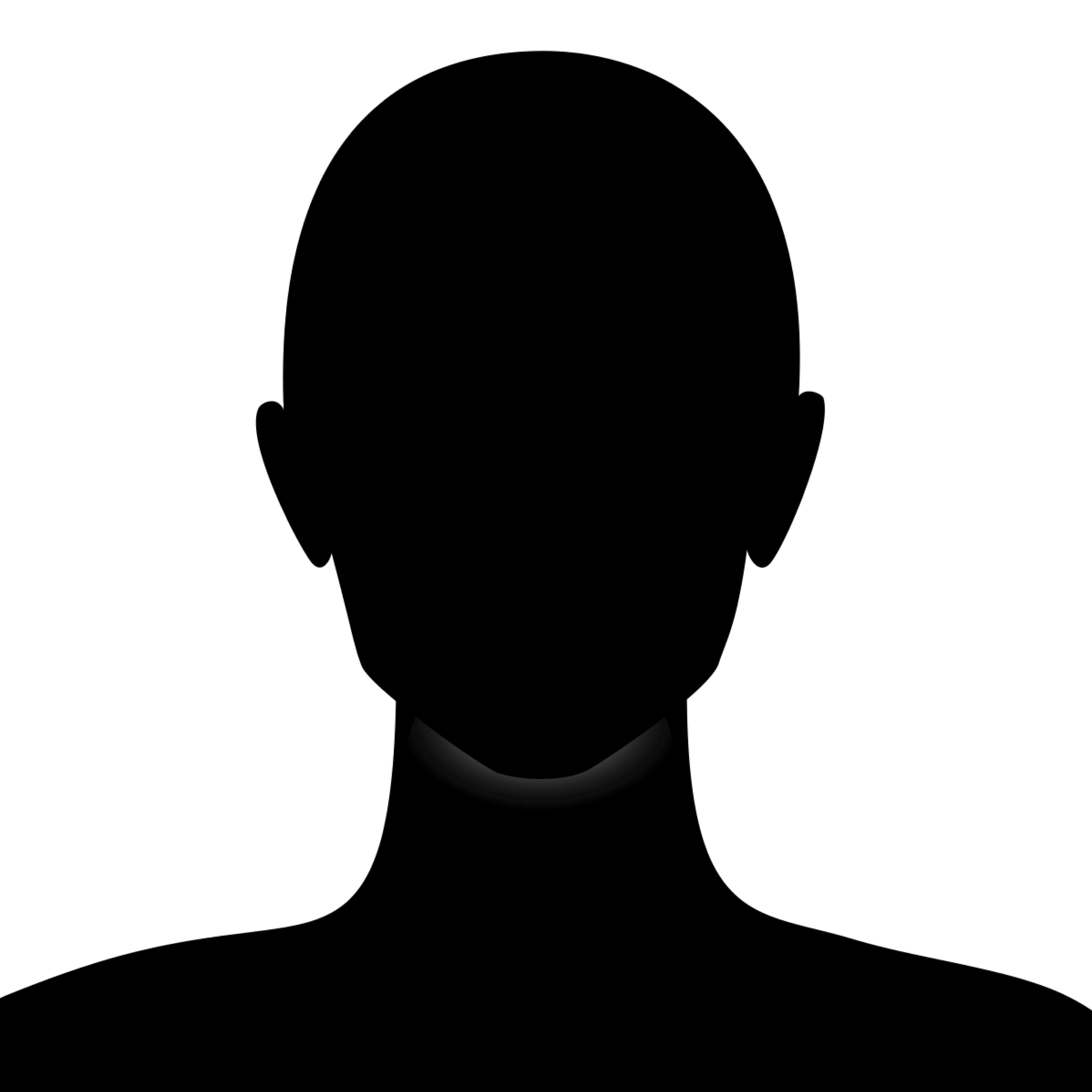 Managing director
Grocery chain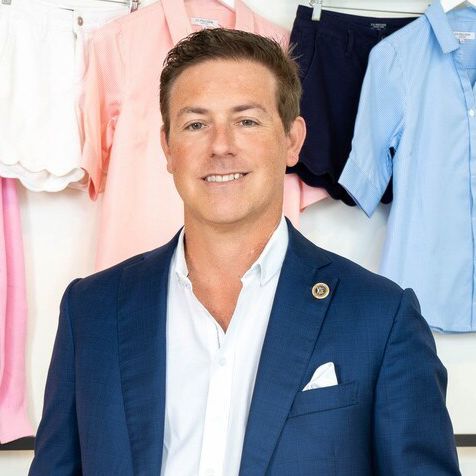 J. Michael Prince
President and chief executive, USPA Global Licensing (U.S. Polo Assn.)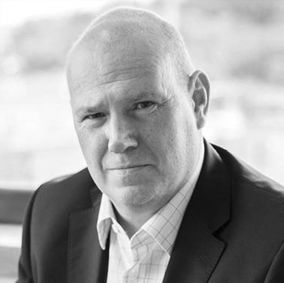 Mark Saunders
Chief executive, Mamas & Papas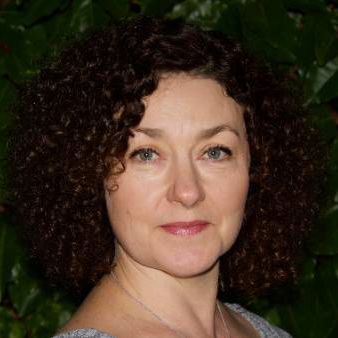 Debbie Bond
Chief commercial officer, Lovehoney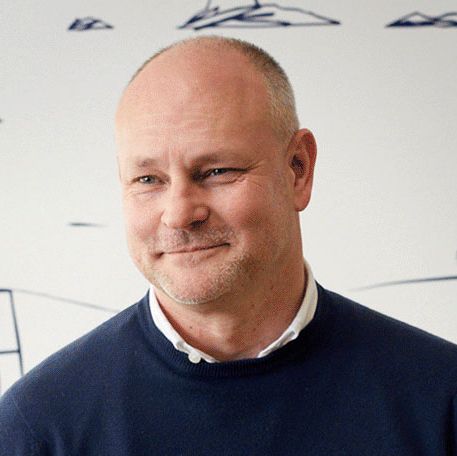 Paul Hayes
Chief executive, Seasalt

Rachel Sheridan
Chief commercial officer, Thread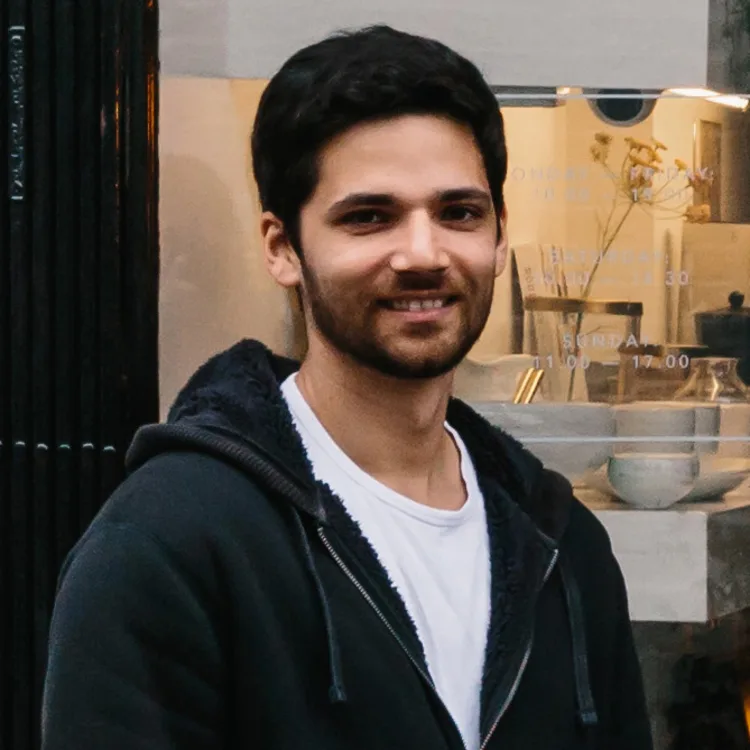 Alex Loizou
Co-founder and chief executive, Trouva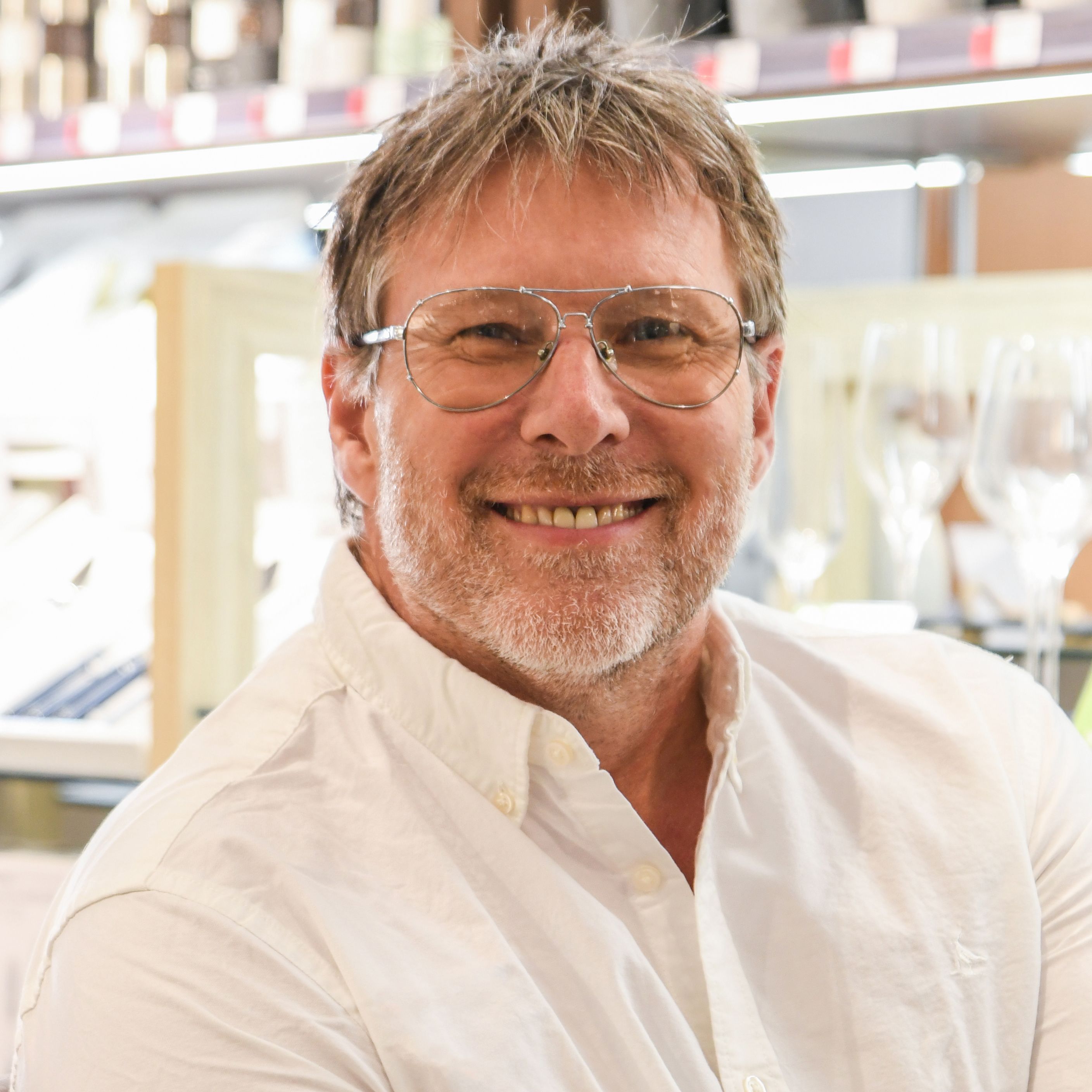 Daniel O'Neill
Chief executive and founder, ProCook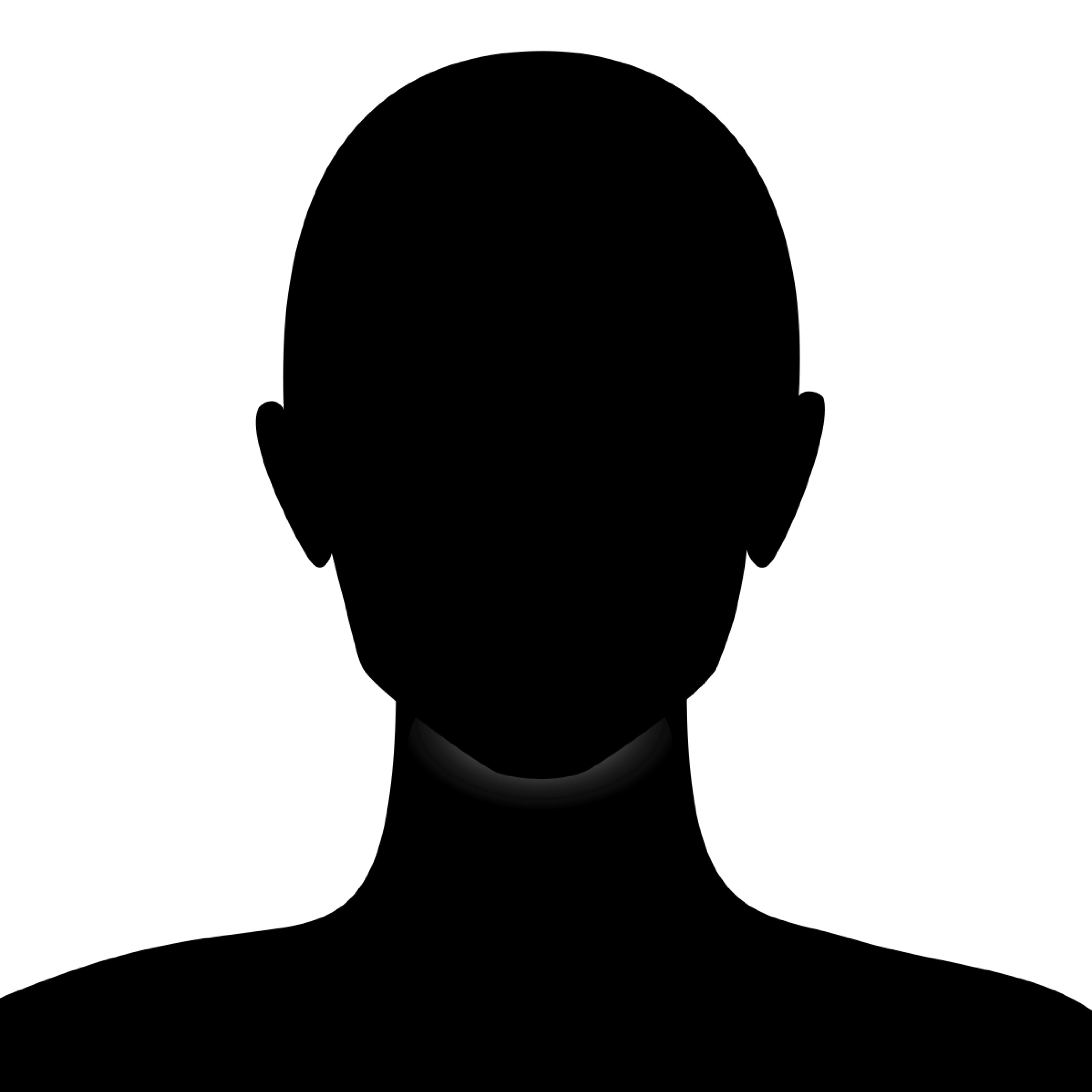 Chief executive
Sports equipment retailer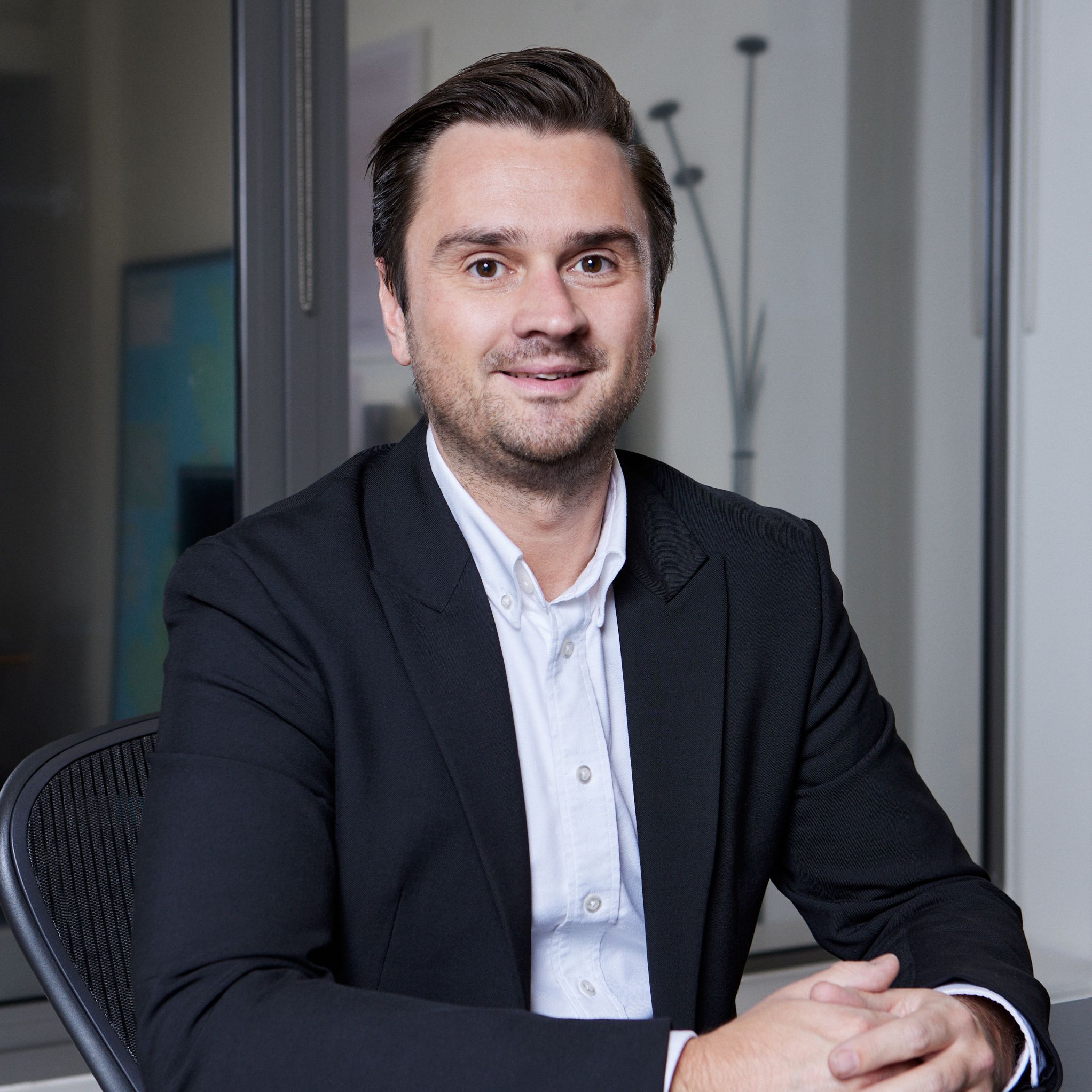 Rasmus Brix
General manager for UK, Pandora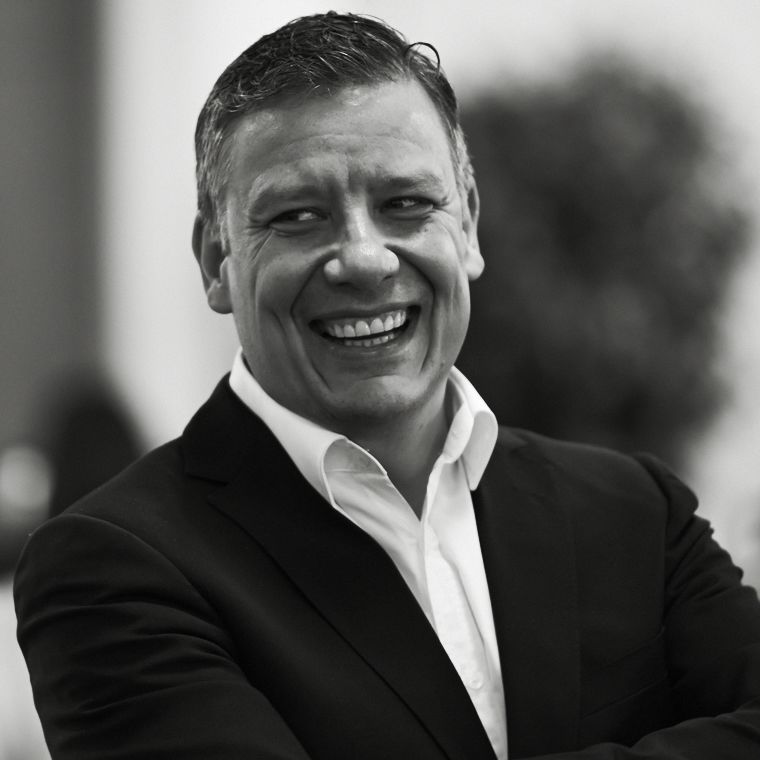 Will Kernan
Chief executive, River Island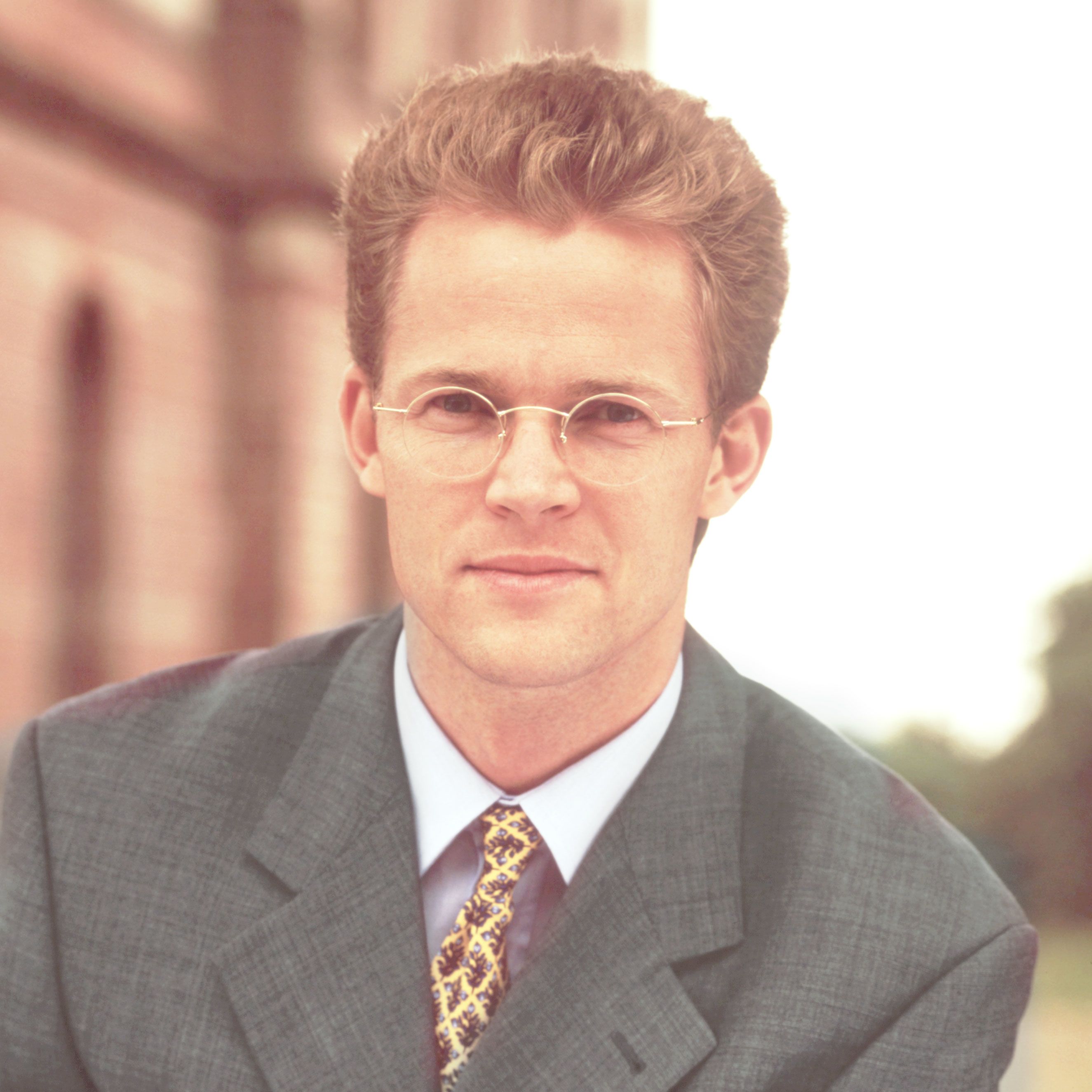 Markus Naewie
Head of EMEA, Victorinox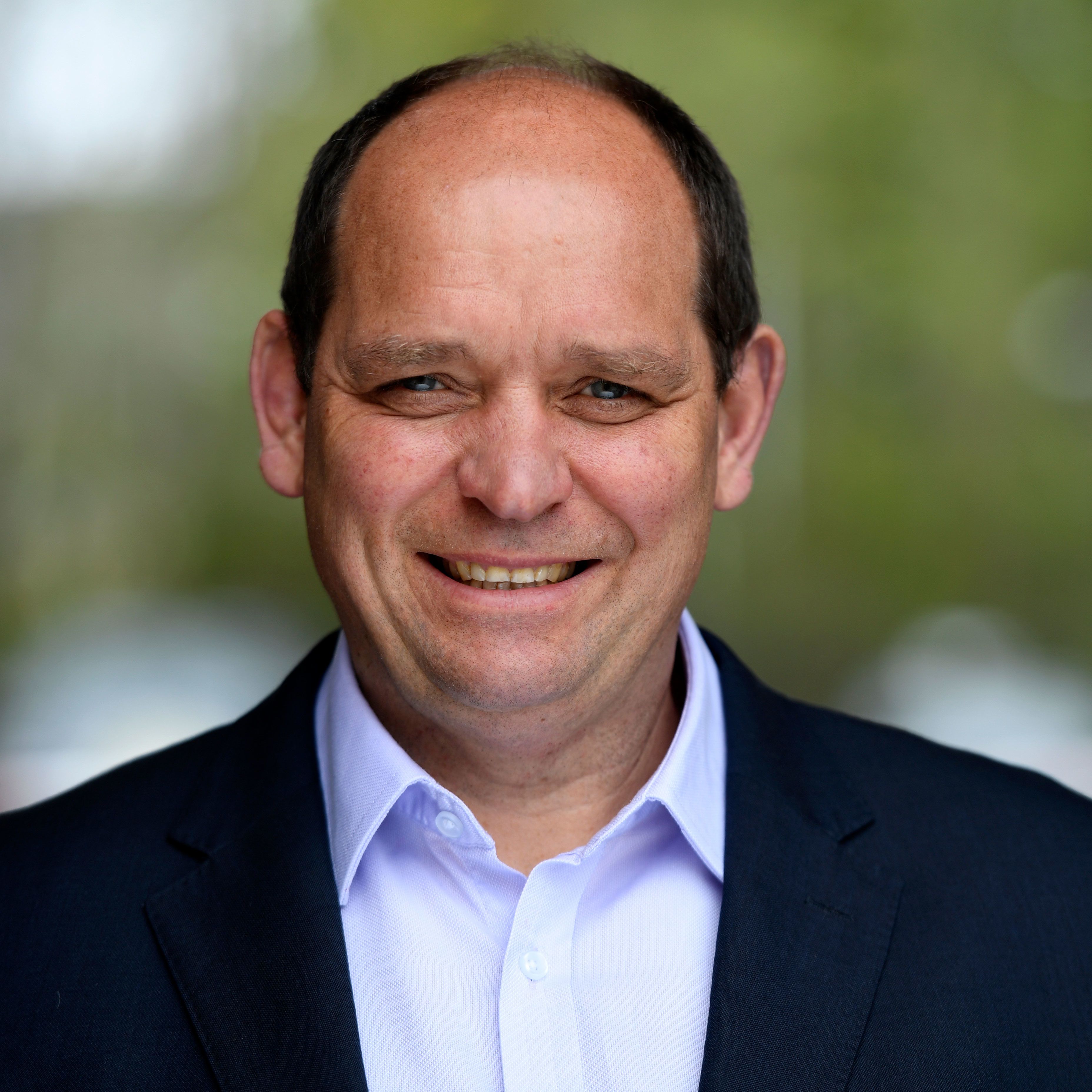 Michael Fletcher
Former chief executive, Nisa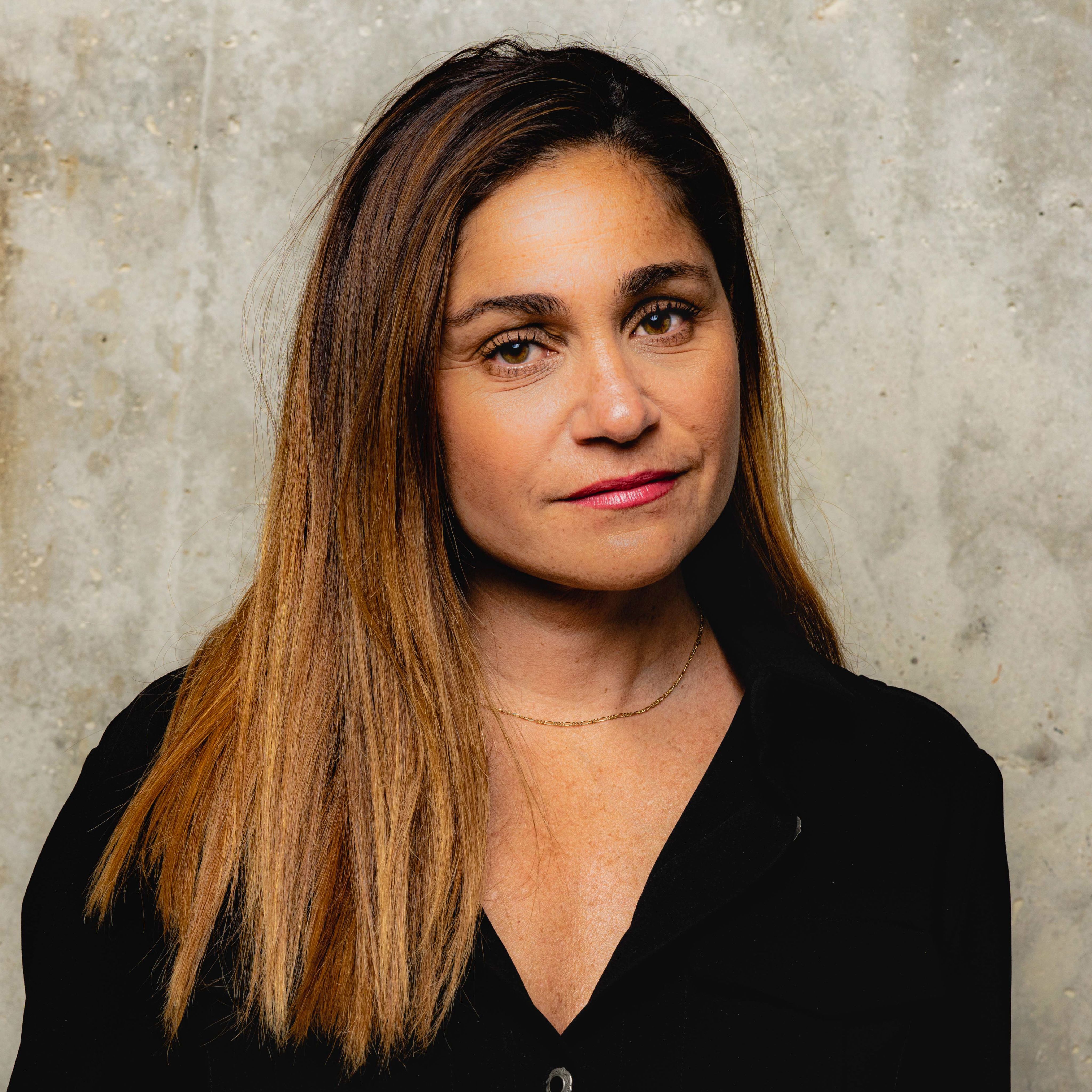 Vanessa Masliah
Vice-president of marketing and branding, Vestiaire Collective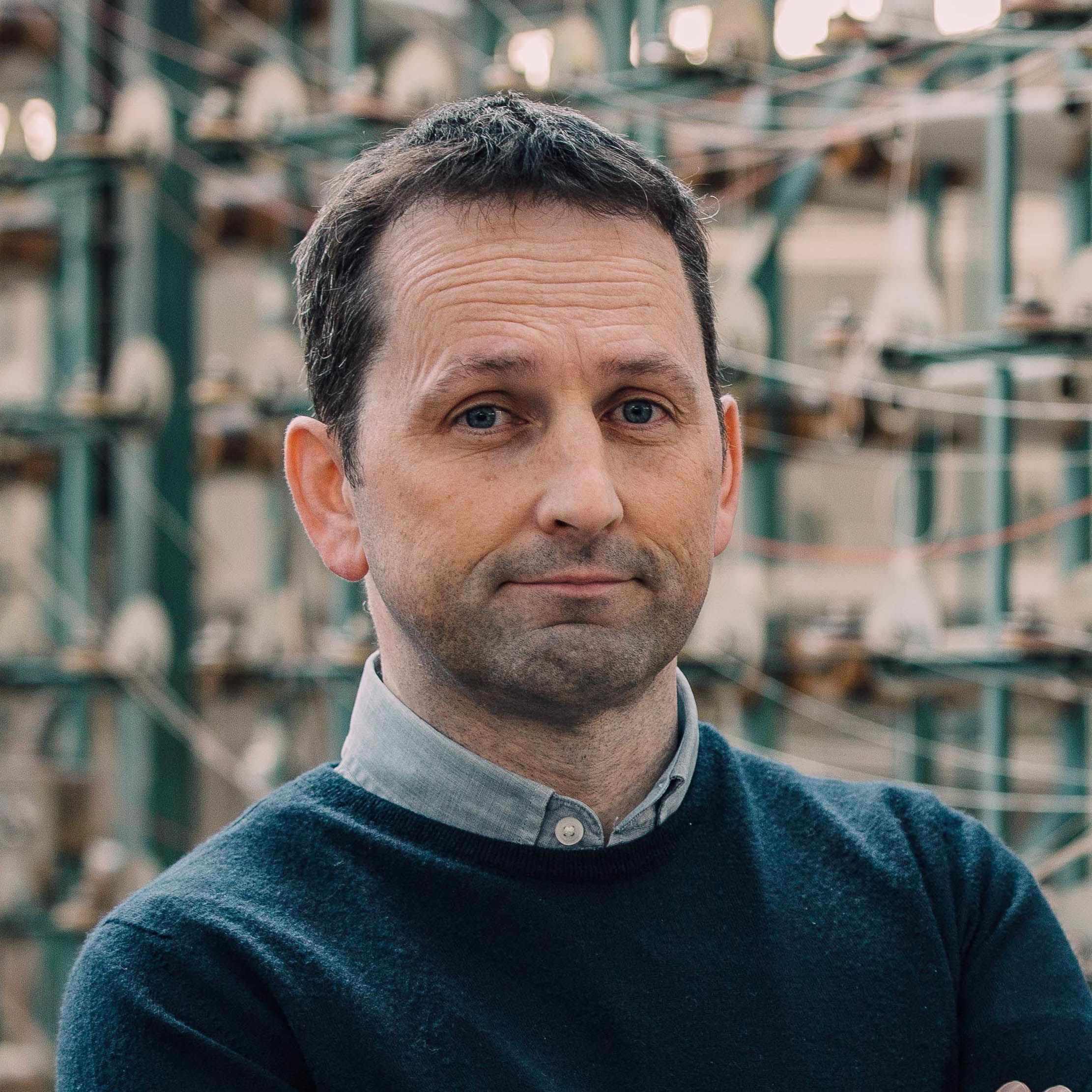 Chris Gaffney
Chief executive, Johnstons of Elgin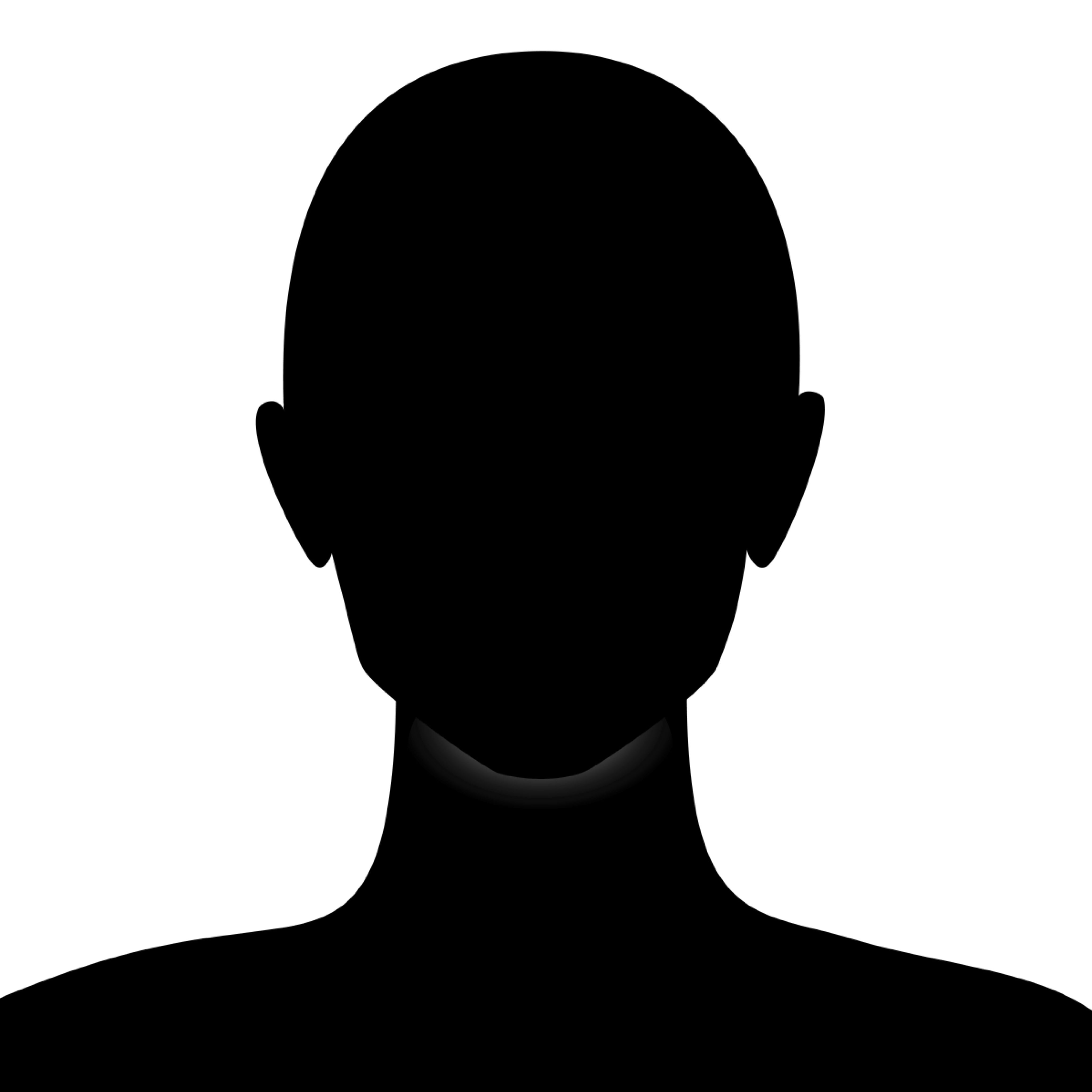 Managing director
Jewellery retailer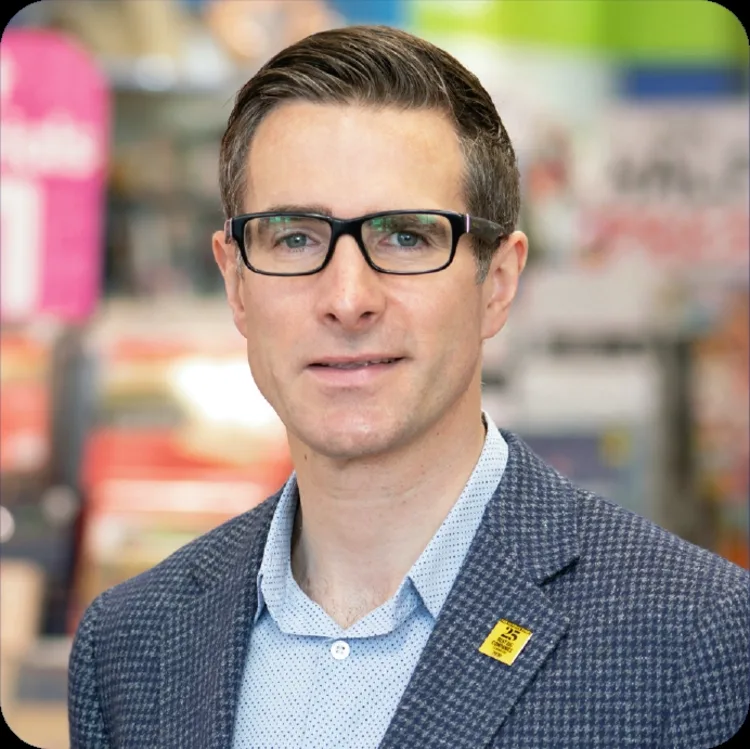 Gavin Peck
Chief executive, The Works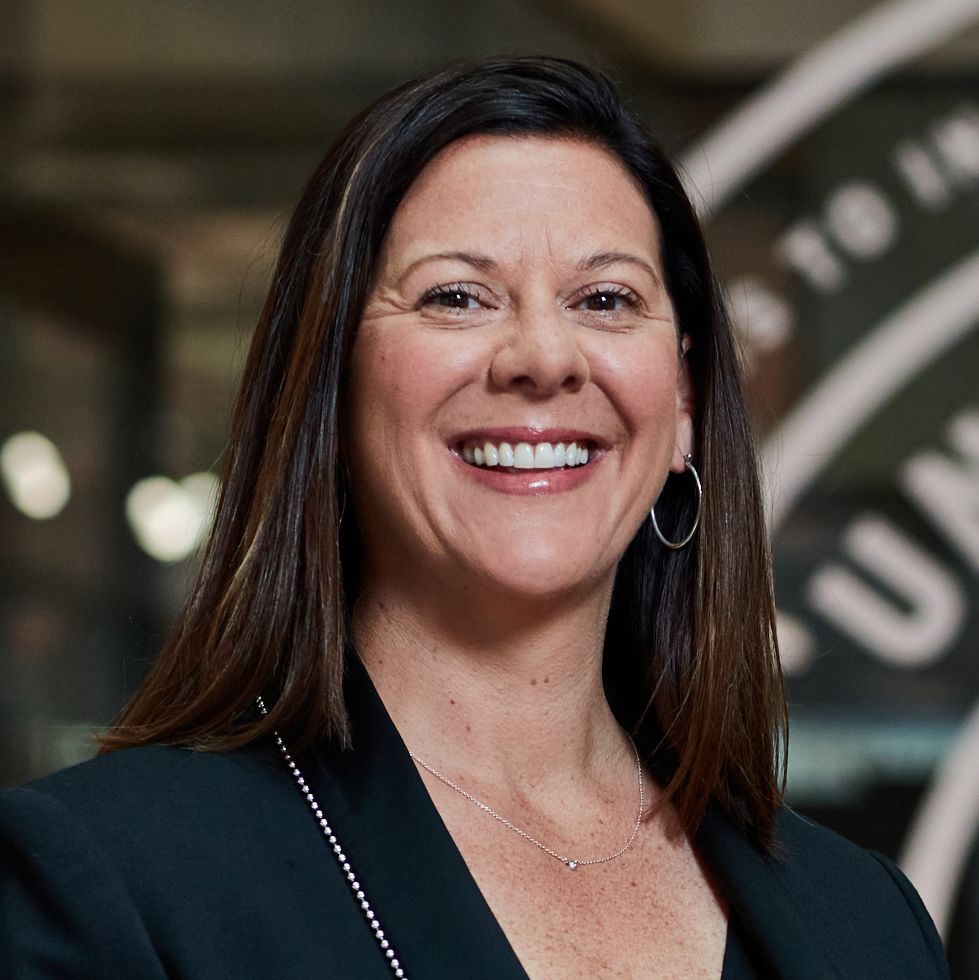 Kara Trent
Managing director for EMEA, Under Armour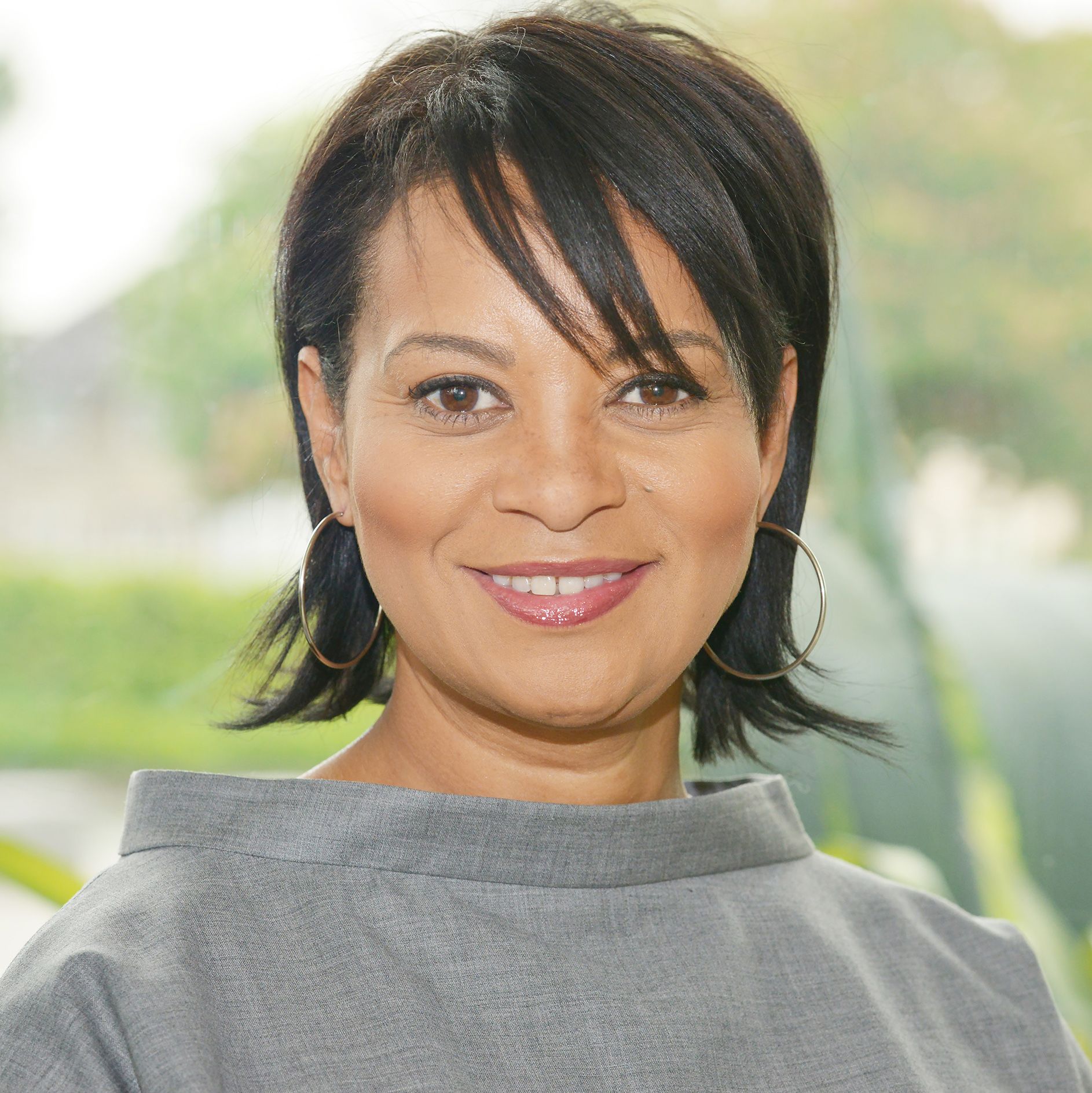 Bridget Lea
Managing director of commercial, BT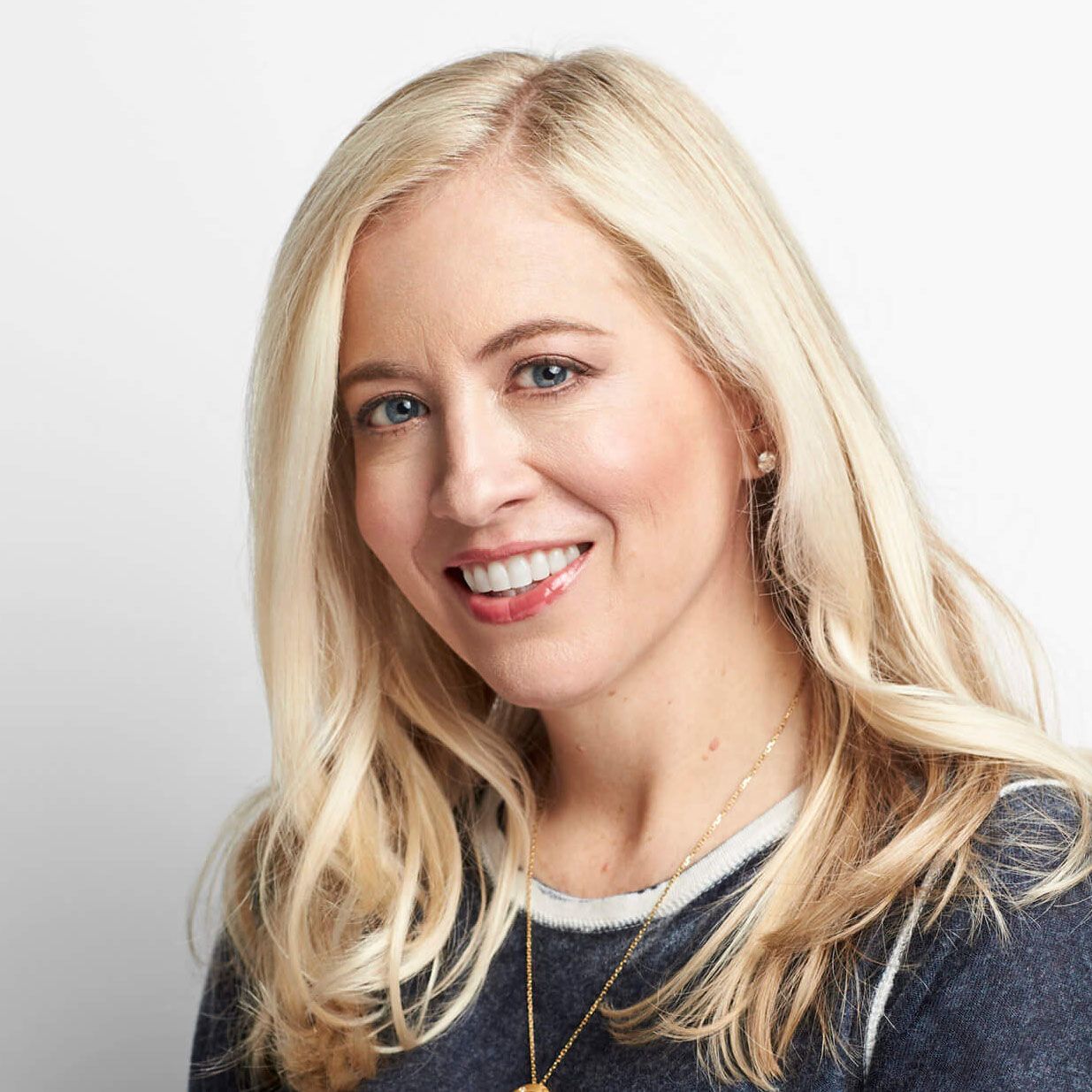 Elizabeth Spaulding
Chief executive, Stitch Fix
Amy Heather
Director of strategic accounts, Just Eat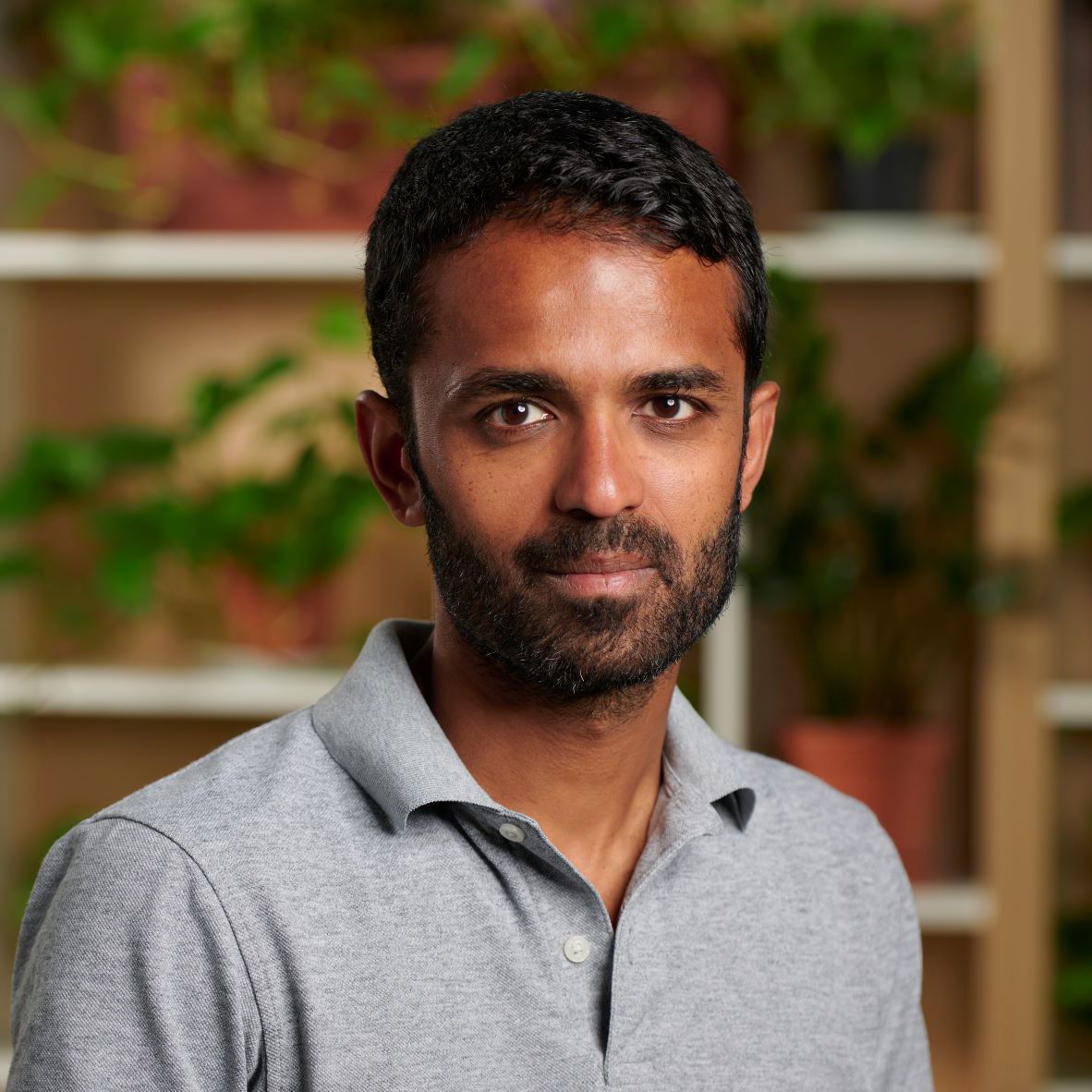 Kumaran Adithyan
UK trading director, eBay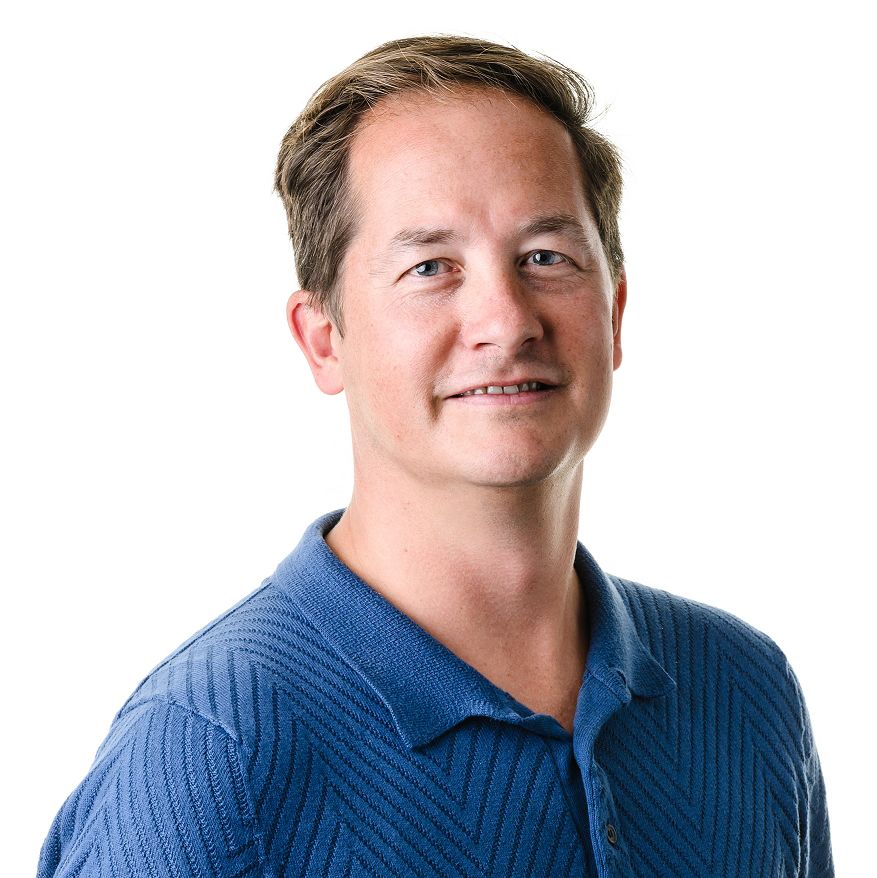 James Bailey
Executive director, Waitrose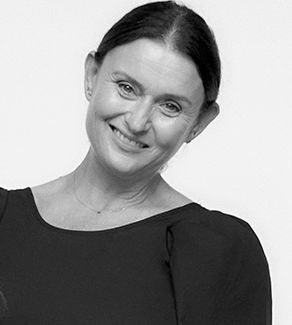 Natalie Knoll
Co-founder and creative director, Bird & Knoll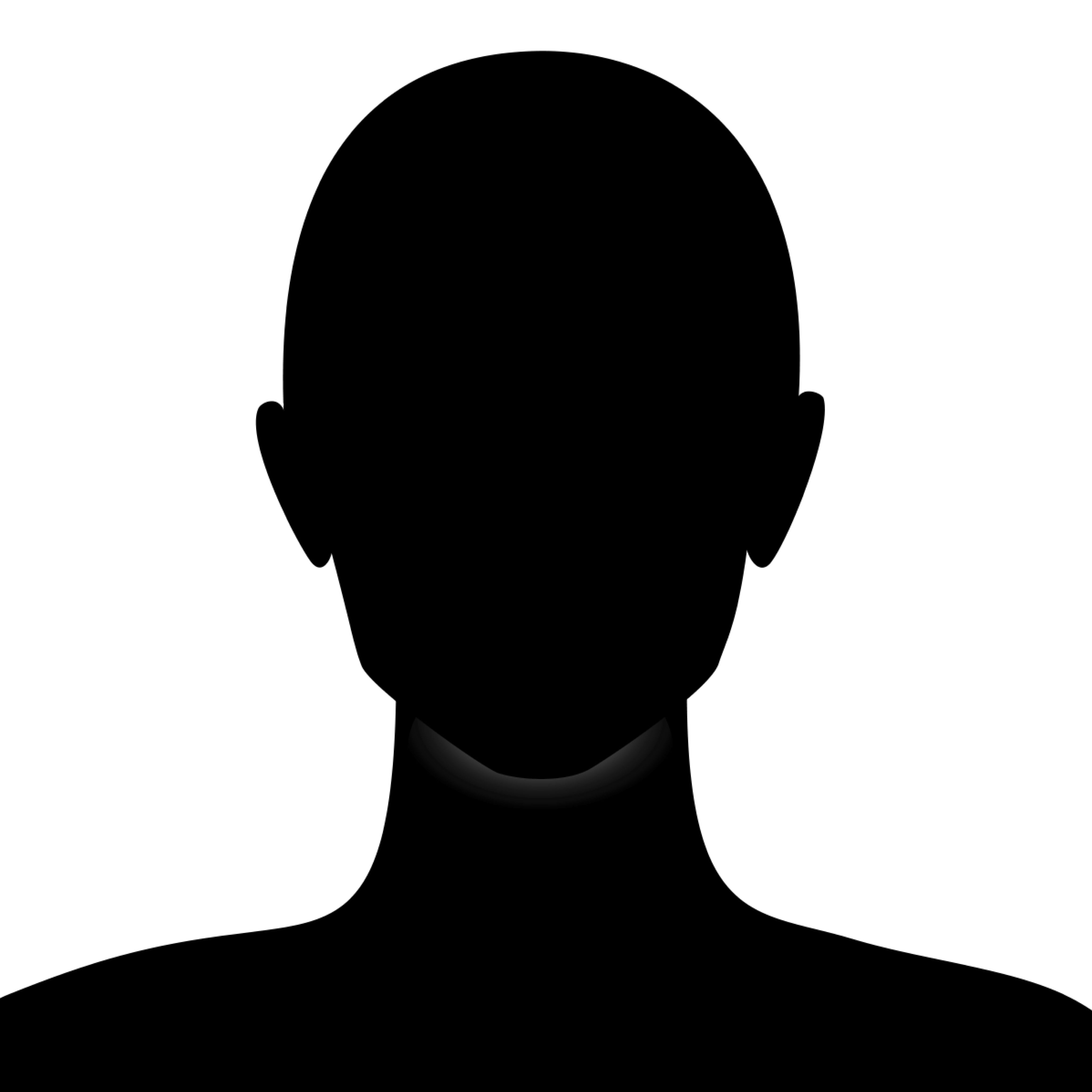 Chief executive
Fashion retailer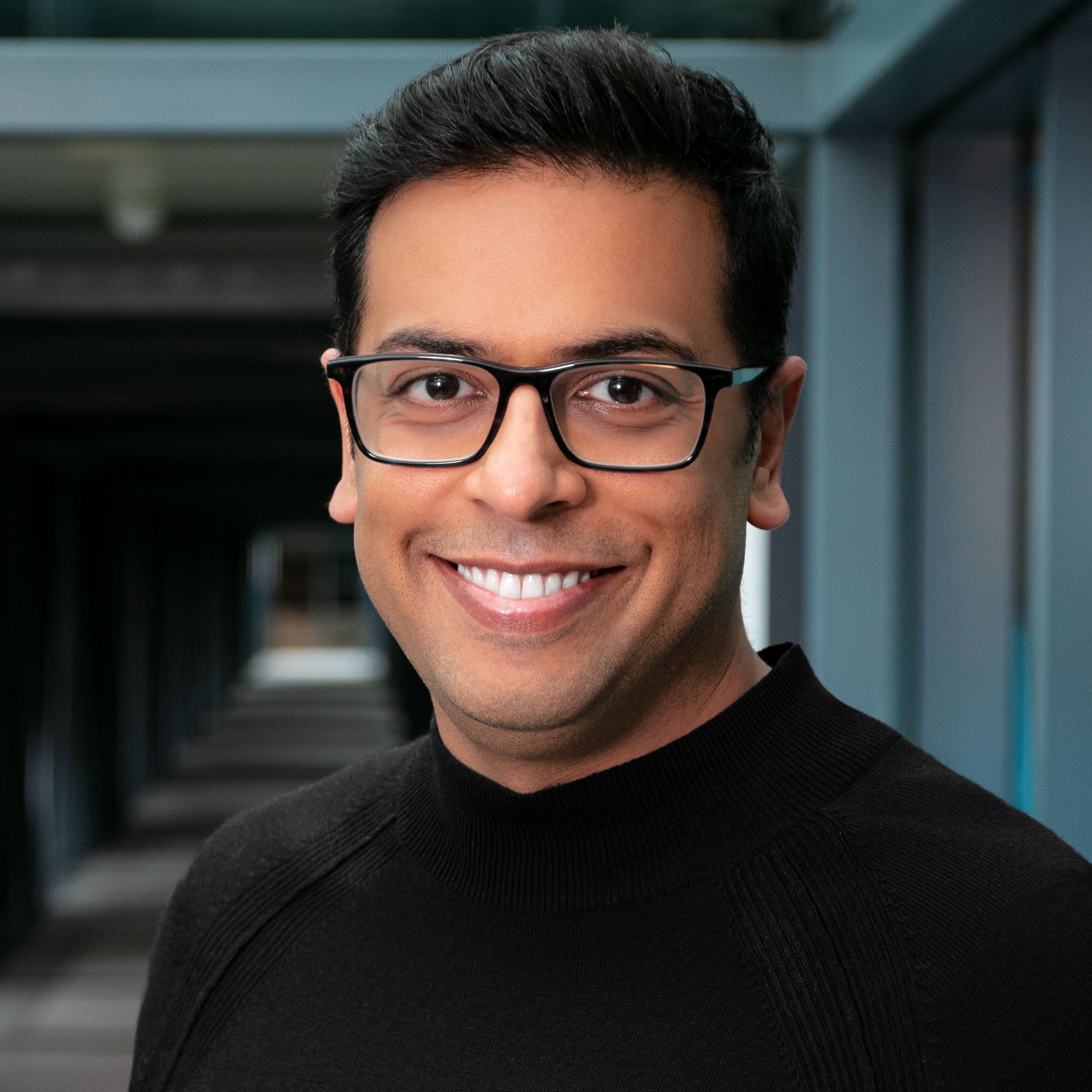 Chirag Patel
Chief executive, Pentland Brands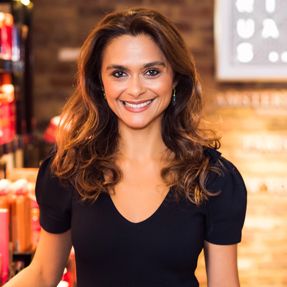 Penny Grivea
Managing director for UK and Ireland, Rituals Cosmetics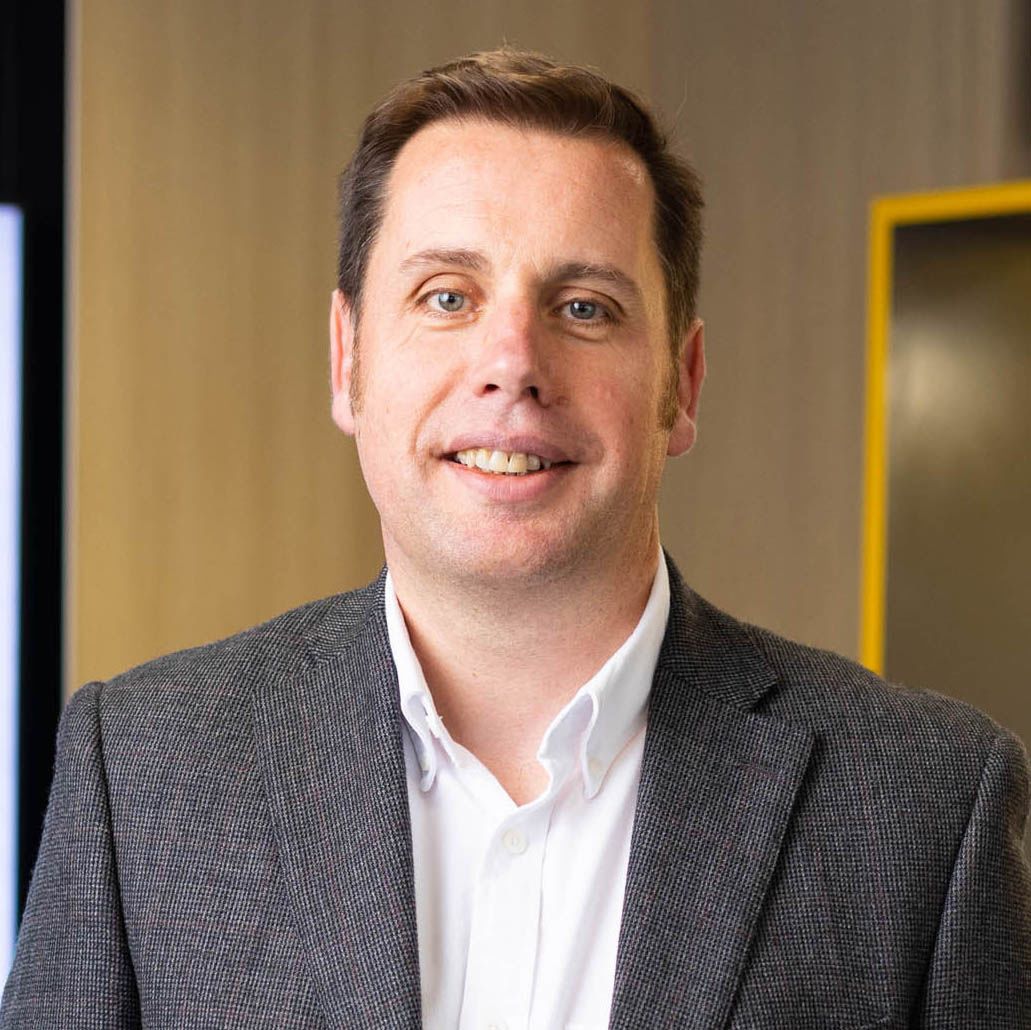 Gareth Pearson
Senior vice-president and chief operations officer for UK and Ireland, McDonald's
David Robinson
Chief operating officer, Pets at Home
Retail 2023, in association with Zebra, produced by: