RETAIL 2022
Accelerating out of crisis, transforming the future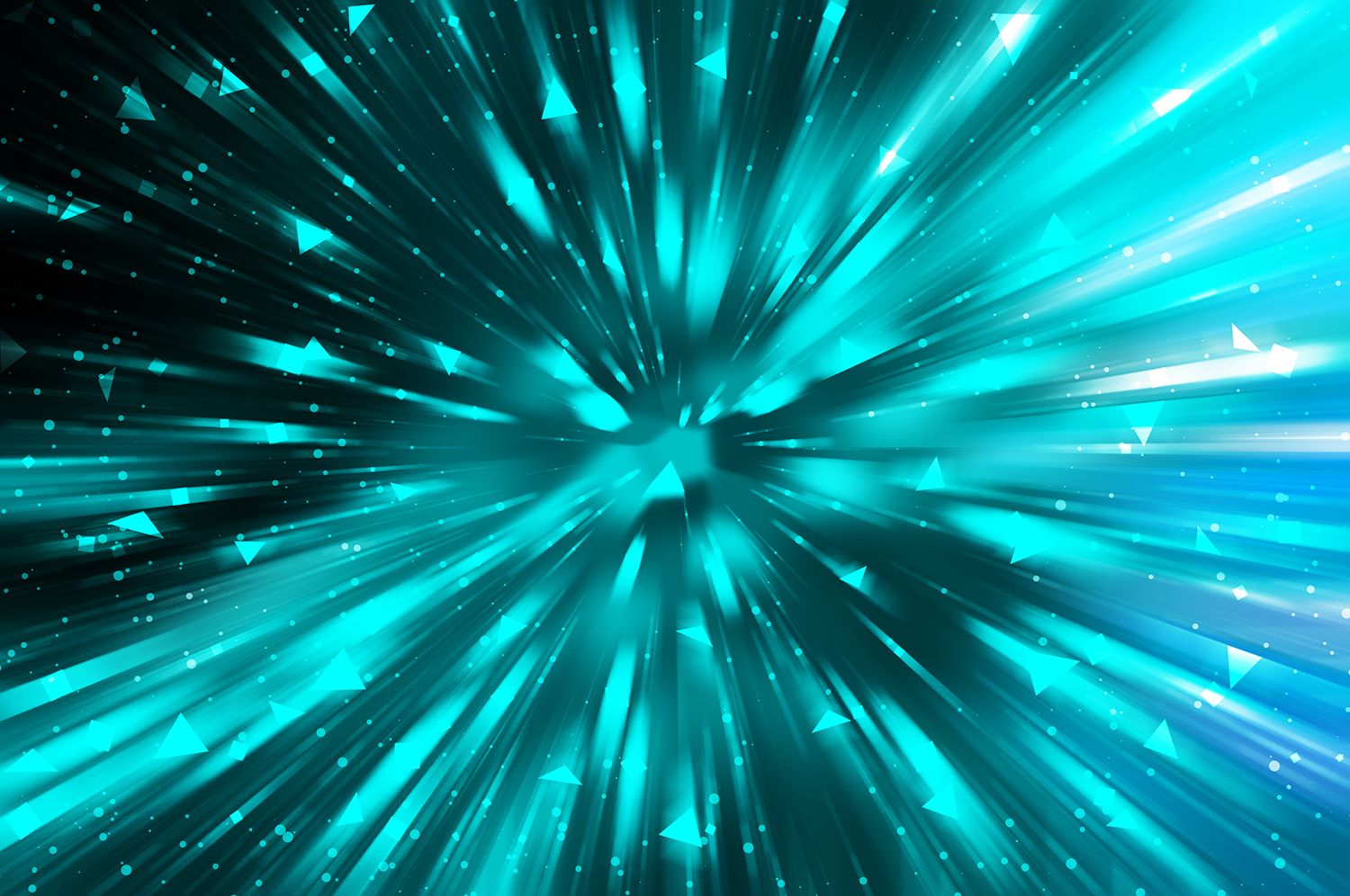 At a glance – what this report will tell you
What a ride the past 18 months have been.
When Retail Week last published this report in April 2020, the UK was in its first lockdown and dealing with the onset of the pandemic. Little did we know how long and difficult the path ahead would be.
Now in its 10th year, Retail Week's flagship Retail report is based on in-depth interviews with the leaders of the UK's biggest retailers and, for the first time, a selection of interviews with international chief executives.
They were keen to talk. In past years, we have interviewed 25 UK chief executives. This year, however, we more than doubled that to 53 UK interviews and six international interviews. The retail chiefs were eager to share their experiences from these tumultuous 18 months and their hopes for next year.
With the worst of the global coronavirus pandemic seemingly behind the UK, retailers are increasingly buoyant about what appear to be the sunlit uplands of 2022.
This report reveals 88% of UK retailers expect sales to be up in the calendar year 2022, with 43% going as far as to say "much higher".
However, things may be better, but they are not the same.
Swathes of consumers who never shopped online before have had no choice but to learn how – and they now know how easy it is and are unlikely to turn back.
The work-from-home revolution looks set to be one of the lasting legacies of the pandemic, with large numbers of companies allowing remote working to continue in some fashion.
So with consumers now spending a much greater amount of time at home, should retailers be readjusting property portfolios to re-enter the local high streets they once sought to exit?
And with the shift to digital and their own head office employees working from home, what will be the lasting impact of the pandemic on retailers' internal business practices?
Agility will be critical if retailers are to meet the new needs of the consumer and take advantage of the abundant opportunities in a resurgent market.
It is all to play for, but only those who invest, adapt and transform will win.
Winning strategies
Retail Week has determined the five key strategies all retailers should focus on in 2022 and beyond in order to succeed in a market transformed by technology and shifting consumer attitudes.
Winning strategies in this report
Brand relevance and evolution
✔
Agility and partnerships
✔
CX
✔
Innovation and investment
✔
Culture and purpose
✔
METHODOLOGY
Retail Week conducted a series of in-depth strategy interviews with the CEOs of 53 of the UK's most prominent retailers between June 18 and August 19, 2021. This included 23 on-record interviews with Gymshark, Currys, Notonthehighstreet, Waterstones, Levi's, EE, Pets at Home, Gousto, Beauty Pie, Ted Baker, L'Occitane, Homebase, Allbeauty, Jigsaw, Mamas and Papas, Dreams, Gift Universe, Seasalt, Secret Sales, Bestway Wholesale (owner of Costcutter), Studio Retail, Hotter Shoes and Rituals. This was followed by on-record interviews with the CEOs of six international retailers to provide a global perspective and comparison with the UK. This included Alshaya Group, Gebr. Heinemann, Beter Bed Holding, The Foschini Group, Intersport and Sportmaster Danmark, conducted between July 17 and August 15, 2021.
Partner foreword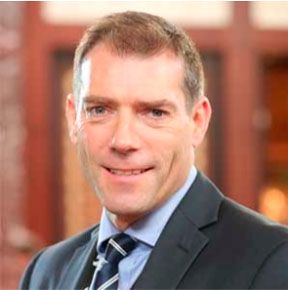 Mark Thomson, director, retail and hospitality EMEA Zebra Technologies
The first thing to say is that all retailers deserve an enormous round of applause for tackling what is, without doubt, one of the most testing times in industry history. While increasing pressure from every angle presents unique challenges, it also presents opportunities.
A step-change in the speed of transformation has been seen over the past few years and it is here to stay. With innovation and agility at the forefront of what it takes to anticipate and satisfy rocketing customer expectations, it is clear that embracing change and failing fast will be the only way to win.
From this research, we can see that staff enablement, inventory visibility and digital engagement are the top priorities for investment. It is also clear that as employee workloads continue to increase in-store, empowering them with the right technology to help serve customers better is at the core of growing a successful retail brand.
At Zebra Technologies, our vision is to have every asset and worker on the edge visible, connected and fully optimised. We now need to work together to ensure the future of retail is stronger than ever, which is why we are proud to collaborate with Retail Week to present the much-needed insights and expectations from 59 of the top retail industry leaders in Europe.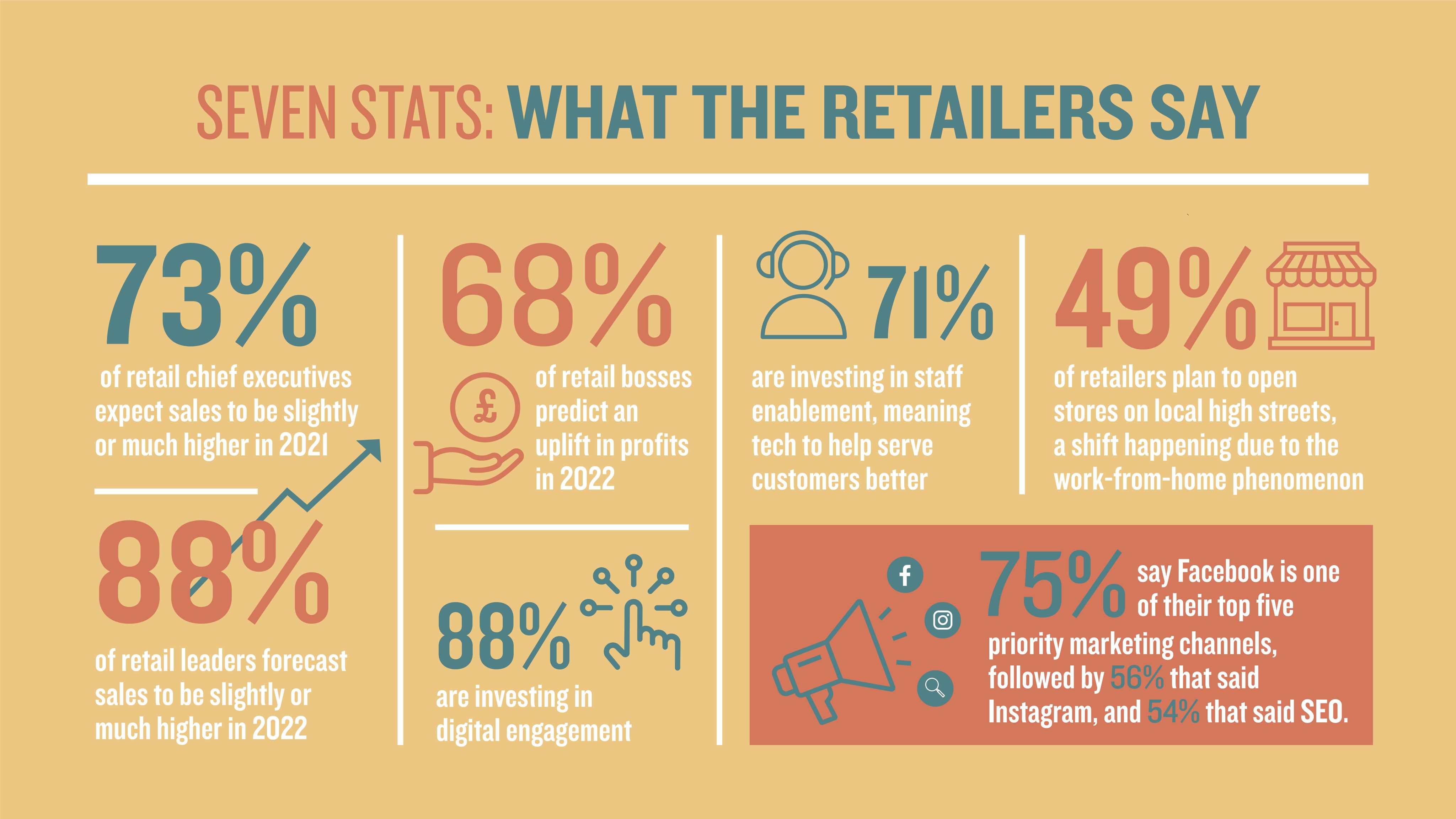 Who we spoke to
The 53 CEOS we interviewed
The international view
We also spoke to six international CEOs to find out how retail is performing in overseas markets

Retail 2022 in association with Reflexis, now part of Zebra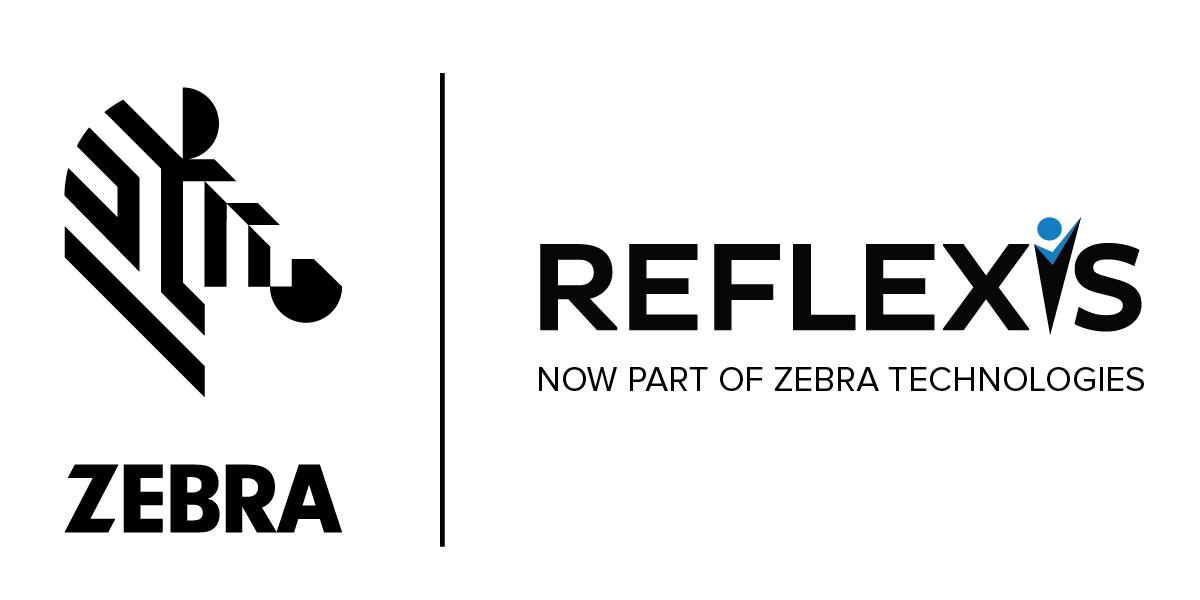 Content lead: James Knowles, head of content innovation, Retail Week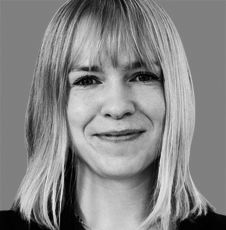 Writer: Rebecca Thomson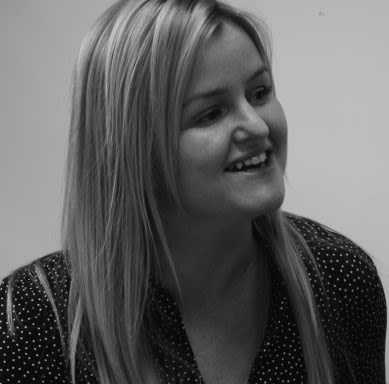 Sales lead: Julia Jones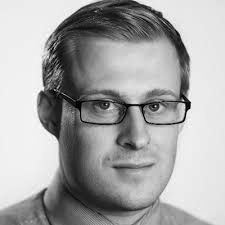 Production editor: Stephen Eddie
Design and additional production: Laura Reid, Chris Young