Exclusive:
A first look at the Retail 100 2022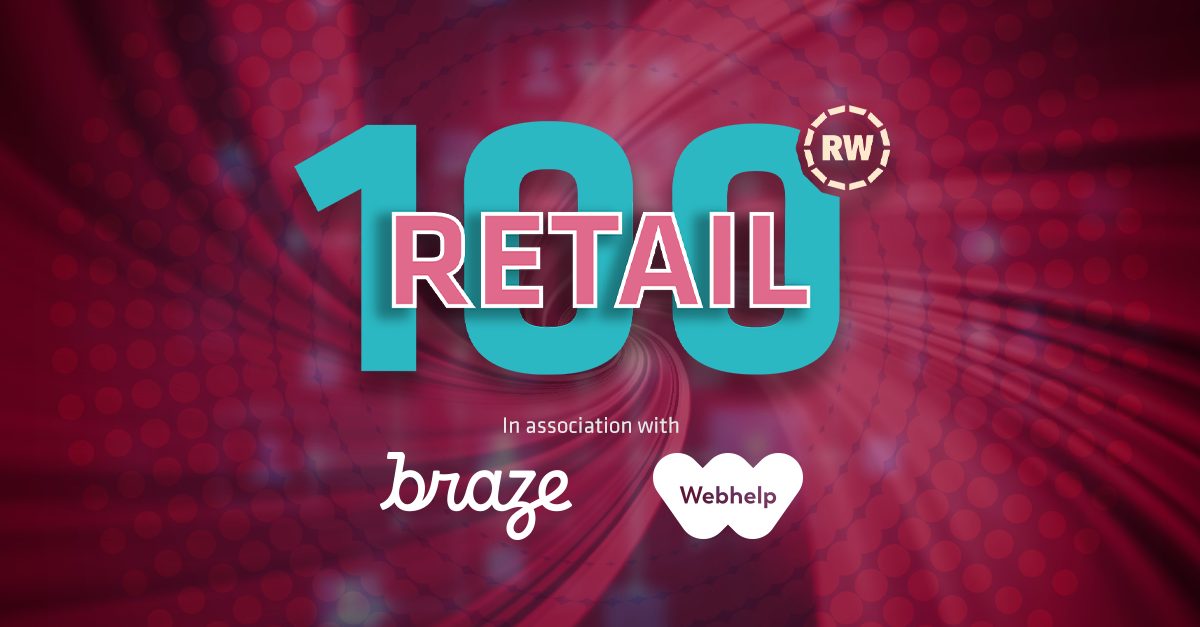 The Retail 100 is Retail Week's annual celebration of the industry's most inspiring people – only, this year, we're bringing a new focus. Gone are the traditional 1-100 rankings and in their place is a showcase of retail leaders transforming the sector across six categories. Ahead of the full reveal on June 16, we're giving Retail Week Live attendees a sneak peek at some of the individuals recognised – and why.
Forget rankings – often synonymous with power and hierarchy – fresh for 2022 the Retail 100 has had an overhaul to reflect modern leadership. We are celebrating the work of 100 of the sector's most inspiring leaders driving culture, sustainability, disruption, strategy, innovation and CX.
Decided by Retail Week's team of esteemed journalists, we are recognising the efforts of the top retail leaders in the following ways:
THE SUSTAINABILITY ACTIVISTS
Those actively progressing ESG agendas and going above and beyond, not merely paying lip service to sustainability
THE PEOPLE CHAMPIONS
Retail executives that are voices for the industry; those individuals actively campaigning for retail staff, promoting inclusivity, and driving culture and purpose
THE DEALMAKERS
Whether it is acquisitions, partnerships or third-party tie-ups, these are the retail leaders collaborating for success
THE STRATEGISTS
The retail bosses driving significant change in a variety of different ways, from adopting new channels and technologies to new ways of thinking
THE DISRUPTORS
The individuals disrupting traditional retail models and shaking up industries, keeping the sector in on its toes
THE EXPERIENCE INNOVATORS
Those takin the experience economy to new heights and reigniting the thrill of shopping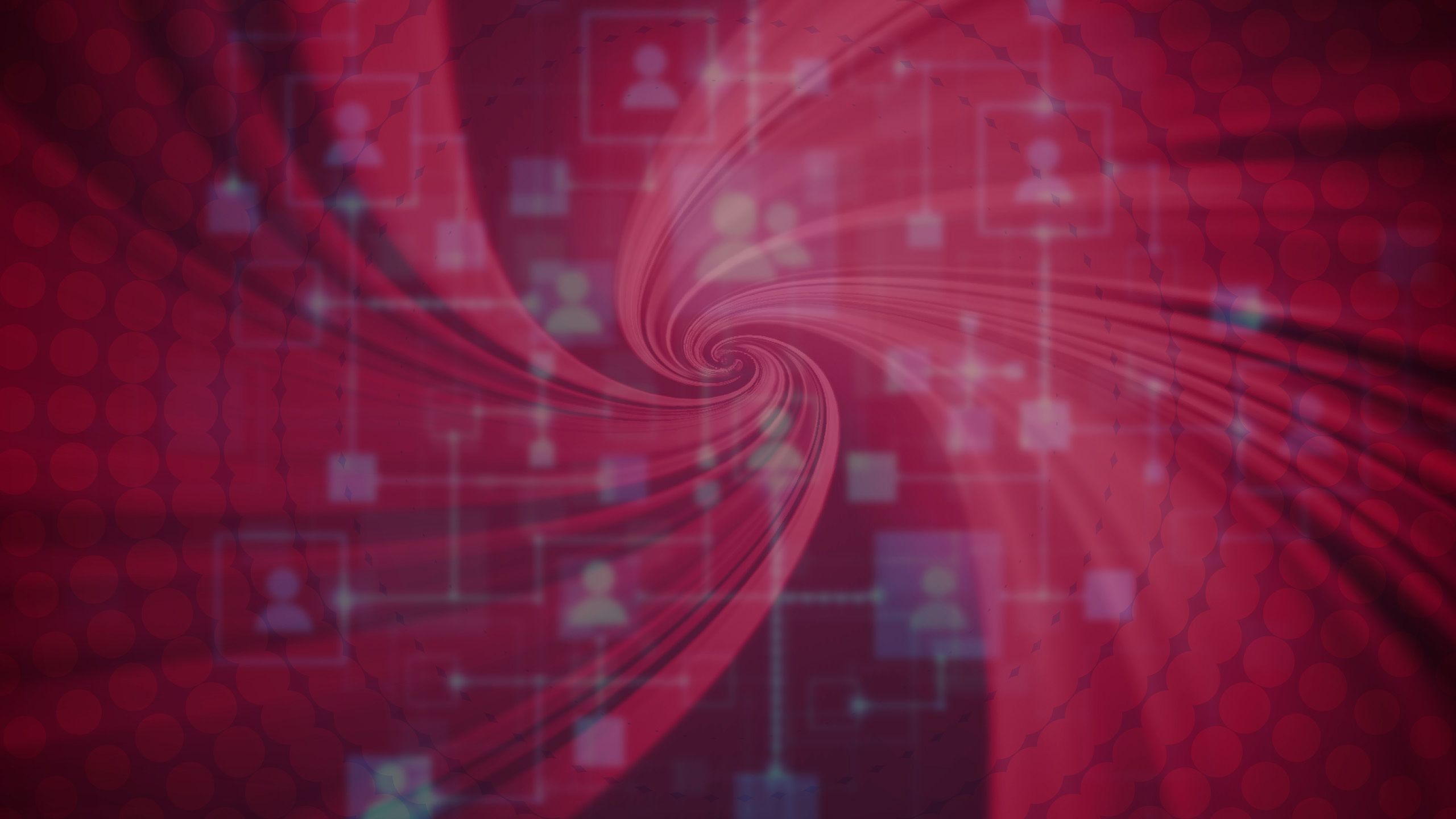 So, who are they?
Here is an exclusive sneak peek at six of the leaders celebrated

THE DISRUPTORS
Marcia Kilgore, founder, Beauty Pie
Marcia Kilgore moves from the 2021 Retail 100 Ones to Watch to our main showcase in 2022 following an exciting year for her booming beauty subscription brand Beauty Pie. The business delivered a stellar sales performance for the year to the end of March 2021 when sales surged 140% to £40m. It also came close to breaking even, with operating losses reduced to £300,000, down from an £8.9m loss for the 2019 financial year. In September 2021, Kilgore raised $100m (£80m) series B funding in a round co-led by firms Index Ventures and Insight Partners to fuel further growth, and in April 2022 revealed what some of that growth will look like. Kilgore is launching Beauty Pie into new categories, including apparel and accessories, with a goal to make "high-quality products more widely accessible and affordable".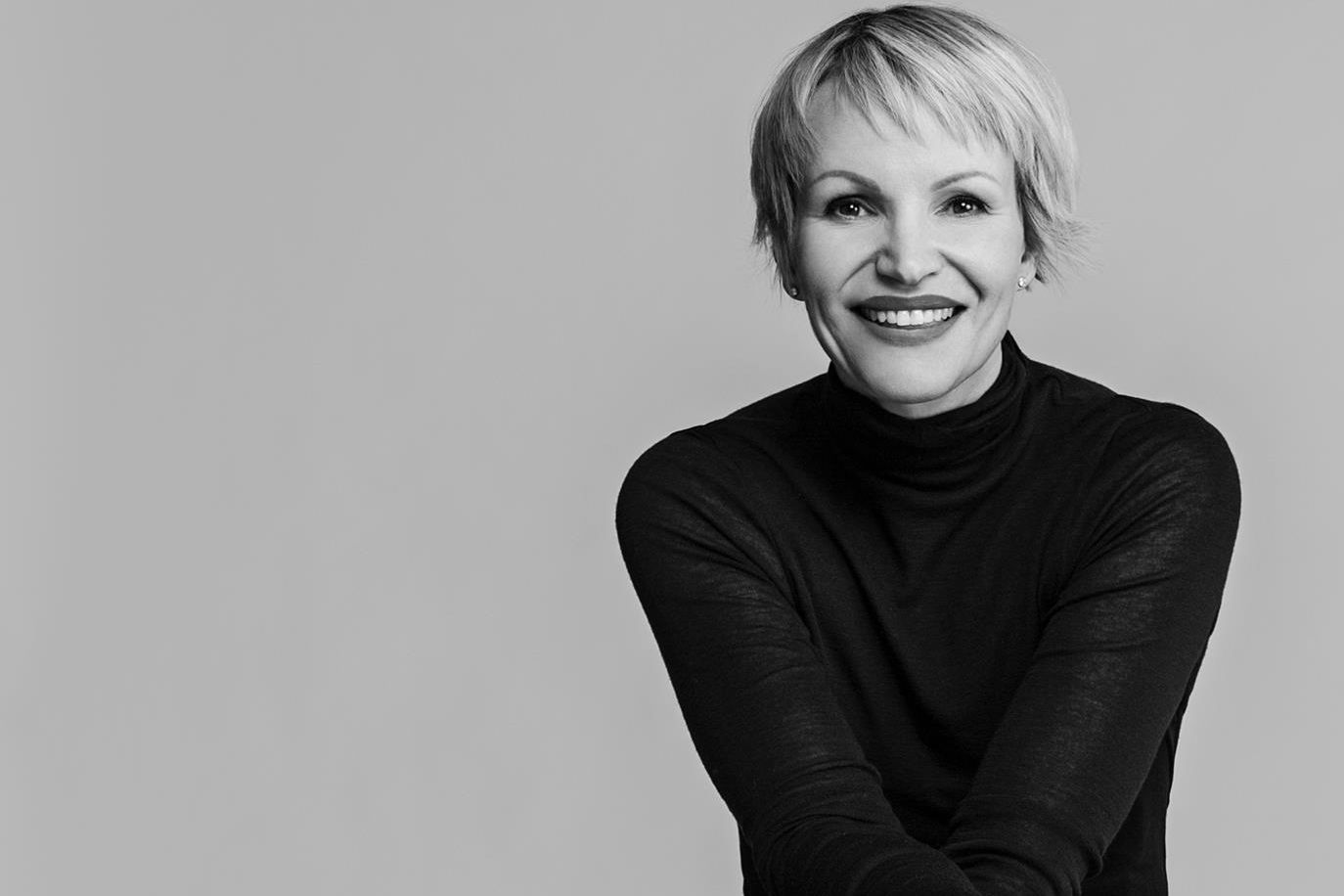 THE DEALMAKERS
Zuber and Mohsin Issa, founders and chief executives, EG Group
EG Group owners Zuber and Mohsin Issa might seem at odds among 'the dealmakers' having been pipped to the post by Morrisons in buying McColl's out of administration just this month. However, their bid was just a drop in the water for the duo – who made their money from petrol forecourts – as they continue to focus on retail investments. Having completed the £6.8bn acquisition of Asda in February 2021, the Issas have been staking out other growth opportunities. In May 2022, the pair were reported to be in talks to merge with Canadian c-store titan Couche-Tard. Should the deal come off, the combined group would boast around 21,000 petrol stations, grocery stores and food outlets across more than 30 countries. And the Issas would seem to be readying for this potential expansion; in April they announced they would be creating a whopping 32,000 retail jobs in the next five years having "gone from strength to strength".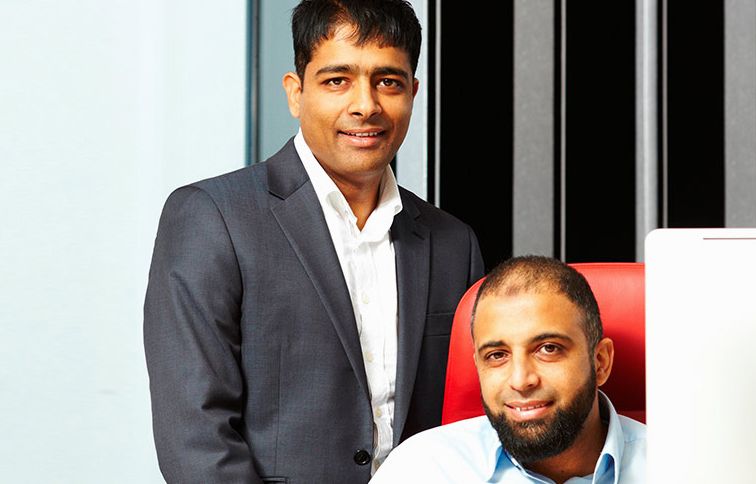 THE EXPERIENCE INNOVATORS
Angus Thirlwell, chief executive, Hotel Chocolat
If there is one retailer that showcases experiential retail, Hotel Chocolat is it – from running its own London restaurant to its luxury Caribbean retreat in St Lucia, the business has invested heavily to increase its touchpoints with customers. Angus Thirlwell has said the pandemic accelerated efforts to further boost its experiential appeal and in March he revealed he would be launching two new cafes, adding to the business' current network of 50. The future is likely to bring further experimentation; Thirwell is opening a UK 'store of the future' in the coming months, which he says is a "blank canvas, where we can implement all we've learned as a digitally led business during the pandemic and figure out how that interplays with the physical space in the best possible way – through categories, teams, technology, leisure, all of the assets that we have". With revenues jumping 40% in the 26 weeks to December 26, Thirwell's strategy is one to watch.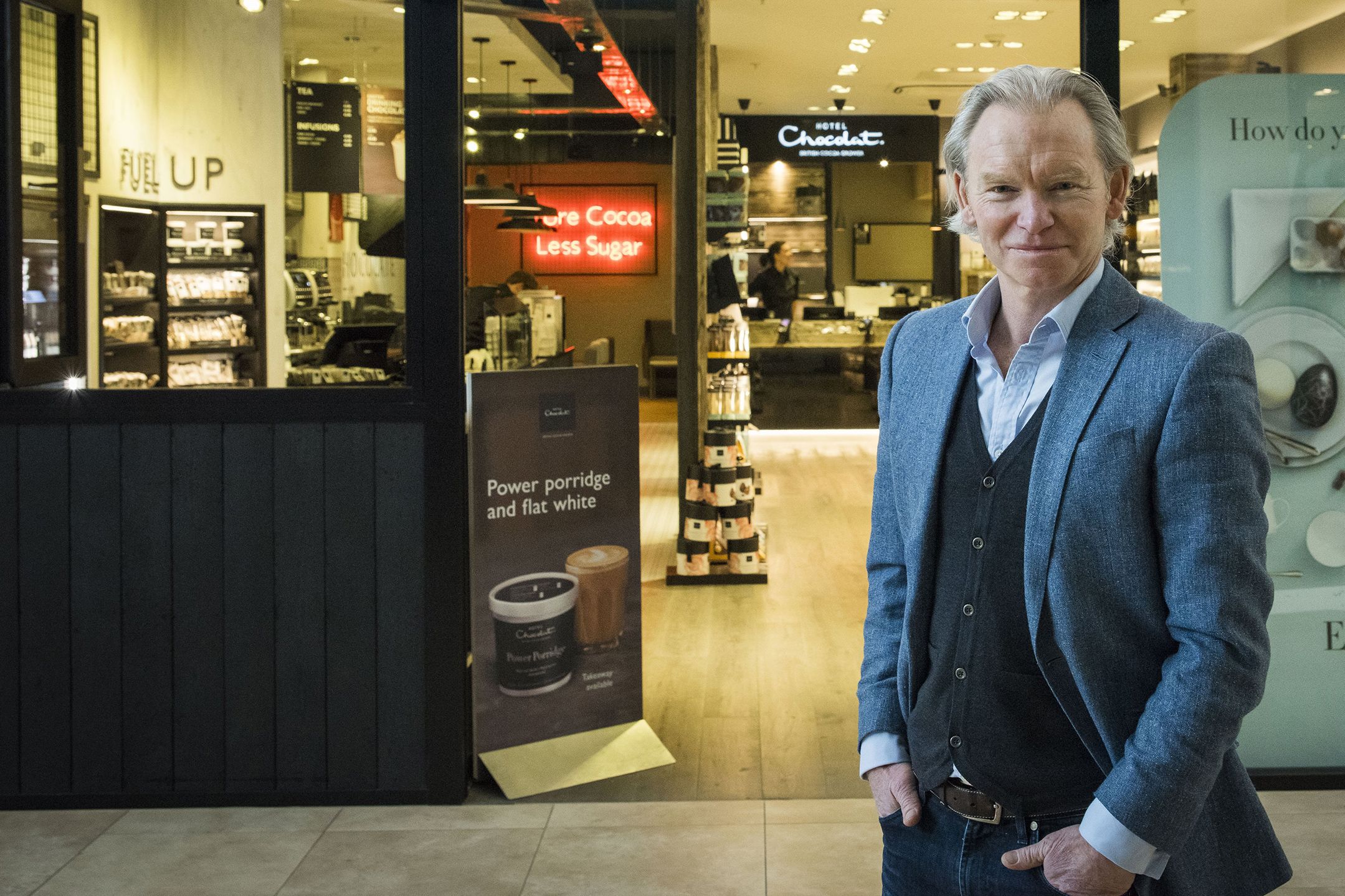 THE SUSTAINABILITY ACTIVISTS
Ken Murphy, chief executive, Tesco
Tesco boss Ken Murphy put sustainability right at the heart of his strategy for the business upon succeeding Sir Dave Lewis in October 2020. Murphy has set an ambitious target for Tesco to be net zero within its own operations by 2035 and on a Scope 3 basis by 2050 – in line with the government's timeline. Murphy and Tesco are leading from the front on green initiatives and innovations, setting the bar for others to follow. Earlier this year, Murphy laid out Tesco's Better Baskets plan for climate action, detailing its progress to date – including switching to 100% renewable electricity, installing 2,400 electric vehicle charging points and switching its home delivery fleet to fully electric by 2028. Tesco is also testing new partnerships, including one with Loop, allowing shoppers to purchase items such as pasta, nuts and laundry detergent in reusable glass and stainless steel containers, eliminating single-use plastic. Retail rivals will be watching Murphy to see what's next.
THE PEOPLE CHAMPIONS
Paula Coughlan, chief people officer, Currys
Paula Coughlan has shaped the people strategy for some of the world's biggest brands. Prior to joining Currys in 2019, she led the core people functions at McDonald's for four years and PepsiCo for eight years. She is now leveraging her years of experience to develop Currys' culture and make the electronics retailer one of the best places to work. Equipped with £25m that chief executive Alex Baldock has given Coughlan to invest in staff over the next two years, she has overseen two uplifts in staff pay within the past 12 months in response to the cost-of-living crisis. Notably, Coughlan has been responsible for taking the bold step of closing the retailer's Acton headquarters. Announced in March by Coughlan as a move to create a "new model of truly hybrid working which will position our business well for the future", Currys has linked up with WeWork to offer 50 flexible office spaces across the UK to its 1,400 retail staff.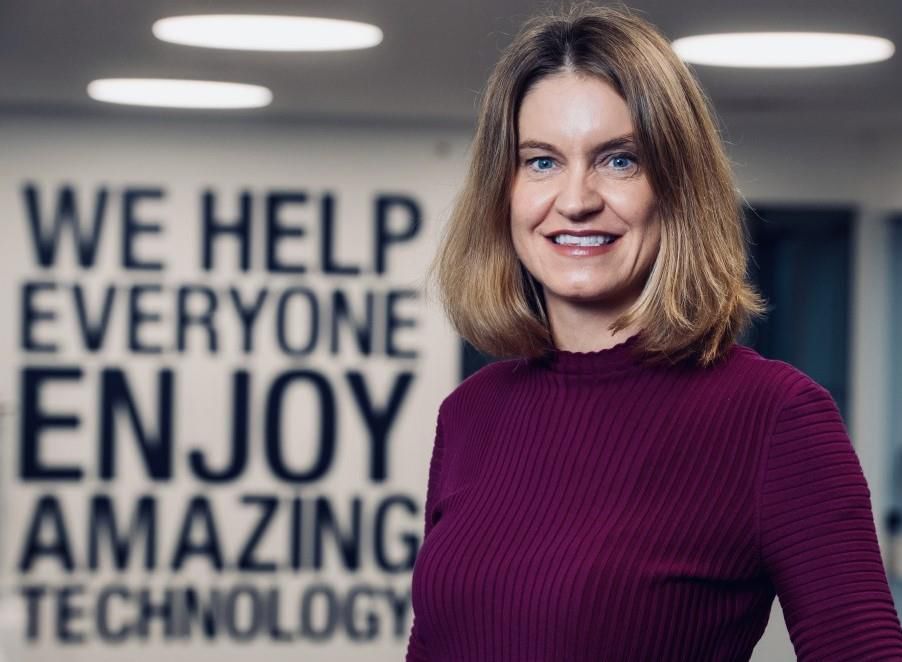 THE STRATEGISTS
Simon Arora, chief executive, B&M
Simon Arora revealed in April that he will be stepping down as chief executive of B&M in 2023 after 17 years of leading the business. During that time, the discount retailer has grown from 21 stores to more than 1,000 across the UK and France, is a constituent of the FTSE 100 and has eclipsed the market capitalisation of retailers such as Marks & Spencer. Arora has achieved this via a range of canny strategies. Clever sourcing direct from the Middle and Far East – often at clearance prices – have kept prices low. Diversification into grocery via the 2017 purchase of Heron Foods led to a healthy new revenue stream while an 'Aladdin's Cave' style retail experience that puts customers in the mood for discovery and buying has helped retain customer loyalty. As the strength of his business shows, Arora is an exceptional strategic leader – he leaves a range of lessons for others to learn from.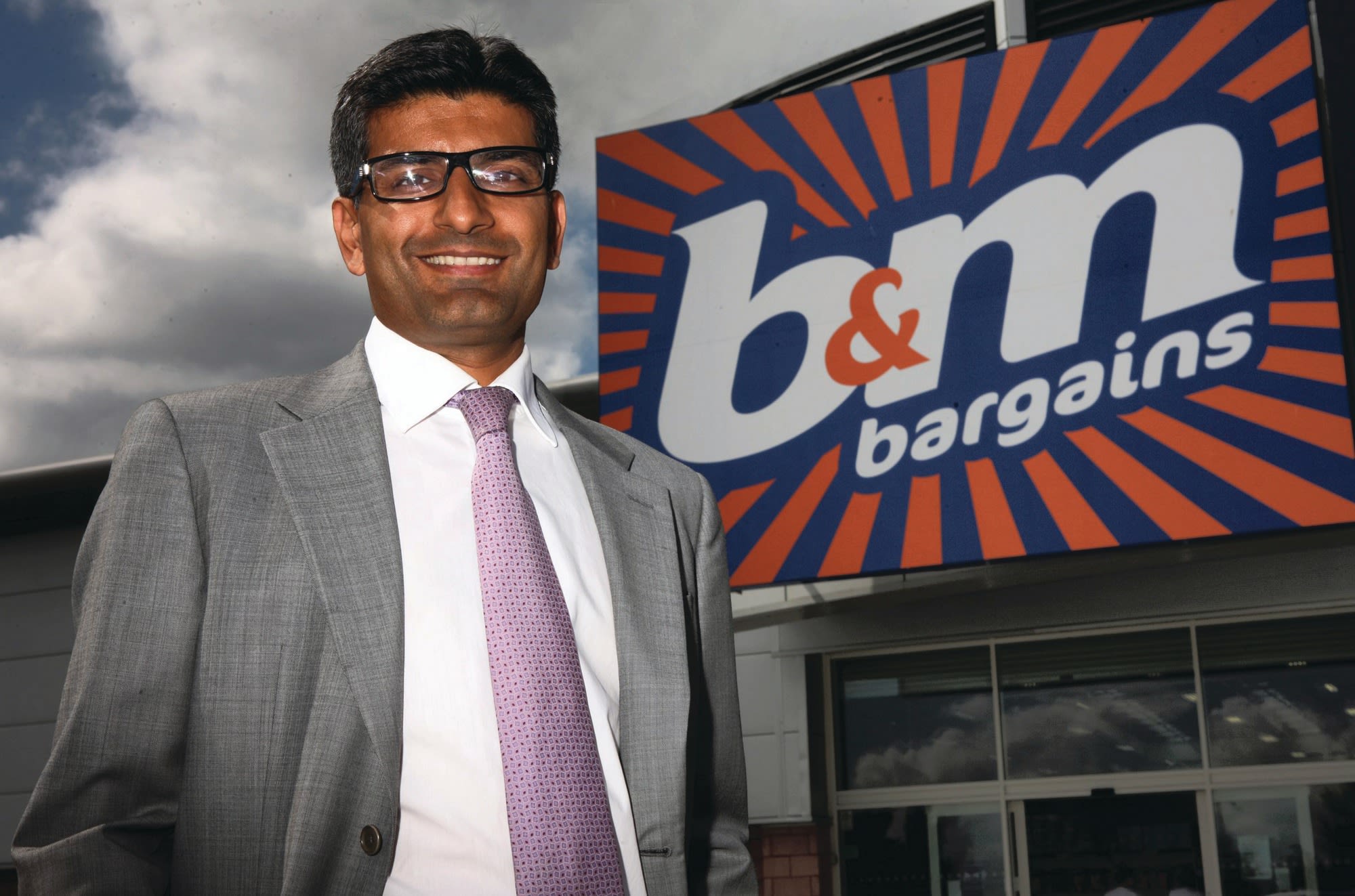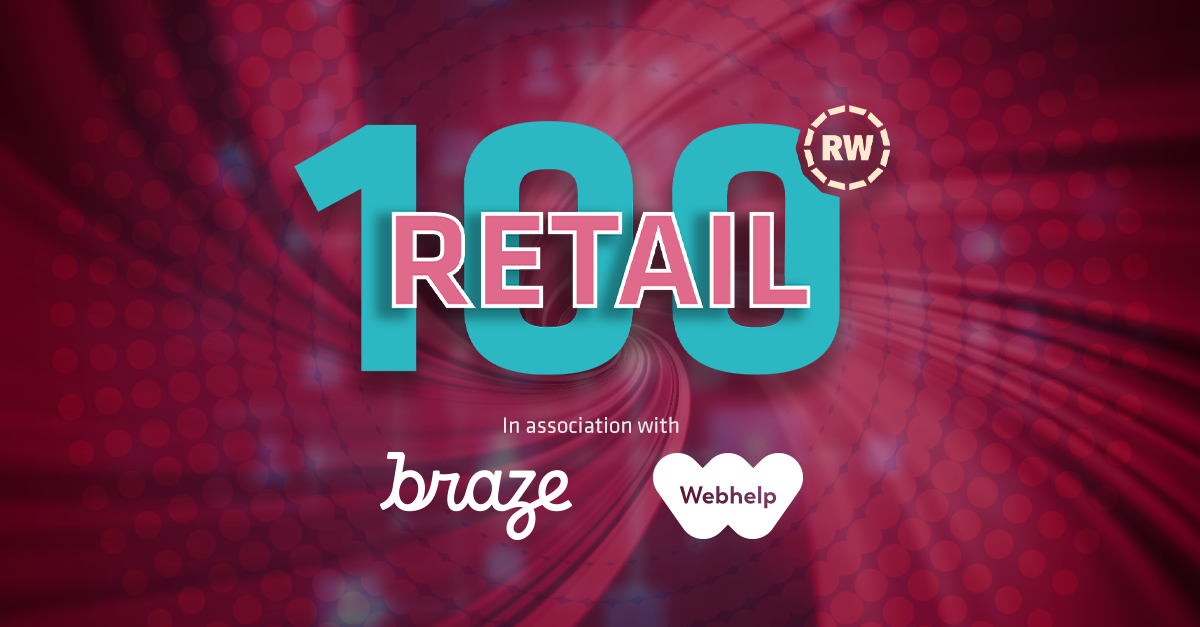 The Retail 100 is Retail Week's annual celebration of the industry's most inspiring individuals driving people, purpose and profits. It recognises the work of c-suite leaders in transforming the sector, disrupting traditional retail models and being a voice for the industry.
After accessing this article at Retail Week Live, you will be sent your own copy of the Retail 100 on June 16, showcasing the strategies and new approaches of today's most forward-thinking leaders.