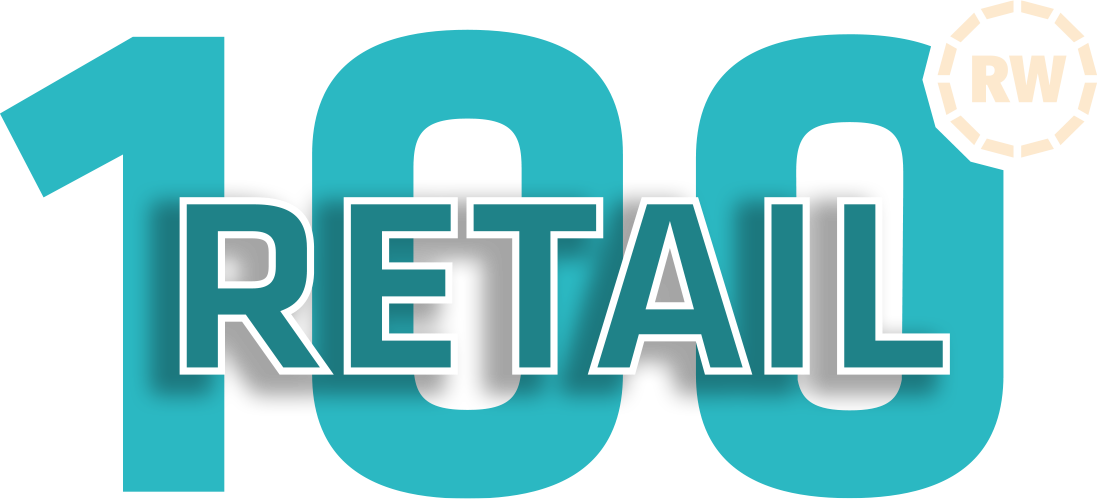 RETAIL WEEK'S RANKING OF THE SECTOR'S
100 MOST INFLUENTIAL INDIVIDUALS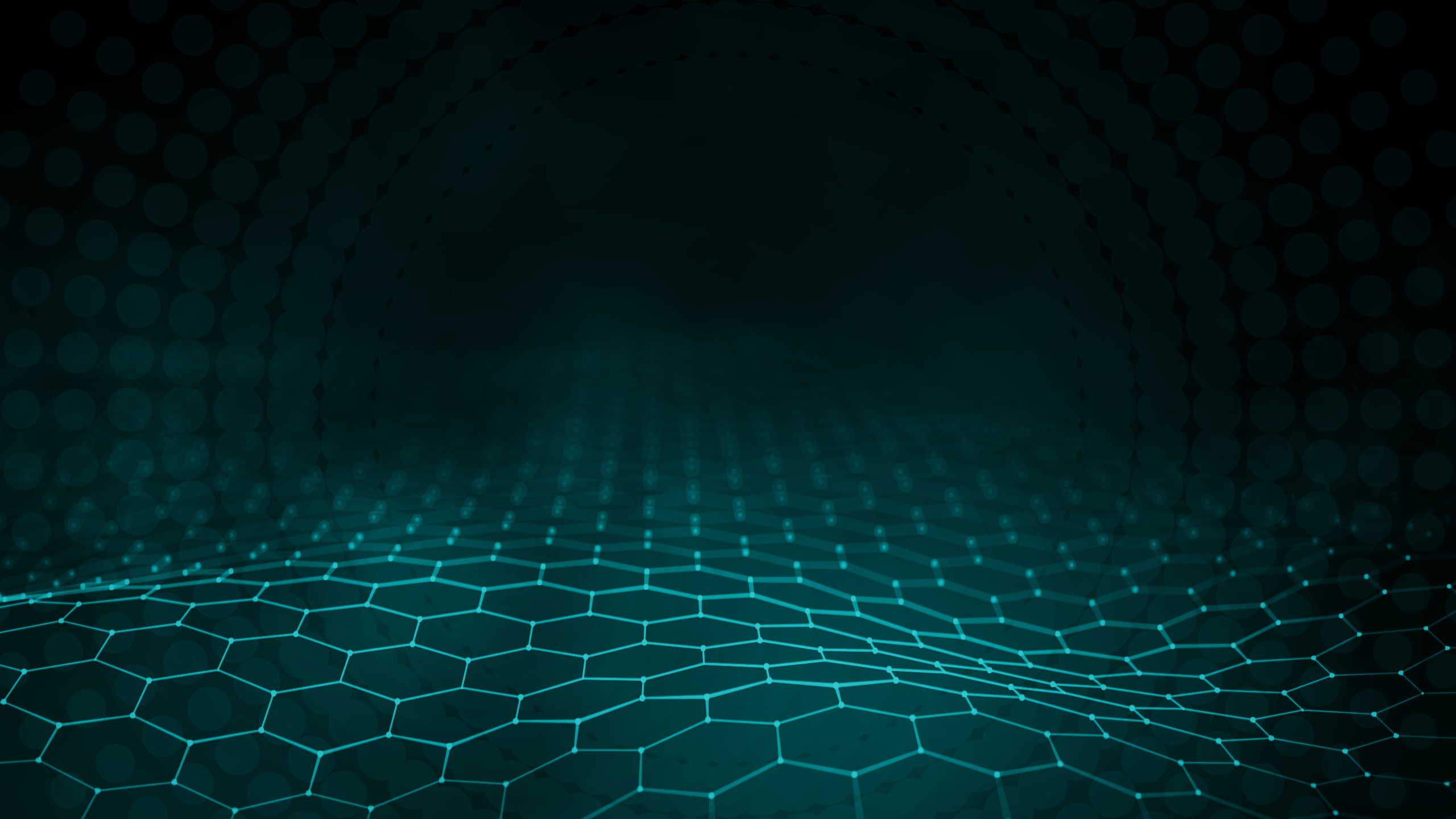 What does great leadership look like in a crisis? Look no further than the Retail 100.
Representing the most influential people across UK retail, this year's list is proof that when it comes to the qualities expected of today's leaders, it takes more than a good head for strategy and planning.
Adaptability, innovation, empathy, the ability to take decisive action and a focus on breaking down silos are just some of the skills retail leaders must now possess.
In last year's Retail 100, we celebrated the leaders who had stepped up to navigate the outbreak of the pandemic. But what we – and the sector – didn't know back in June 2020 was the scale of the impact that the crisis would still be having on the retail industry.
As a result, this year's list places emphasis on the leaders who have shown continued resilience during the pandemic, accelerating support for colleagues and customers even when stores have been shuttered, margins have been decimated and there have been battles to keep up with online demand.
What the Retail 100 isn't is a who's who of those businesses performing well. While revenues and profits are important criteria – and undoubtedly factored into Jeff Bezos' return to pole position – there is a lot more that we look for in the leaders we showcase. We recognise the work of those transforming retail, speaking out, innovating and making headlines for positive reasons.
Gone are the likes of Arcadia duo Sir Philip Green and Ian Grabiner, and Edinburgh Woollen Mill's Philip Day. Instead, we recognise the work of direct-to-consumer innovators such as Kenny Wilson and Nickyl Raithatha, the efforts of BRC chief executive Helen Dickinson – the list's biggest riser – in lobbying for retail during the harshest conditions in living memory and the work of leaders such as Shimona Mehta and Matt Moulding to help businesses grow online.
The Retail 100 2021 offers a window into what it takes to be an effective retail leader in a post-pandemic world. Leadership is changing – and these retailers are setting the benchmark.
Did we get it right? Let us know who would be at the top of your ranking, who should drop out and the names to watch out for next year. Join the conversation on Twitter or LinkedIn.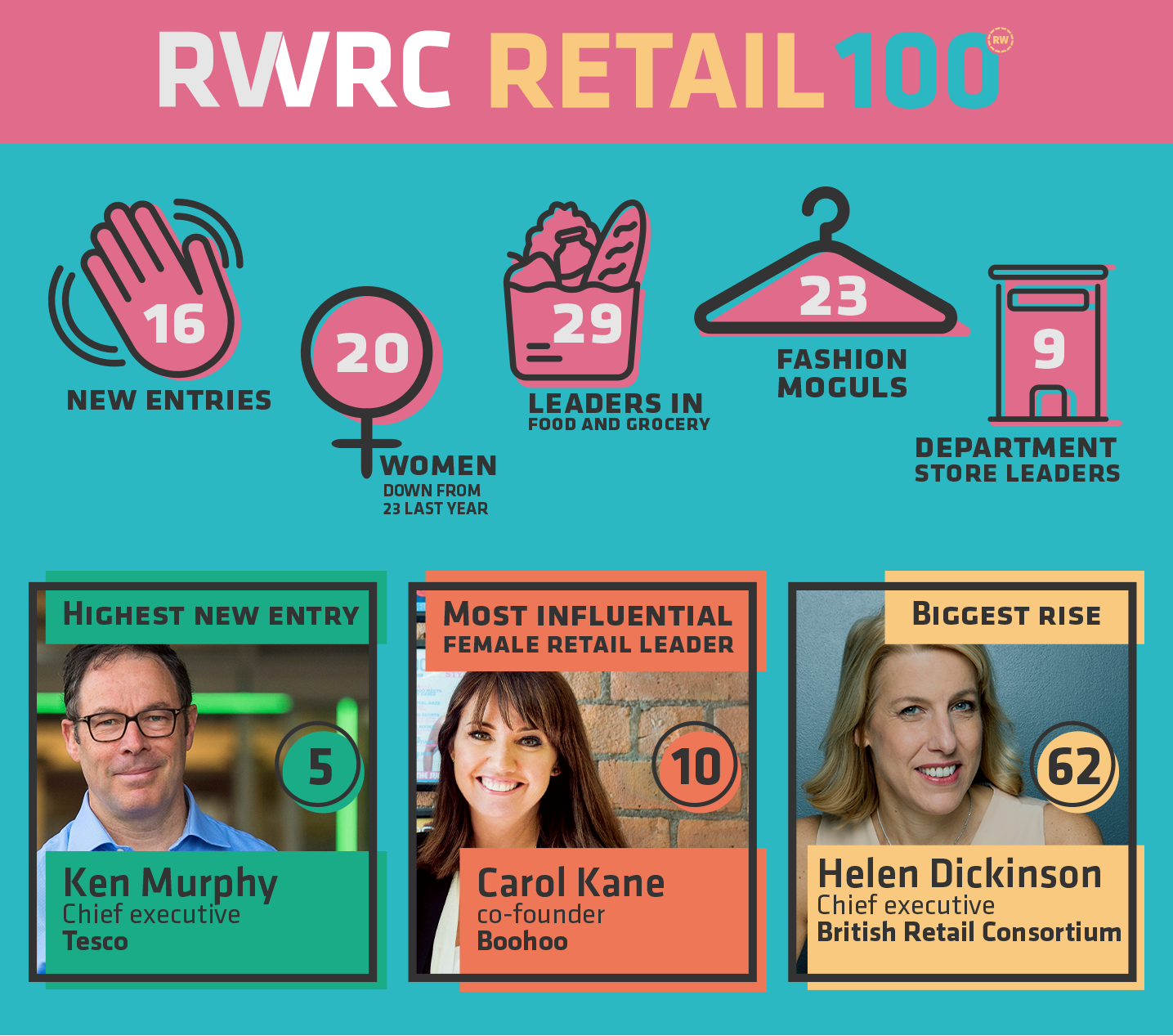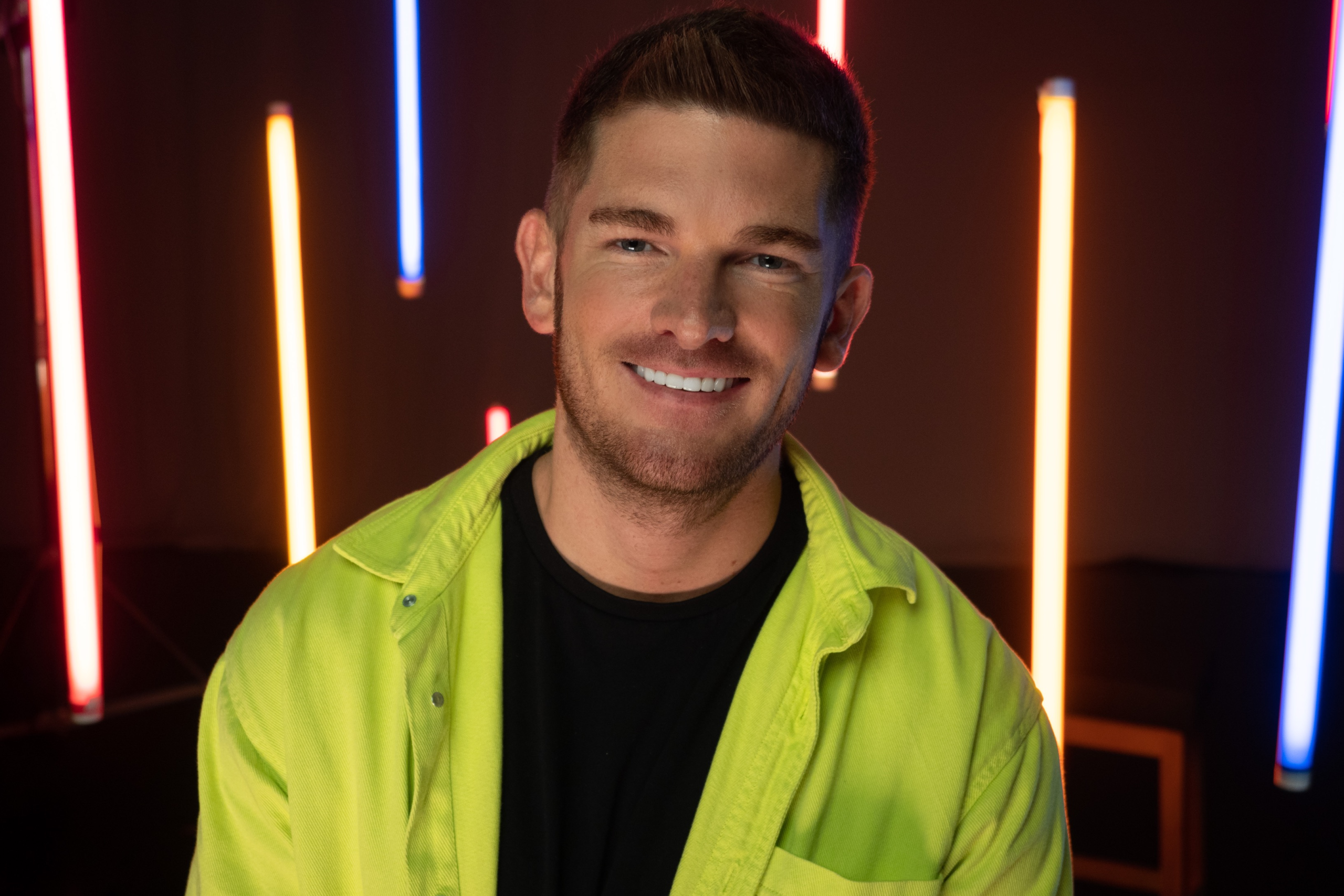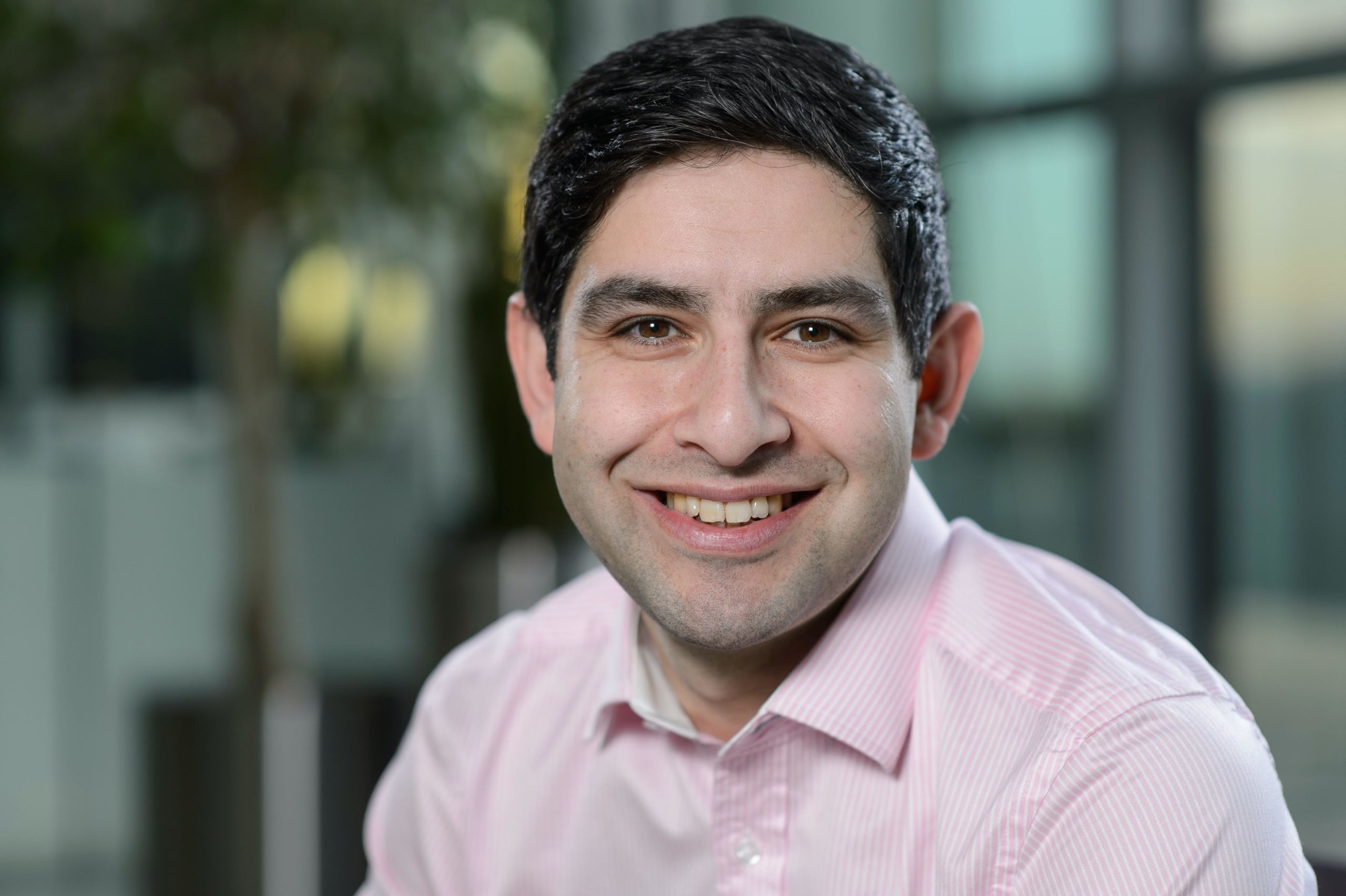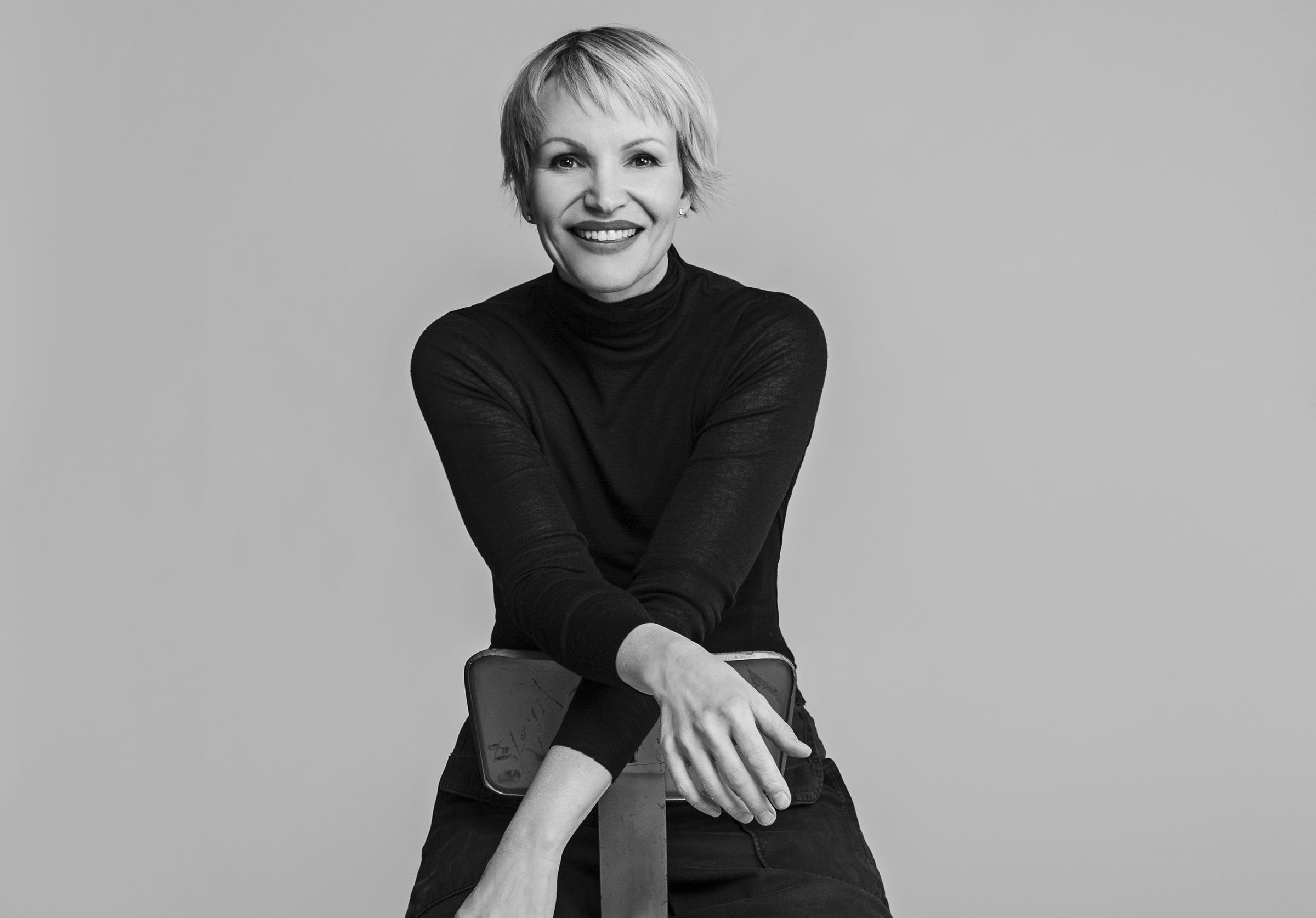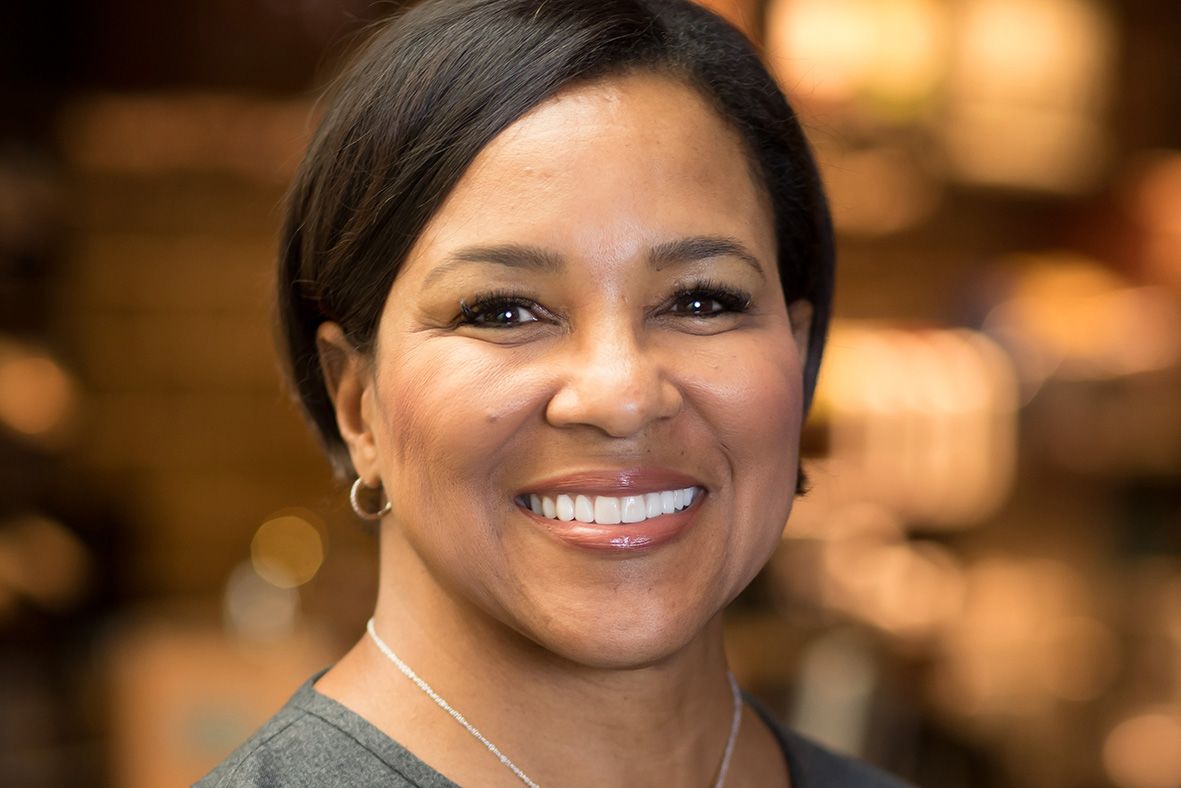 Ones to Watch
Retail Week's team of journalists have nominated 21 people they feel have high potential to disrupt the industry over the coming year. Check out the round-up of names forecast to become the leaders of tomorrow.
Christiaan Ashworth and John Parker, founders, End
Rosalind Brewer, chief executive, Walgreens Boots Alliance
Steve Carson, group chief executive, ScS
Philippe Chainieux, chief executive, Made.com
Tracey Clements, chief executive of convenience, Europe, BP
Adam Frisby, owner and director, InTheStyle
Aron Gelbard, co-founder and chief executive, Bloom & Wild
Amir Goshtai, financial services director, John Lewis
Alexia Inge, co-founder and co-chief executive, Cult Beauty
Robert Jenrick, secretary of state for local housing, communities and local government
Andrew Keith, managing director, Selfridges
Marcia Kilgore, founder and chief executive, Beauty Pie
Murray Lambell, VP and general manager, eBay
Fiona Lambert, managing director, Jaeger, M&S
Geoffroy Lefebvre, chief executive, Yoox Net-a-Porter
Alberto Menolascina and Yusuf Saban, founders, DiJa
Paula Nickolds, incoming general merchandise and clothing commercial director, Sainsbury's
Peter Sjölander, chair, Superdry
Jens Sorensen, digital director, B&M
Kristof Van Beveren, co-founder and chief executive, Weezy
Darcy Wilson-Rymer, chief executive, Card Factory
Partner Viewpoints
James Manderson, VP of global customer success, Braze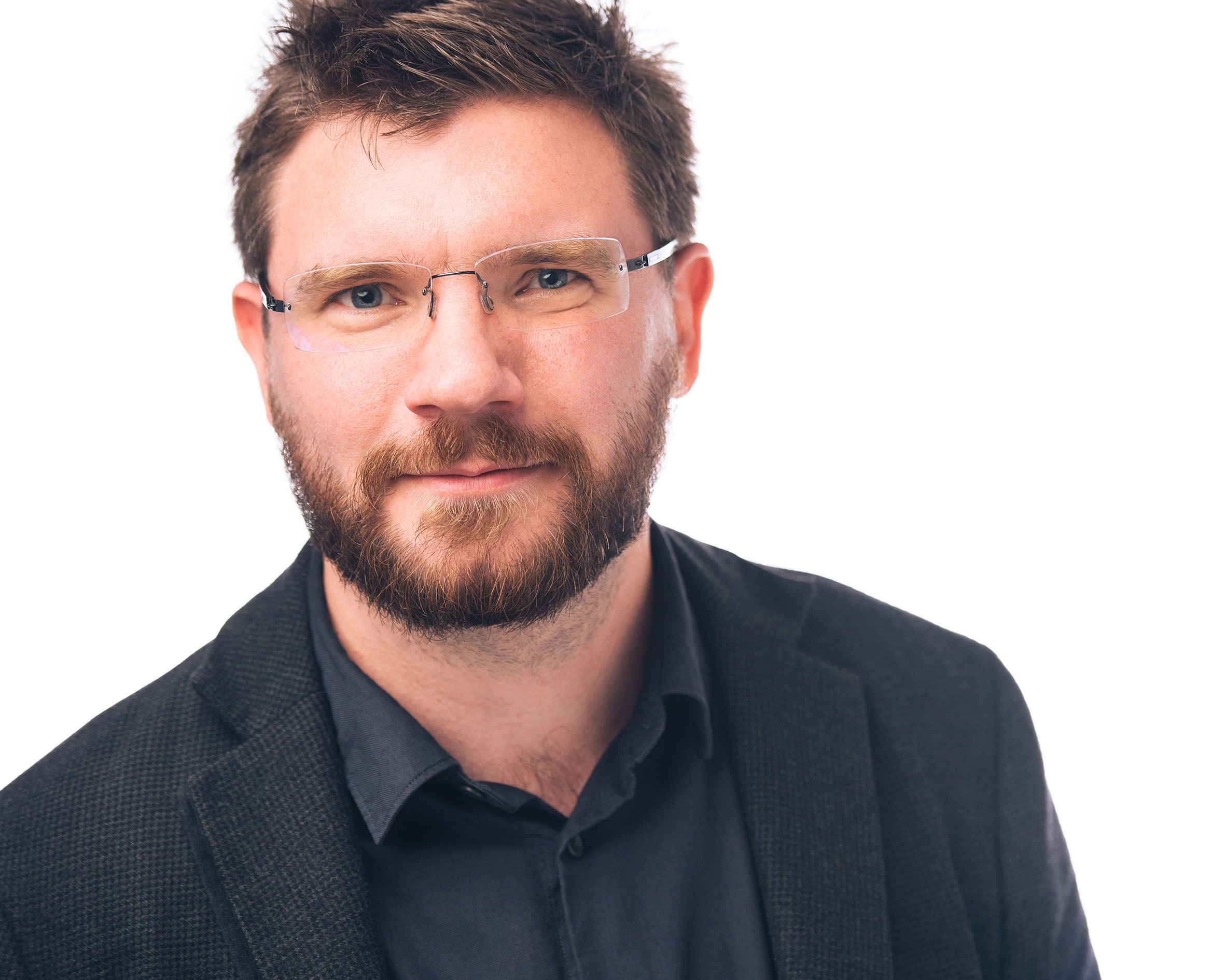 We're over a year into living with Covid-19, and as the beginning of the end starts to emerge, leaders in the industry need to take time to reflect on what they've learnt.
The evolution of consumer behaviour has highlighted more than ever the importance of effectively communicating with customers during times of rapid change.
As the world starts to open up again, connecting with customers through different channels will be vital to driving loyalty through the times ahead.
Last year, we published a report indicating that retailers need to develop a messaging strategy that reflects how their customers want to shop in the new normal.
In the UK, 47% of consumers say they prefer to shop online instead of in person, furthermore, mobile users are 10 times more likely to make a purchase and 12 more likely to make a second purchase than those shopping in physical stores.
Therefore, the focus should be on keeping users engaged via mobile and other digital channels to boost sales. Don't just rely on one track; use a cross-channel approach to keep up.
Adapt with your customers and communicate with them so you won't get left behind. Congratulations to all of this year's nominees for this fantastic achievement!
Rita Liu, chief commercial officer, Mode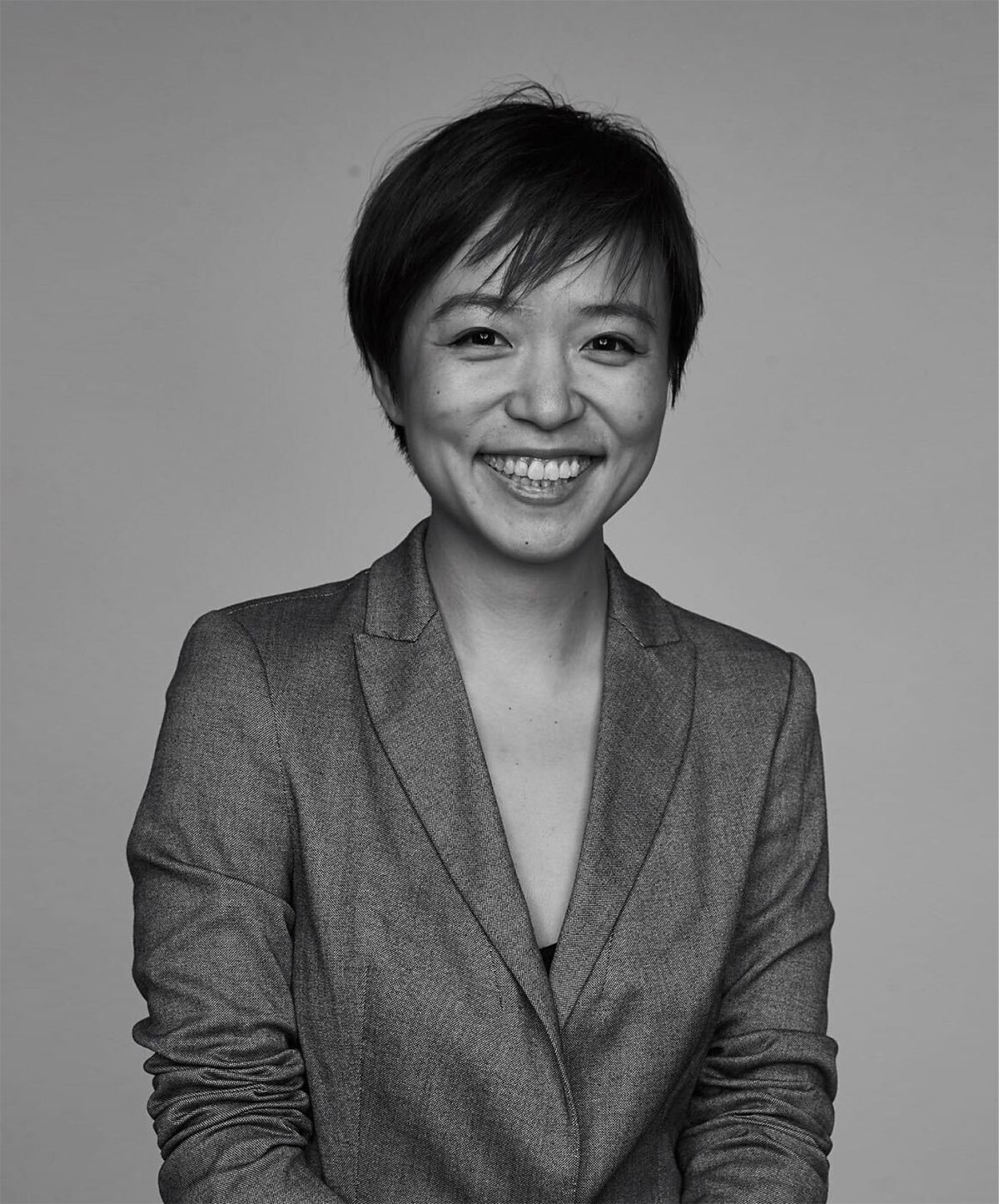 The pandemic has led to unprecedented changes across the ecommerce and retail industries. Business leaders have adapted at lightning speed to colossal shifts in consumer behaviour as government restrictions have metamorphosed the way that consumers shop.
The Retail 100 celebrates leaders who have demonstrated a thorough understanding of consumer needs and their rapid evolution since the onset of the pandemic. Those who have put the customer first and been agile in their approach are the ones who have come out on top.
Even before the pandemic, bricks-and-mortar retailers had been fighting a fierce battle against strong ecommerce players. This year's leaders are those who have successfully navigated the acceleration from bricks to clicks as consumers have shown declining tolerance for sub-par digital shopping experiences.
So what is in store for the future of retail? Success will be defined by the ability to predict and cater to the lasting effects the pandemic has had on consumer behaviour.
The focus should be on taking a proactive approach to building lasting relationships, crafting a convenient and frictionless experience, as well as reimagining baseline requirements by prioritising strategies to build loyalty.
Congratulations to this year's Retail 100 who have led their organisations through unprecedented change.
Isabelle Duarte, SVP/CMO of EMEA, Okta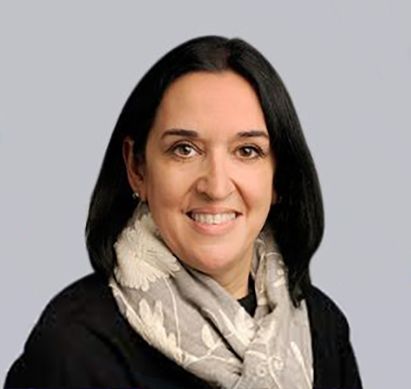 My warm congratulations to these talented individuals. I think we can all agree their vision and leadership during these testing times have been an inspiration to us all.
Retail has undergone a revolution in the past 12 months. None of us could have foreseen the dramatic changes that were about to occur – but it is clear that those set up for digital agility were best placed to thrive.
Trust between retailers, their customers and suppliers has been a crucial factor for success. Trust builds confidence that digital shopping experiences will be seamless, the right goods delivered and sensitive data kept secure. Trust drives advocacy and retailers who get it right are benefiting from long-lasting loyalty.
The leaders in this year's Retail 100 have demonstrated the highest levels of innovation, reliability and customer-centred thinking, leading the way for a bright future ahead. We celebrate their fantastic achievements.
The Retail 100
Produced by Alban Bizet, Grace Bowden, Megan Dunsby, Stephen Eddie, Emily Kearns, George MacDonald, Hugh Radojev, Rosie Shepard and Luke Tugby
in association with Braze, Mode and Okta