Golden Quarter 2021
Lessons for the year ahead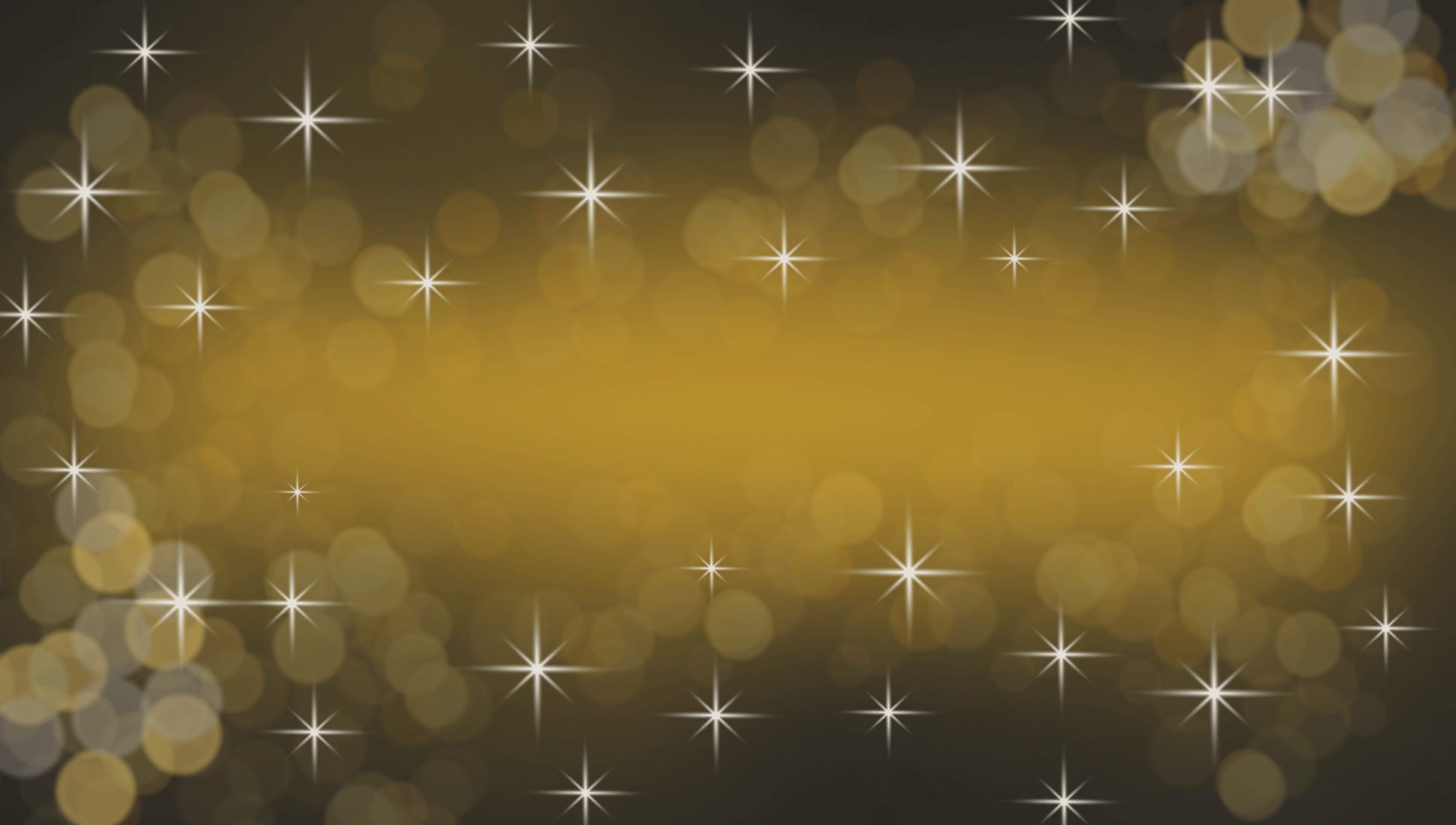 Retail's golden quarter 2021 was a three-month period like no other.
After almost two years of pandemic-led uncertainty, some retailers implemented their festive marketing campaigns earlier than ever, while unprecedented supply chain pressures and the rise of the Omicron Covid-19 variant presented further challenges for the industry.
Traditional pre-Christmas footfall was down on typical levels, partly due to the December Omicron surge keeping people at home and out of the office, meaning ecommerce for many retailers once again proved to be a driving force for sales during this vital period.
Unlike in 2020 retailers were aware much earlier in the year of many of the difficulties they were likely to face
Unlike in 2020, however, when Marks & Spencer chief Steve Rowe described trading conditions as "near impossible", retailers were aware much earlier in the year of many of the difficulties they were likely to face.
They were more used to operating against a Covid backdrop, while Next chief executive Lord Wolfson and others predicted supply chain and product availability issues as early as July due to ongoing disruption in global supply chains.
In this digital report, produced in association with Criteo, DHL, TrueLayer and Yotpo, we highlight the trading and marketing trends that shaped this unusual golden quarter, and pull out lessons that can help your business survive and thrive in these continuing volatile trading conditions.
Golden Quarter 2021: Lessons for the year ahead delves into:
How consumers shopped during golden quarter 2021 and what influenced purchasing decisions
The new shape of peak trading
The winning strategies that helped retailers through the storm
The trends that are here to stay in 2022 and beyond
Read on to make sense of retail's busiest period of the year and for lessons on how to set your business up for success in 2022.
Winning strategies in this report
Retail Week has determined the five key strategies all retailers should focus on in 2022 and beyond in order to succeed in a market transformed by technology and shifting consumer attitudes.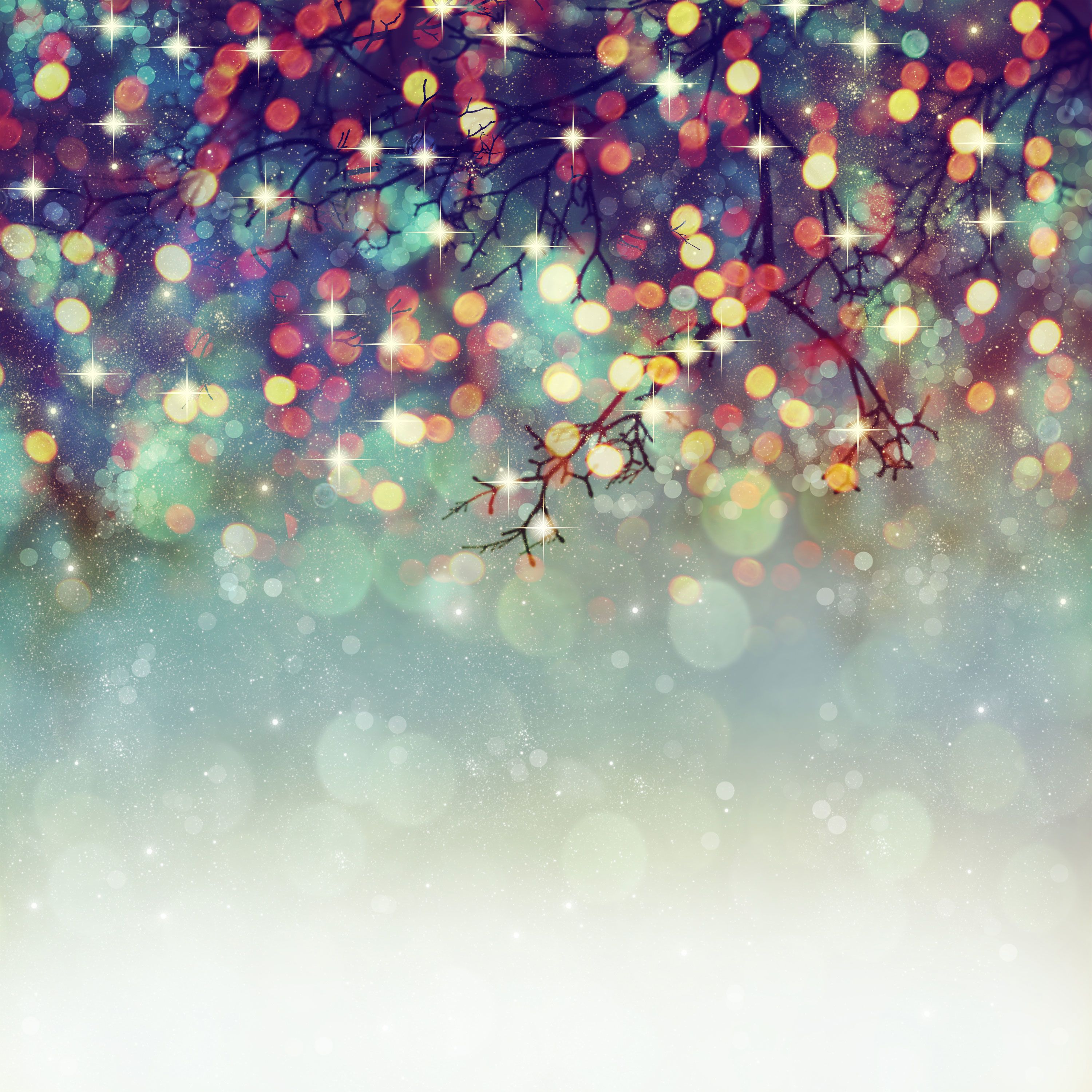 Christmas trading league table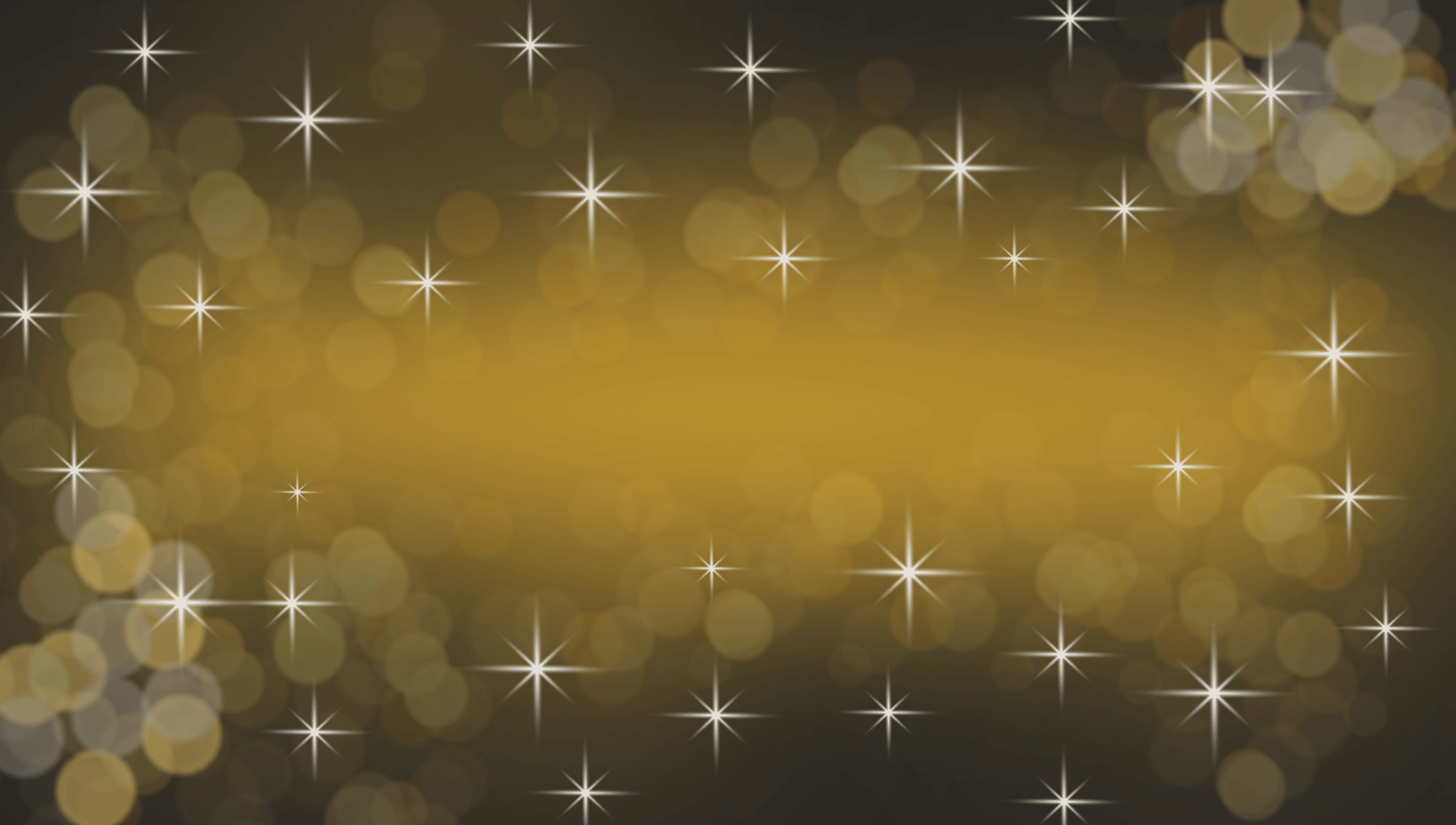 UK retailers have entered this year unclear if the pent-up demand and savings accrued by many middle-class families during the pandemic are still to drive a spending splurge in 2022 or whether this situation just contributed to what was a robust sales performance for the sector at the end of 2021.
There is a chance these savings could be spent on more leisure and entertainment pursuits in 2022 if fewer Covid-related restrictions are placed on society.
These are some of the key questions Next, for example, is asking itself. According to the retailer – which reported a better-than-expected golden quarter with total sales in the eight weeks to Christmas up £70m more than the company expected (up 20% compared to the same period in 2019) – there are several macro-environmental concerns to consider in the months ahead.
The true impact of tax and interest rate rises is still also to be seen, Next boss Lord Wolfson says, adding: "Clear answers to these questions are impossible at this stage, but they all point to a tougher environment as we move through [the next financial year, which begins in February]."
As retailers face these headwinds, which are also expected to include price rises in 2022 and ongoing global supply chain disruption, many will be looking at peak trading period patterns for guidance on how to shape their year. So, what were they?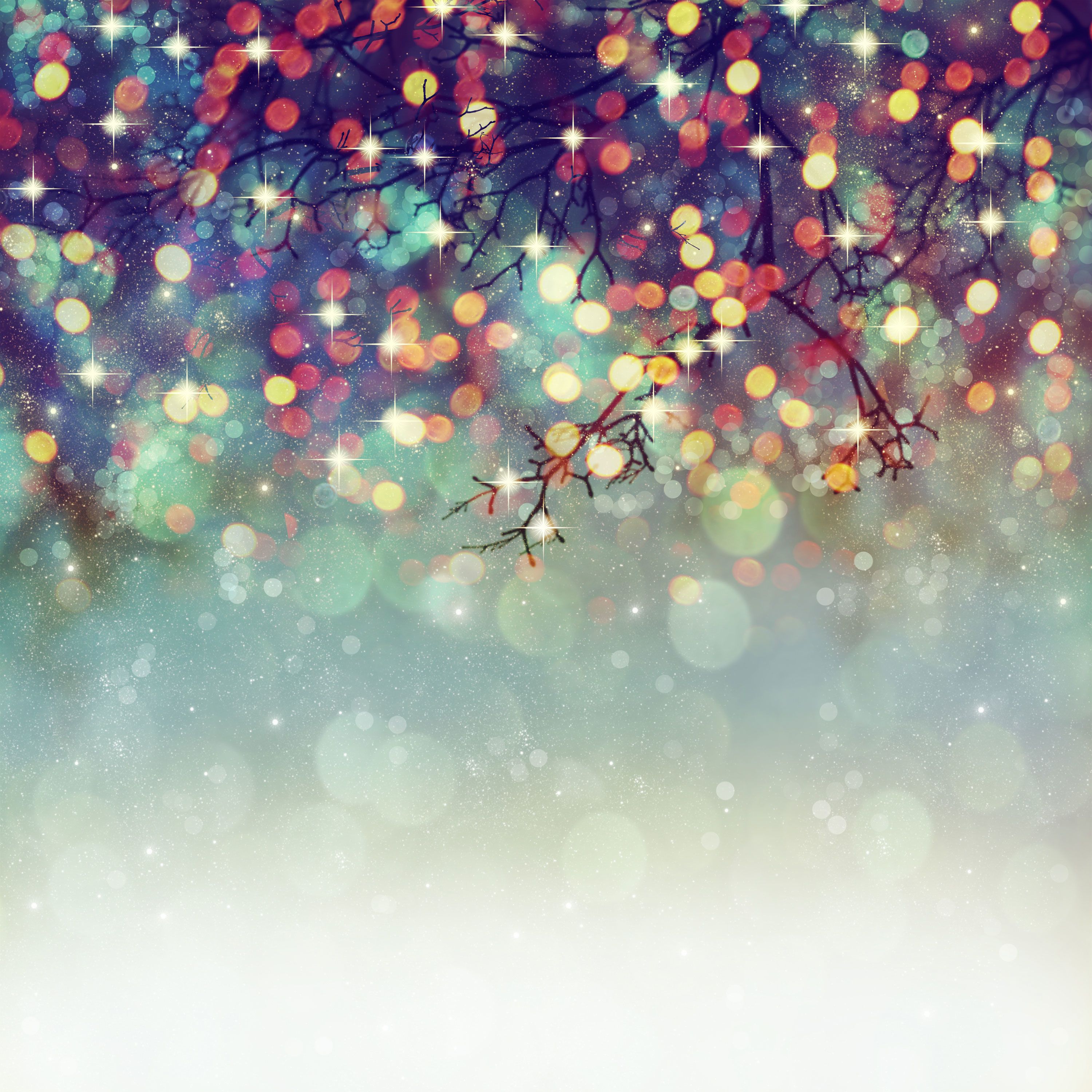 The prolonged peak
Further evidence has emerged that Black Friday is no longer a day or a weekend event. Both British Retail Consortium (BRC) and IMRG data show it is a multiple-week affair, with retailers meeting consumer expectations via deals and discounts throughout November to spread the demand and delivery load and to present multiple spending triggers in the lead-up to Christmas.
BRC chief executive Helen Dickinson says: "The American holiday has now become a month-long affair in the UK, with deals spread over a longer period than ever before."
Black Friday is not for every retailer – with Next saving its key price-markdown event until the traditional post-Christmas weeks rather than succumbing to the US-led craze as many others have. However, Black Friday is certainly now a cross-category event.
What used to be focused primarily on electricals and gadgets is now for all, with ad tech company Criteo's data showing jewellery, luxury and eyewear showed a 405% Black Friday sales uplift versus average sales in early November.
Using the same comparison methodology, the home and lifestyle and apparel categories increased sales by 378% and 254% respectively – well ahead of the 128% spike experienced by consumer electronics.
Criteo UK managing director Ryan Cook says: "This year also saw transactions soar in resurgent categories like travel."
The prolonged peak is not just a result of Black Friday firmly establishing itself on the UK retailing calendar – other mega-Sales-day events aimed at bringing forward festive shopping, including China's Singles' Day, are drawing in more British retailers.
Alongside Black Friday other mega-Sales-day events aimed at bringing forward festive shopping, including China's Singles' Day, are drawing in more British retailers
With the launch of Coresight Research's 10.10 shopping festival in the US in 2020, which aims to stimulate festive shopping a month earlier than Singles' Day, peak-period spending may be elongated yet further if retailers attach themselves to this new event.
With different events prompting consumers to part with their cash ever earlier in peak, retailers are reacting with new marketing strategies accordingly.
Very.co.uk, for example, launched its Christmas ad 85 days before December 25 last year. John Lewis also launched its festive campaign a week earlier than in previous years, in the hope of capturing more spend.
The distribution of the campaigns continues to evolve year by year. John Lewis created an augmented reality version of the ad to gamify it for customers seeking deeper engagement and M&S sought a younger audience by ramping up TikTok activity.
M&S reported a strong Christmas period – with its highest ever food sales in the week before Christmas – and is building momentum going into 2022 after several years of internal restructuring and playing catch-up in non-food.
Revealing a few secrets to the retailer's success, Robbie Black, head of brand communications at M&S, says ad campaigns can be creative but they must put products on a pedestal.
"It's not about having exactly the same thing in all the different [ad] channels, it's actually about using all channels to their individual strengths," he explains.
"But the product is always at the heart of what we do – it's at the heart of emails, the heart of photography and the heart of the film."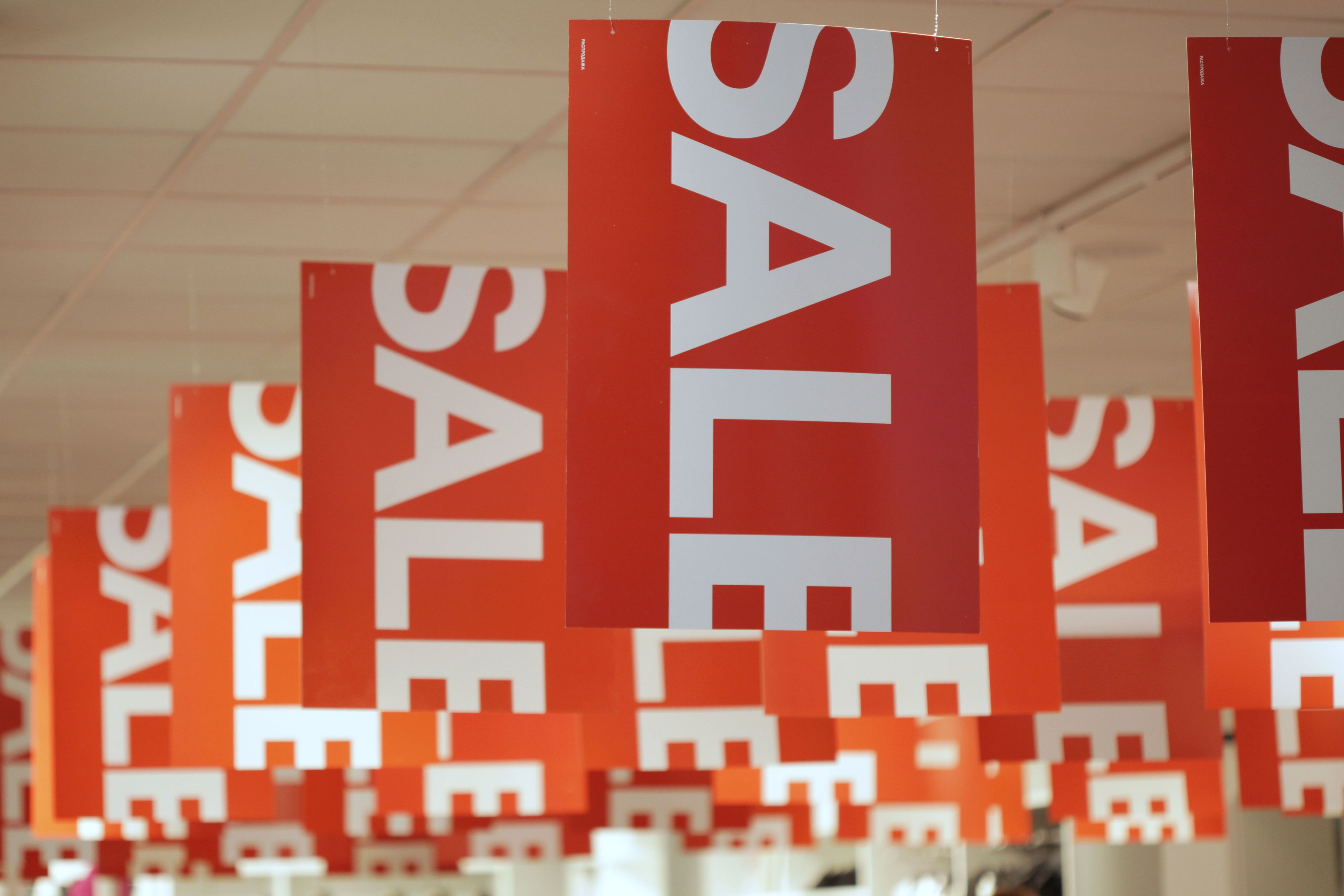 Continuing trends
BRC-KPMG data shows that by November ecommerce was accounting for almost half of all non-food spend in the UK, highlighting its more dominant presence on overall UK retail sales compared with before the pandemic.
The year ahead will be something of an "inflection point" for retailers converging their digital and physical offerings for customers, according to the KPMG-Ipsos Retail Thinktank (RTT), a group of retail experts from consultancies, banks, research organisations and professional services firms.
Anxiety and uncertainty among consumers due to the pandemic and the economy is expected to be a continuing trend, the RTT added, leading to softened demand in the first few months of the year.
Anxiety and uncertainty among consumers due to the pandemic and the economy is expected to be a continuing trend
Indeed, Barclaycard research shows the wider economic picture is making consumers more cautious with their discretionary spending, with 43% of survey respondents saying they expect rising inflation to affect their household budgeting. However, 36% expect the British public and businesses to adapt and thrive, despite the challenges ahead.
Continuing that positive attitude, Barclaycard's study indicates 19% of consumers expect to spend extra money this year – a figure that rises to 28% for 18- to 34-year-olds.
Personal fitness and wellness, holidays abroad, and training and gym equipment for the home represent the most targeted categories for spending in 2022, according to the Barclaycard survey.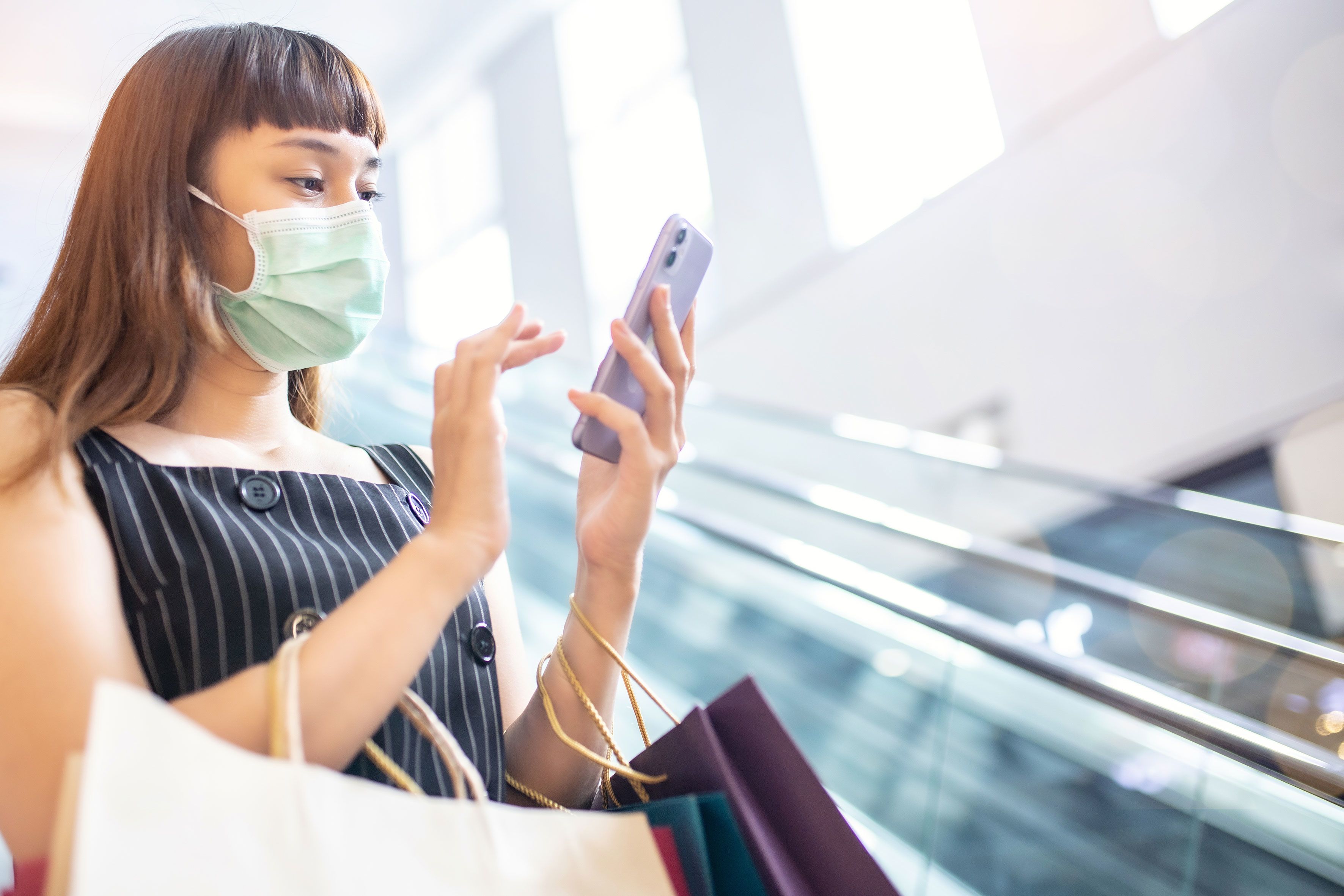 Retail winners and losers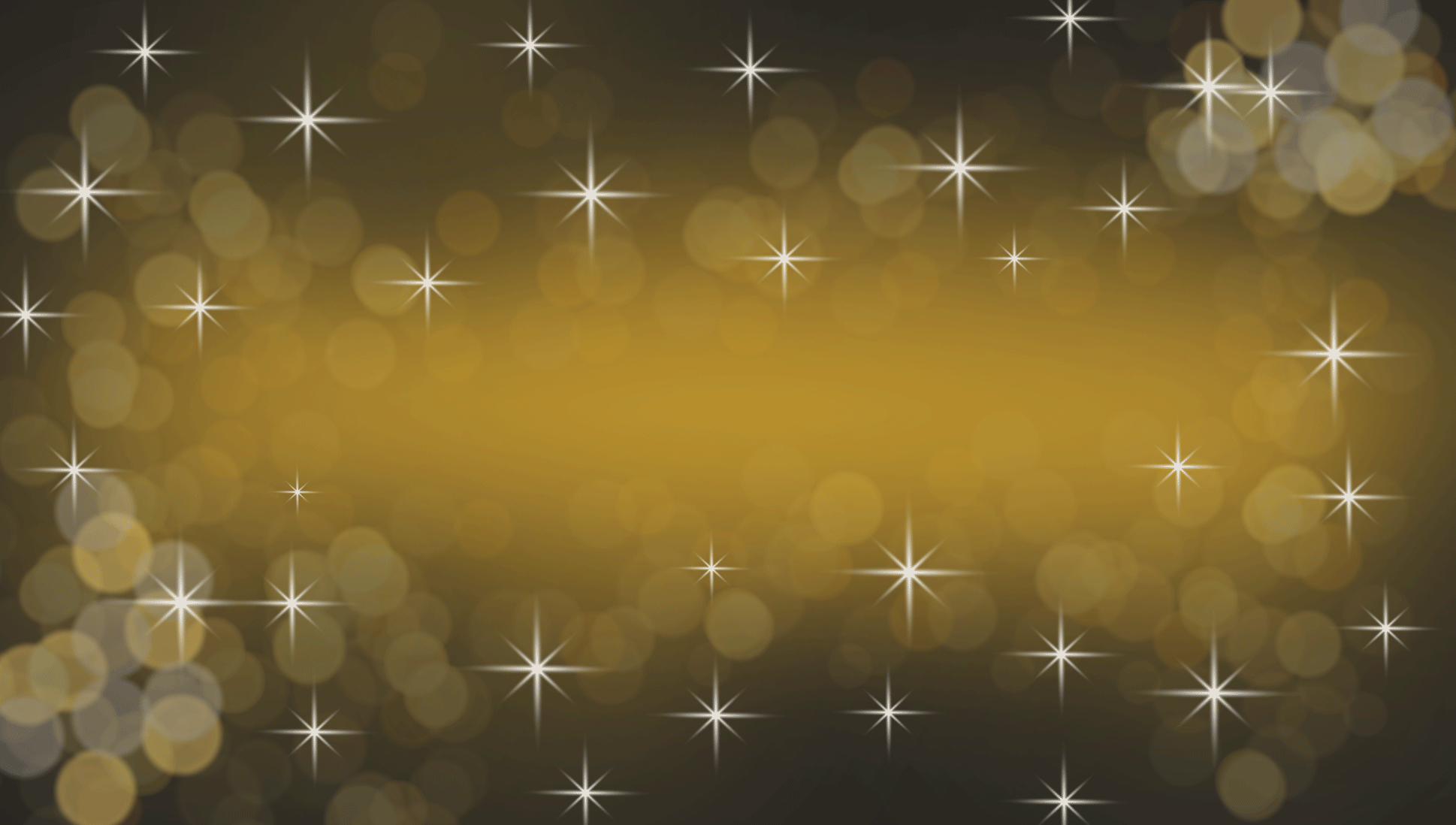 Grocery's ability to continue to drive sales even in periods of uncertainty and amid a continuing international health crisis was evident in Kantar sales data.
Grocery sales hit £31.7bn for the 12 weeks to December 26 and £11.7bn in the month of December alone, with Omicron failing to stop consumers splashing the cash to prepare for parties and family gatherings.
Overall grocery sales were up 8% on pre-pandemic spending levels, but down on 2020 when much of society was locked down to halt the spread of Covid and people directed their spend towards the supermarkets and essential items.
Kantar reported sales of chilled vegetarian ranges jumped by 6% and frozen equivalents increased by 4% year on year in the 12 weeks leading up to Christmas, highlighting the growing trend for groceries that support special dietary requirements.
Indeed, Sainsbury's reported its meat alternative centrepieces were a hit with customers in the build-up to Christmas with sales up 37% from 2020 and the Plant Pioneers No Turkey Stuffed Crown dubbed a firm favourite according to Nectar data.
Success across fashion and electronics
Other categories that look set to drive sales for retailers in 2022 include those aligned with new pandemic-induced trends such as the casualisation of fashion and more firmly established hybrid working patterns.
Commenting on BRC-KPMG figures for December 2021, Dickinson said: "Loungewear was back in fashion, as many pre-empted the possibility of future restrictions."
Overall, the casualisation of fashion experienced in the pandemic looks set to continue this year, with Asos research suggesting Gen Zs and millennials were seeking jeans (45%), coats (36%) and trainers (36%) in the post-Christmas Sale period. Baggy jeans, cargo pants and bright colours look set to be most in demand, according to Asos, continuing a 1990s style return noted by several retailers in 2021, including John Lewis.
Asos' study found 24% of 18- to 35-year-olds said they will wear oversized fits in 2022, and a fifth say they will be going for big and bold colours.
That said, there has been activity to suggest the UK is on the cusp of an explosion in formal clothing and occasionwear sales, with The Very Group and Sosandar among the retailers reporting strong increases in these categories at the end of 2021.
Assuming 2022 is clear of lockdowns and there are limited restrictions attached to major events and celebrations, people will want to splurge on partywear once again.
A Barclaycard study found shoppers spent 47% and 10% more on streaming subscriptions and electronics during 2021 respectively, while spending with vet and pet retailers rose 29%. These home-focused pursuits are set to continue into 2022.
HSBC UK head of retail and leisure and RTT member James Sawley said that more discretionary spend is likely to be directed at the home and garden, and outdoor and leisure pursuits, helping swell the market size of each of those segments.
So, which retailers and trends were the big winners this golden quarter? Here we highlight some of the over- and underperformers: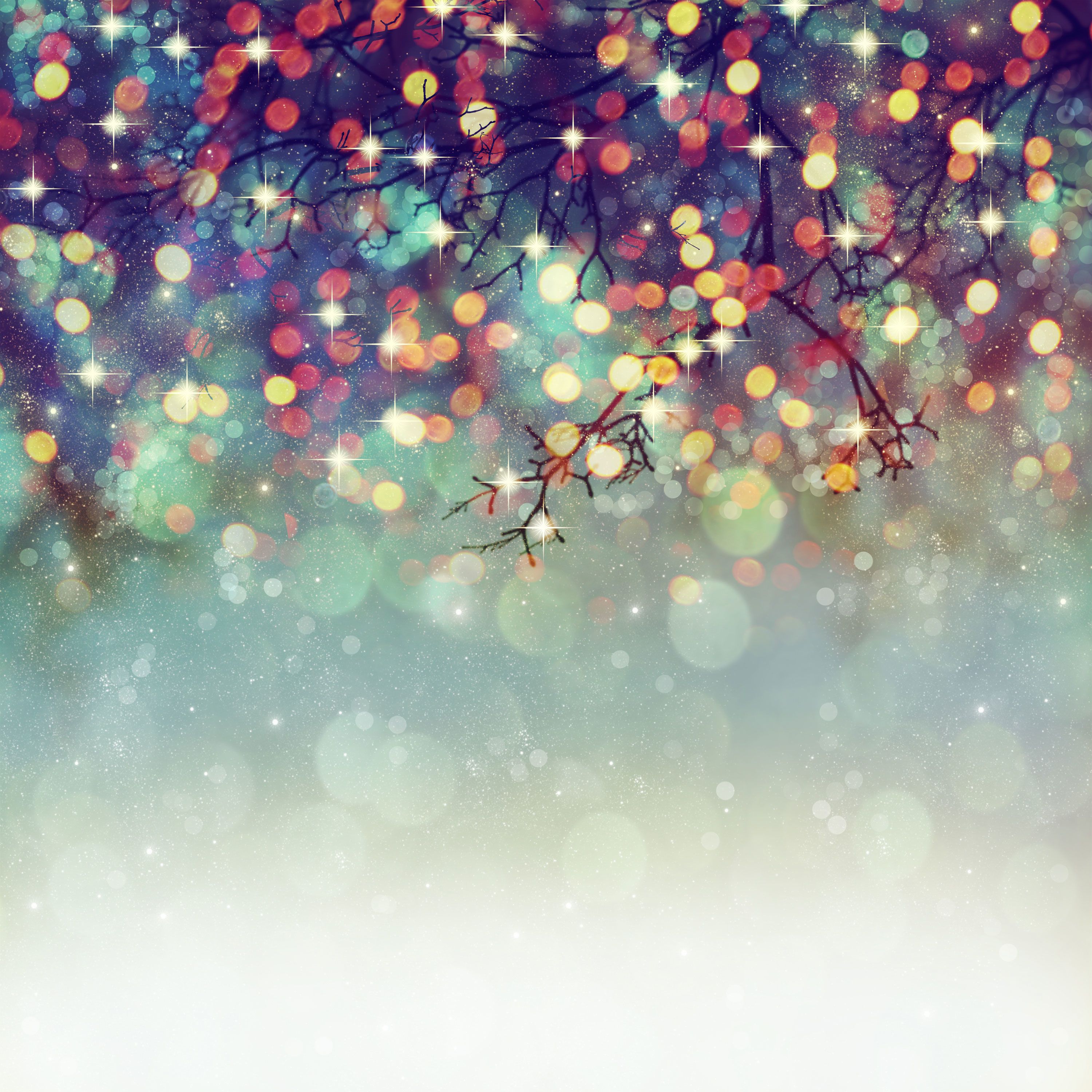 Winner: THG
This year's standout winner is The Hut Group (THG), having reported full-year sales of more than £2bn, propelled by significant growth over the peak trading period.
Group sales were up 92% on a two-year basis in the lucrative fourth quarter to December 31, while for the full year, revenues were ahead 91%. Meanwhile, adjusted EBITDA margin for the year just ended is likely to be in the range of 7.4% to 7.7%.
Beauty was the standout category and THG reported that it received six orders per second during peak trading.
THG said "the early part of 2022 is expected to be a more challenging comparable period" because of lockdowns boosting online shopping last year and high commodity prices. Sales in 2022 are nevertheless expected to increase between 22% and 25%.
Chief executive Matthew Moulding said: "We are delighted to report significant growth across all divisions during the peak trading period and to have delivered record annual sales of £2.2bn.
"The operational resilience and performance of our Ingenuity infrastructure was a highlight, dispatching over 1 million units per day at peak periods."
He added: "The new year has started well and we remain confident in delivering our strategic growth plans during 2022 and beyond."
Winner: Dunelm
Furniture and homeware retailer Dunelm posted its record quarter in the 13 weeks to December 25, with the £407m sales generated 13% higher than the previous year and 26% higher than two years ago.
Profit-before-tax expectations for the first half of its financial year have been raised, and chief executive Nick Wilkinson said there were some "standout contributions" to end-of-2021 trade from its furniture and seasonal categories.
Winner: Hotel Chocolat
The chocolate retailer comes in a respectable second in this year's league table. Hotel Chocolat's full-year earnings came in just ahead of expectations after sales rose over Christmas.
Total group revenue rose 63% on a two-year basis in the second quarter to December 26, which brought total revenue growth of 56% by the same measure.
Hotel Chocolat co-founder and chief executive Angus Thirlwell said: "These results demonstrate that the Hotel Chocolat brand is connecting with more customers, as we invest continually in new product creativity, driving growth across channels and categories, and in our 'gentle farming' initiative supporting cacao-farming families.
"All of our growth drivers are behind the acceleration in sales: Velvetiser in-home drinks system, VIP loyalty rewards and digital. The USA, global wholesale and the Japan joint venture are finding the formula for sustained growth and our UK domestic market still has huge potential.
"Our Velvetiser in-home drinks system was a star performer during the period. The majority of our subscription customers are now coming from our popular hot chocolate and coffee machines and drinks.
"We invested in refreshing our key chocolate gift ranges in the period and that resulted in an immediate and strong uplift in sales, particularly the higher price-point categories.
Ads drive results
Kantar listed Kevin-the-Carrot-inspired Aldi, star-studded M&S and Christmas-jumper-supported Lidl as its top-three festive retailer ads for 2021, based on consumer feedback. And underlining the impact well-thought-out peak marketing has on sales, these retailers reported significant sales growth versus the same period in 2019.
Kantar head of creative excellence Lynne Deason said the 2021 peak period advertising generally made people smile, "but less so than previous years".
"The ones that did landed best and people responded better to ads that weren't afraid to be funny – after the past 18 months we all need a bit of that," she explained.
"Of course, success is still reliant on being relevant, well executed and having close links to the brand, all of which 2021's front-runners achieved."
Winner: Aldi
Not only did Aldi's festive advert gain the approval of customers, but its golden quarter sales were hailed by chief executive Giles Hurley as its "best Christmas ever".
According to Kantar, Aldi was the only supermarket to report year-on-year sales growth in December, while the retailer itself reported that festive sales jumped by 8.1% on a two-year basis.
Aldi said its price offering lured more than half a million customers across from its more expensive big four competitors during the festive period.
With prices set to rise across retail in 2022, Hurley said Aldi "will always offer the lowest prices for groceries, no matter what", suggesting it will be well-placed in the current economic climate.
Squeeze to come?
The 2021 golden quarter might end up proving to be the relative calm before a consumer-spending-squeeze storm in 2022.
But it is non-food retail rather than food and grocery that could find itself more challenged by the macroeconomic environment in 2022, according to retailing consultant and member of the RTT Nick Bubb.
He said: "While rising food price inflation shouldn't be too much of a problem for the big supermarkets, given their position of strength with their suppliers, it's likely to be a tough start to the year for non-food retailers as rising inflation, coupled with interest rates creeping up, could leave the UK economy at a major risk of 'stagflation'."
In its predictions for the year ahead, the RTT expects the ongoing convergence of digital and physical retailing to impact online pure-plays perhaps more so than traditional industry players that have navigated their way in this direction for many years now.
Several retailers have remarked that attracting and retaining customers online is becoming increasingly expensive and competitive, with Sawley predicting: "In some cases being purely online may not be enough, in 2022 I expect to see more pure-play online retailers open stores for the first time – as seen with Gymshark soon to open in London."
Loser: Studio
After a bumper Sales period at the onset of the pandemic in 2020, online-only Studio came back down to Earth in the run-up to Christmas when it issued a profit warning off the back of supply chain pressures, changes to its financial services strategy and an apparent slowdown in customer acquisition due to marketing media inflation.
Going into peak period, the retailer said seasonal ranges were selling well but sales momentum in womenswear had been slow, as consumers shopped "more selectively". Studio warned about the impact potential economic headwinds will have on sales and operational costs.
At the time of writing full peak trading figures for Studio had not been published.
Loser: Primark
Primark is arguably falling into the trap of keeping doing the same thing and failing to innovate for customers. Despite the popularity of its stores, Primark's stubborn refusal to transact online is a lost opportunity that has cost it dearly over the past two years with like-for-like sales in 2021 down 11% on 2019. Margins may be tight but there must be low-cost solutions worth trialling for Primark.
Primark does a good job on social and its non-transactional website but with fast fashion under the microscope from a sustainability perspective as well, brand evolution should feature much higher up Primark's agenda.
Lessons to take into 2022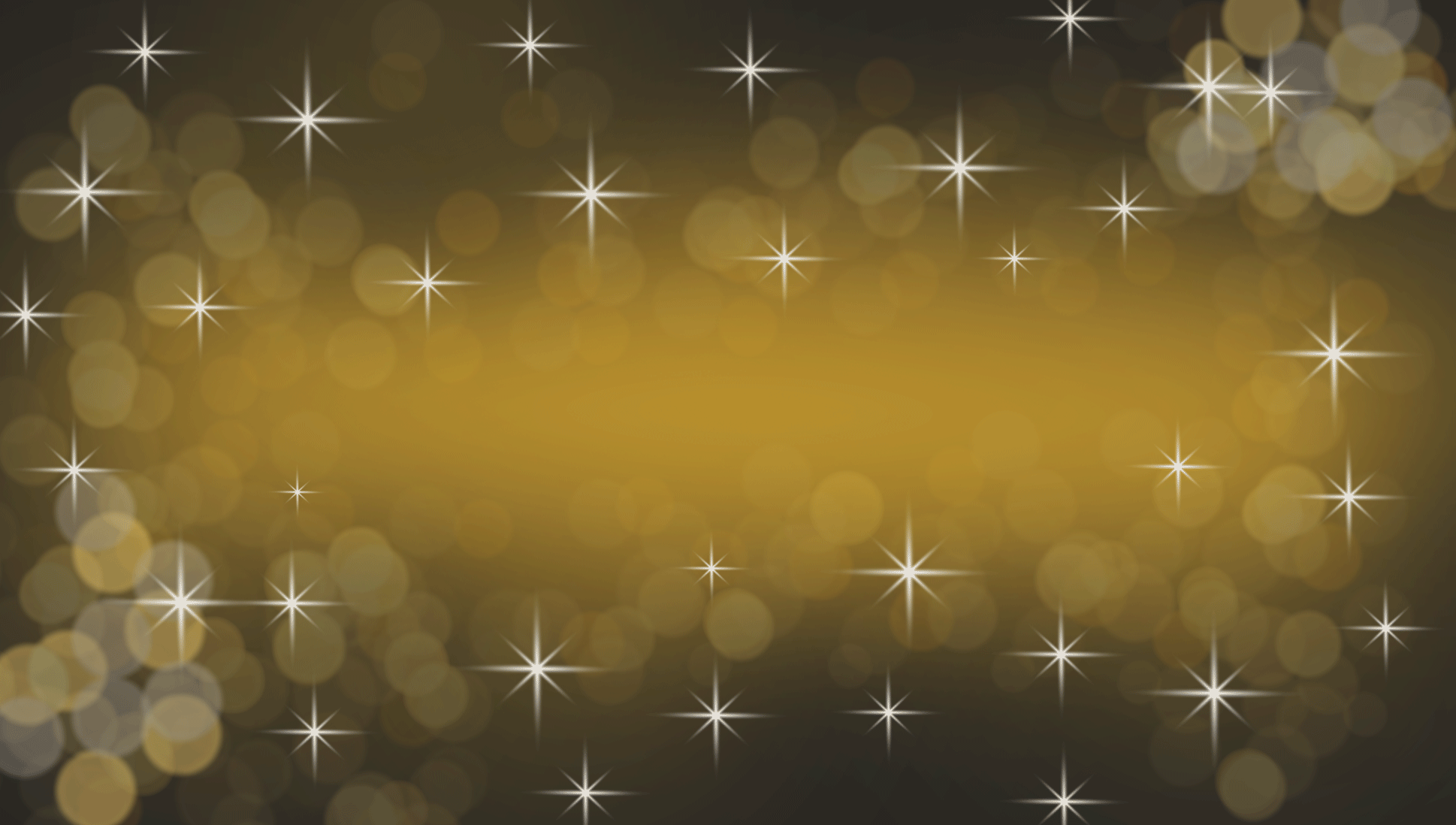 Golden quarter 2021 may have been unlike any other, but there are consumer trends and behaviours that will have longevity. Here are our top five essential learnings for retailers to consider in the build-up to the next all-important peak period.
1. Shape your proposition in line with the microenvironment
Inflation and the general cost of living are on the rise, so retailers who opt to raise prices should do so with care and caution if they do not want to lose financially pressured customers. Meanwhile, working from home or so-called hybrid working is set to persist into 2022 and beyond, which will have major consequences for certain product categories, store locations and the continuing rise of online shopping. The retailers that tweak their product, format and channel strategy in line with this trend will be well set to succeed as the year rolls on.
2. Disruption is the new norm
There's only so long retailers can start looking forward to things returning to 'normal'. The reality is that through the digital evolution, Brexit transition, the pandemic, global supply shortages and environmental concerns, retail has always had some disruptive force to contend with throughout the 21st century. Why would that change now? There's always something new and unpredictable around the corner that is about to impact trading, so it's crucial for those in this industry to be prepared for that and to build flexibility into their operations.
3. Tailor marketing to the relevant channel
Whether it's general brand building or the all-important Christmas ad, marketing should be a multichannel affair – distributed on TV, billboards, online, email, social media and more. The most impactful campaigns keep a common thread across each channel but they are tailored to the audience they are expected to reach on those different mediums. Don't just cut and paste one ad for TV, TikTok and train stations, and – as Aldi has shown with the popularity of Kevin the Carrot – memorable characters can help build your brand at crucial times of the year.
4. Whatever your strategy, communicate it to customers
Consumers prepare for Black Friday shopping around a month in advance, so retailers need to inform shoppers about when their Sale starts and what product is featured if they want to drive up revenue during this frenzied spending period. Likewise, do not enter these Sales periods if you do not see the value – Next is perhaps the largest example of a UK retailer that does not do Black Friday and its sales in the eight weeks to Christmas were still up £70m on expectations.
5. Prepare for peak earlier than ever
For so many retail sectors, Christmas and the December gift-buying period has traditionally been the busiest time of the year, but with the addition and stickiness of Black Friday and other mega-Sales-day events, key triggers to consumer spending are creeping in much earlier on the calendar – stretching out peak trading.
Combining this with the ongoing supply chain disruption expected in 2022, retailers must ensure their operations and customer messaging for peak trading needs are prepared and in place much earlier than in the past. In short, retailers need to start thinking about how to deliver peak right now.

Partner comment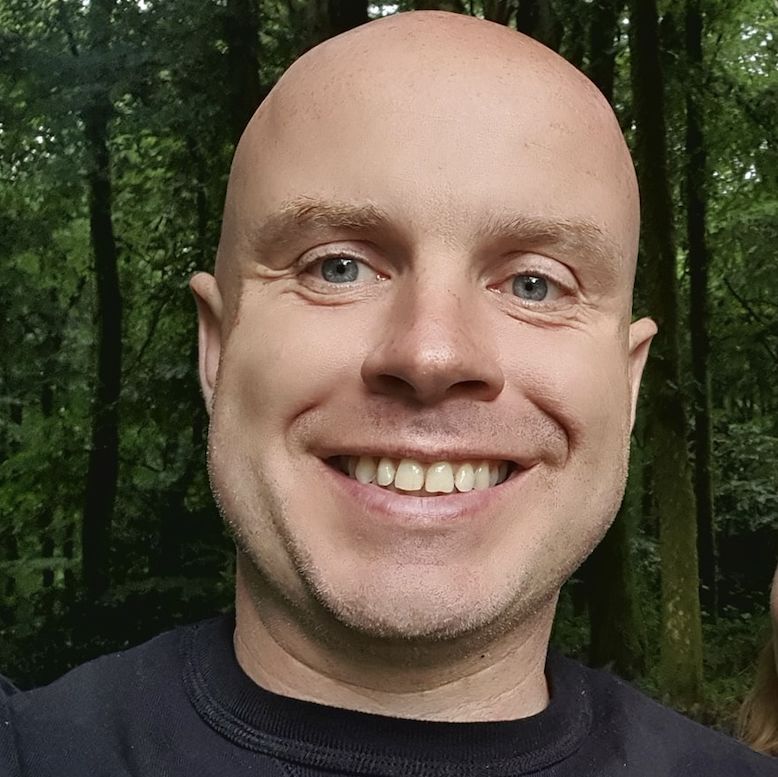 Jamie Clohesy, managing director UK, Yotpo
The 2021 Christmas trading period was once again haunted by the spectre of the pandemic, as the Omicron variant pushed consumers back online.
Due to ongoing supply chain woes, much ecommerce happened earlier than expected, as shoppers feared their purchases would not be delivered on time. With so much uncertainty in retail right now, brands need to ensure that customers are getting superior experiences whether they're braving the shops or browsing on their mobiles.
Omnichannel is a buzzword when it comes to commerce, but a more important concept for retailers that sell both in a physical store and through an ecommerce site to understand is online-offline connectivity.
While omnichannel marketing includes collecting and centralising customer data across all channels, online-offline connectivity exclusively involves sharing data across the two channels and creating unified shopper experiences.
"While omnichannel marketing includes collecting and centralising customer data across all channels, online-offline connectivity exclusively involves sharing data across the two channels and creating unified shopper experiences"
Loyalty programmes are the most effective solution to create consistency and connectivity across customers' online and offline shopping experiences. Unlike other marketing solutions, loyalty connects with hybrid shoppers while also delivering the personalised experiences they crave.
In fact, a recent Yotpo survey showed that 67% of UK survey respondents would join the loyalty or VIP programme of a brand they like. Plus, loyalty programmes encourage shoppers to share their personal information in exchange for rewards, which is especially important as we near the death of third-party cookies.
Brands that double down on loyalty programmes – and integrate them with other marketing channels like SMS and customer reviews – will be well-positioned to connect online and offline experiences seamlessly in 2022 and meet the ever-evolving needs and preferences of their customers throughout the pandemic and beyond.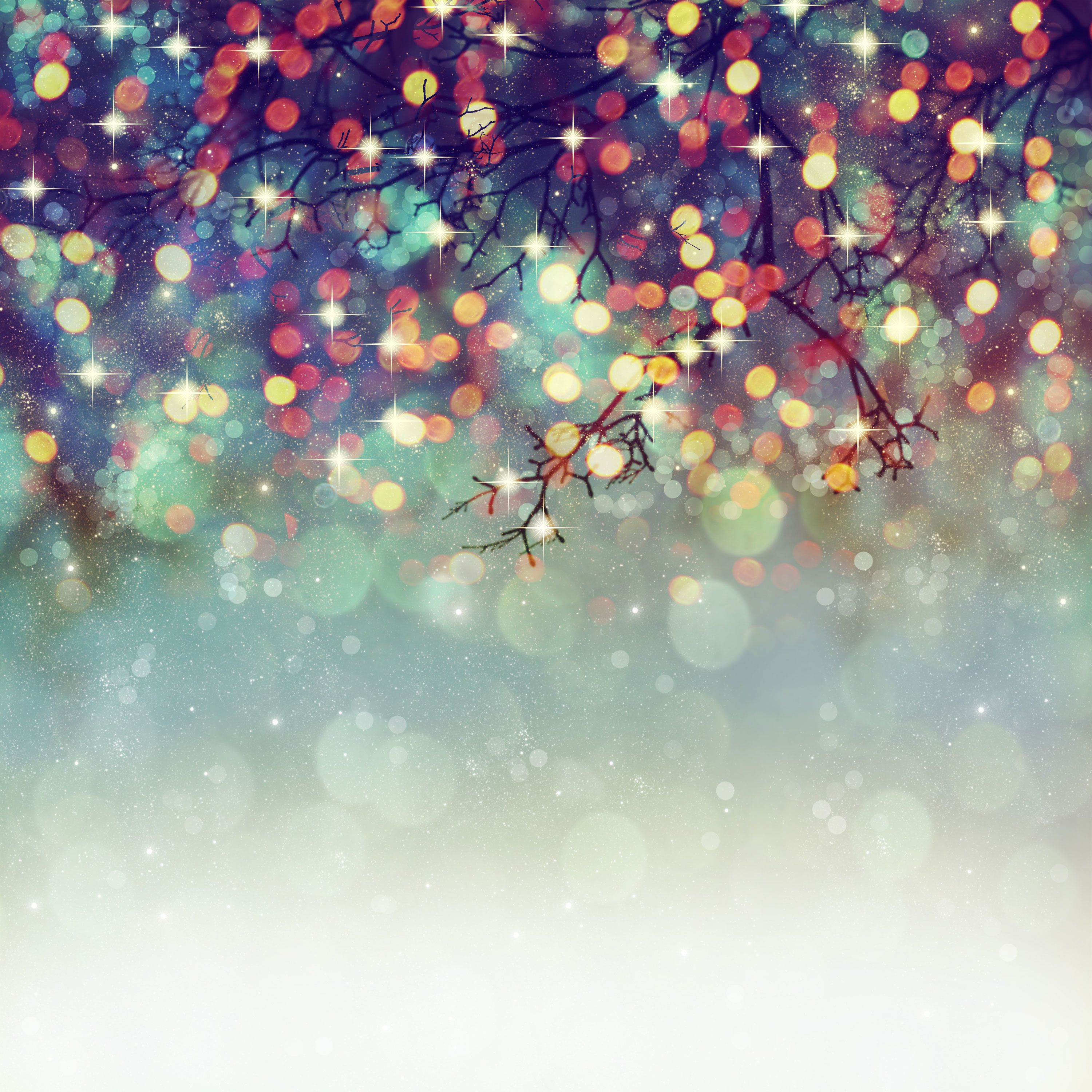 Golden Quarter 2021, in association with Criteo, DHL, TrueLayer and Yotpo
Content lead: James Knowles, head of content innovation, Retail Week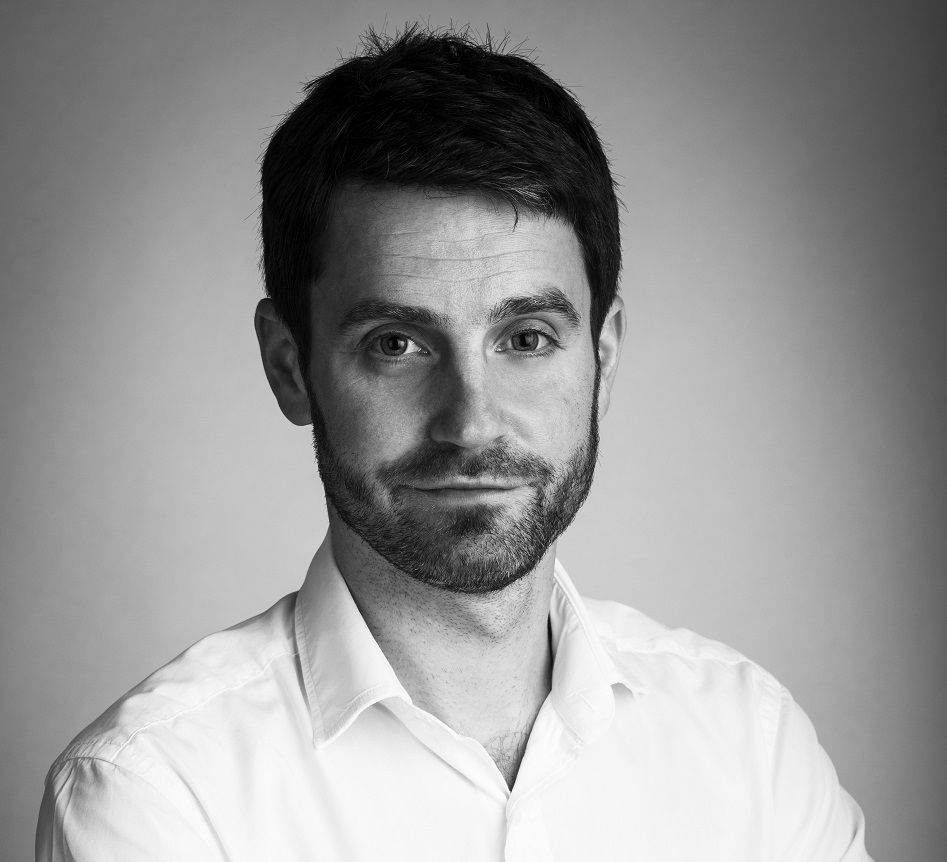 Writer: Ben Sillitoe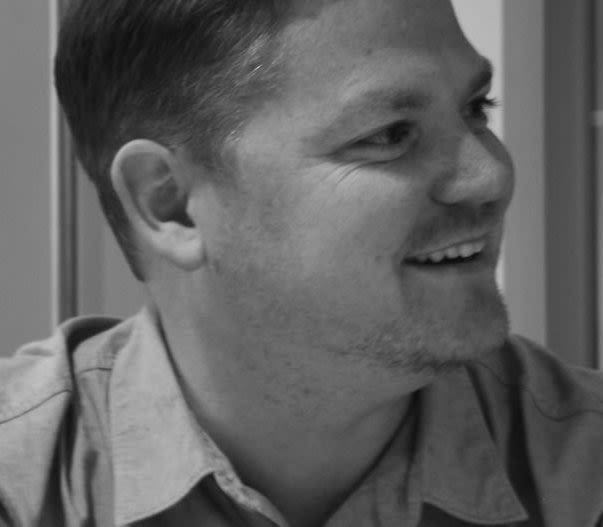 Sales lead: Tom Jones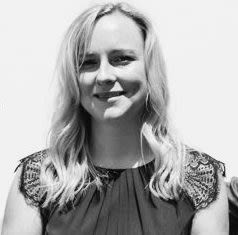 Production: Emily Kearns
Design: Sam Millard
Love this report?
Why not book in one of our experts to present the findings to your team, examining what they mean for you and your business. Contact Isobel Chillman