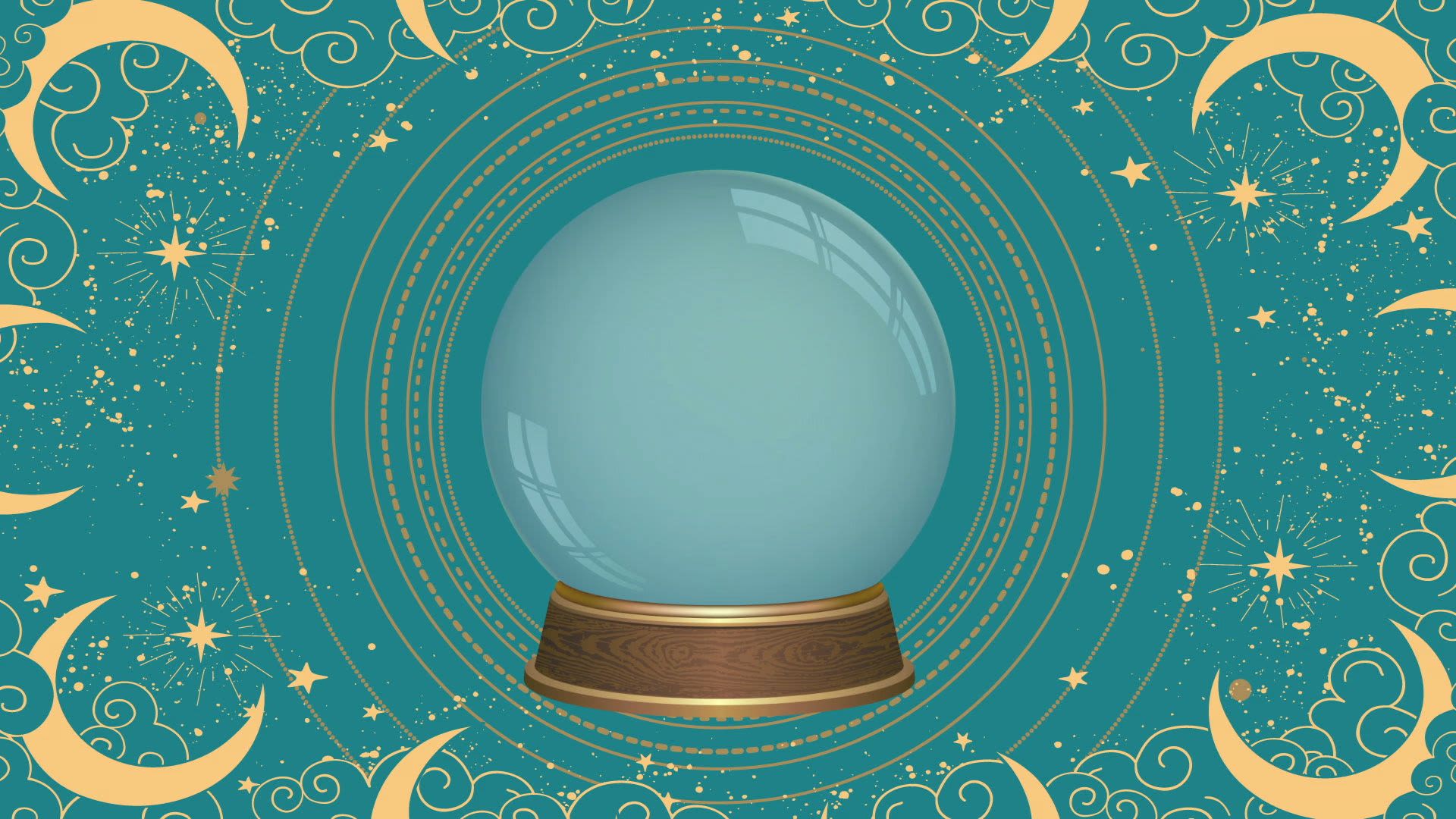 UK retail's 30 CEOs-in-waiting
What does it take to be a leader of tomorrow, particularly against a backdrop of major talent retention challenges?
Enter Retail Week's inaugural Future Leaders report; celebrating the names of those tipped to take the CEO spots at the world's biggest retailers in the years to come.
Spotlighting 30 individuals from diverse backgrounds across the sector in varied senior functions – from tech and digital to people, customer, operations and marketing – Future Leaders offers a window into how top talent is being and can be developed, which retailers are seeding future CEOs and the direction of travel for the industry.
The list has been compiled by a panel of experienced Retail Week journalists, analysts and external headhunters who have looked into their 'crystal ball' to forecast just who will be the CEOs in waiting.
And they've got a track record of getting it right.
Our report builds on past article editions of Retail Week Future CEOs lists where we predicted correctly in 2020 that Sam Perkins, then managing director of retail at The Very Group, would soon become chief executive. Et voila, in January 2022 Perkins became chief executive at fashion etailer In The Style and then in December 2022 was appointed chief executive at furniture retailer Loaf.com.
That same year Huw Crwys-Williams, then commercial and marketing director at Wiggle, was celebrated among our Future CEOs list – fast forward to March 2021 and he took the chief executive role at the online sports retailer.
So how will our Future Leaders 2023 predictions fare? We're confident in our picks, but now it is over to you to meet the faces that will be leading tomorrow's retail.
Agree with our predictions? Let us know who you want to see among the Future Leaders. Join the conversation on Twitter and LinkedIn with the hashtag #RWFutureLeaders.
How was the list decided?
The Future Leaders list was decided in January 2023 by a panel of experienced Retail Week journalists, headhunters and analysts.
Those celebrated among the Future Leaders have to represent UK retail, possess significant industry experience and must not have held a chief executive position previously. By being celebrated as a future leader, the expectation is that the individual will become a chief executive in the near future but not necessarily of the retailer or brand they are currently working for.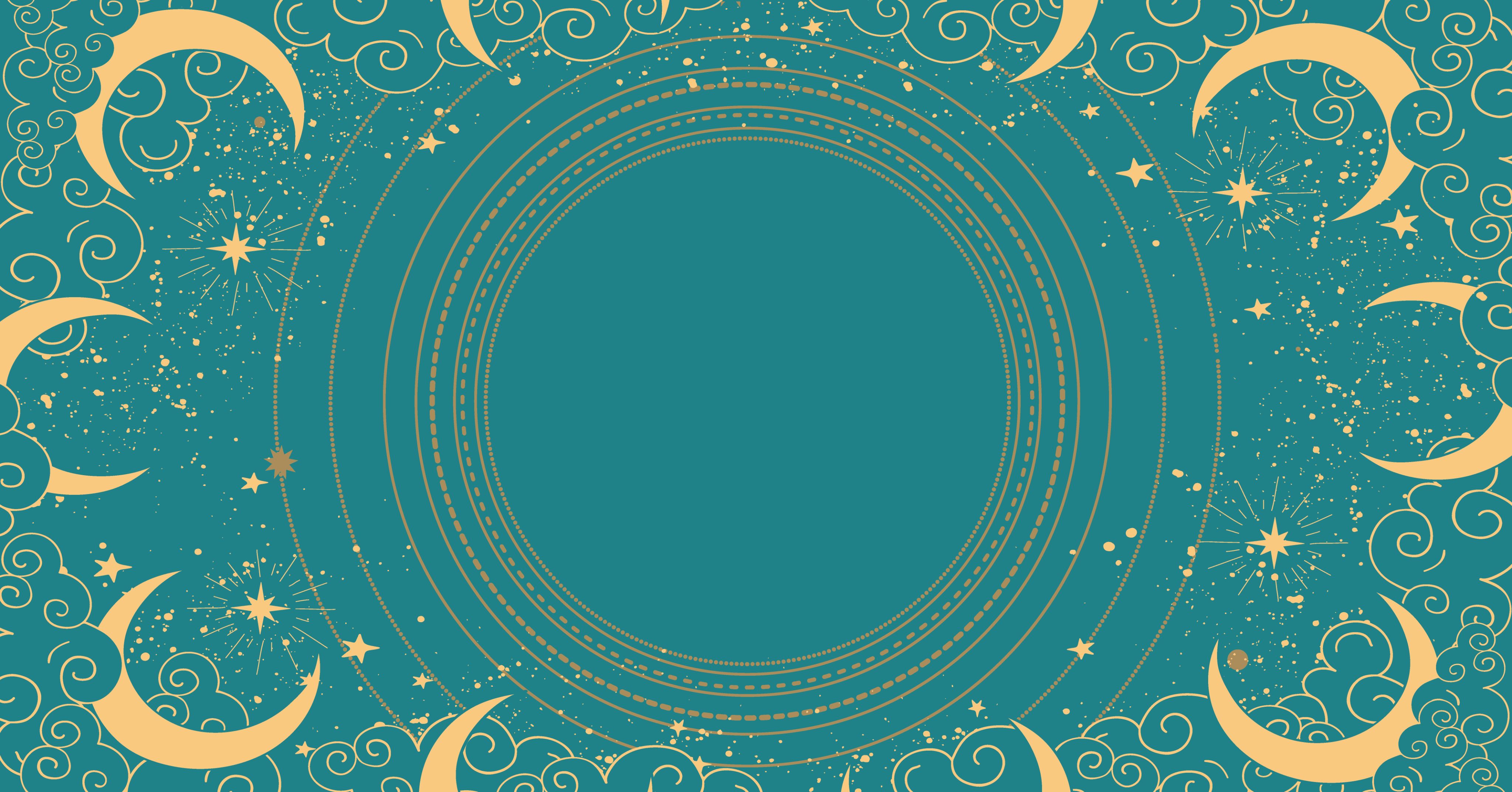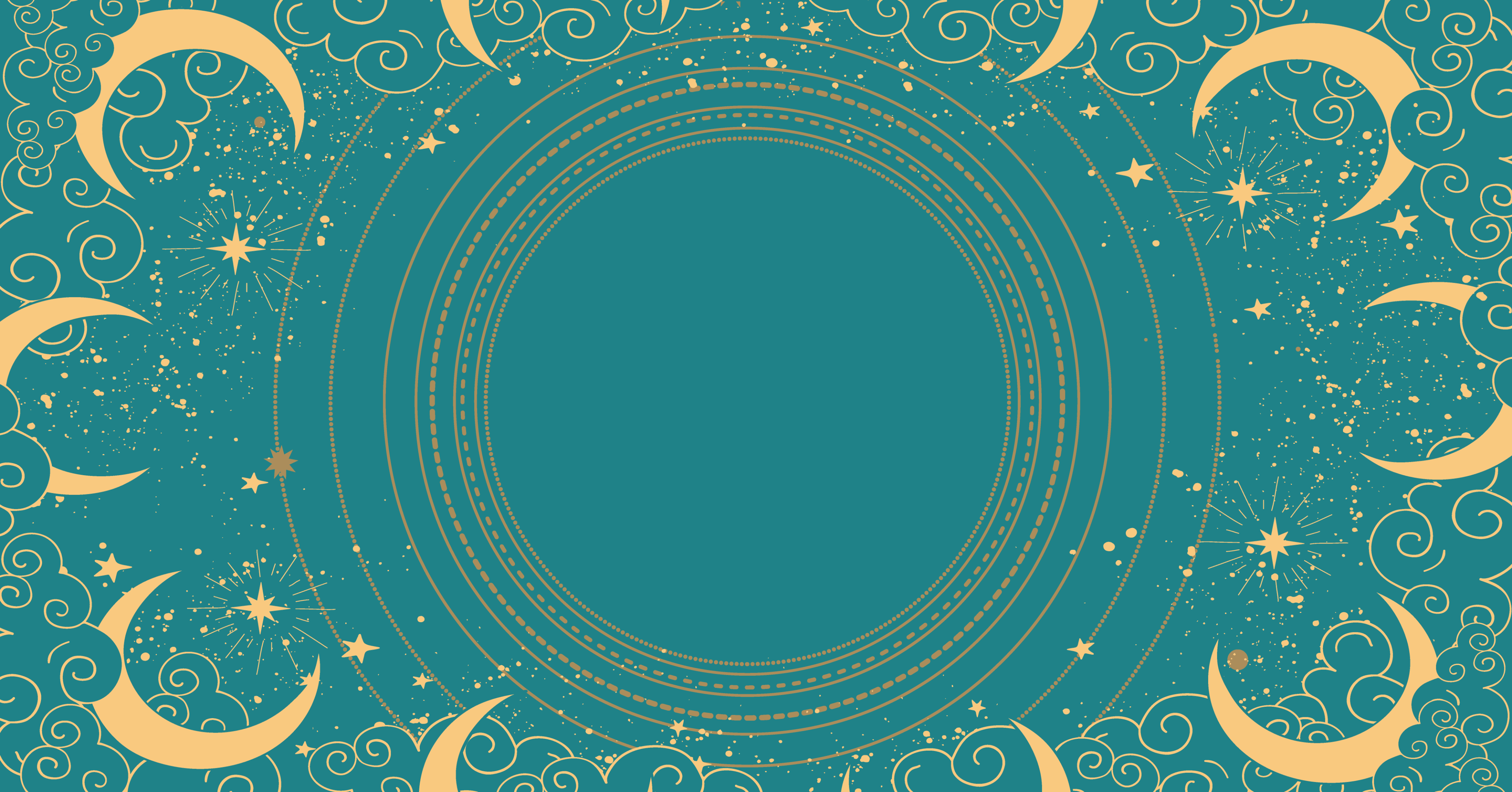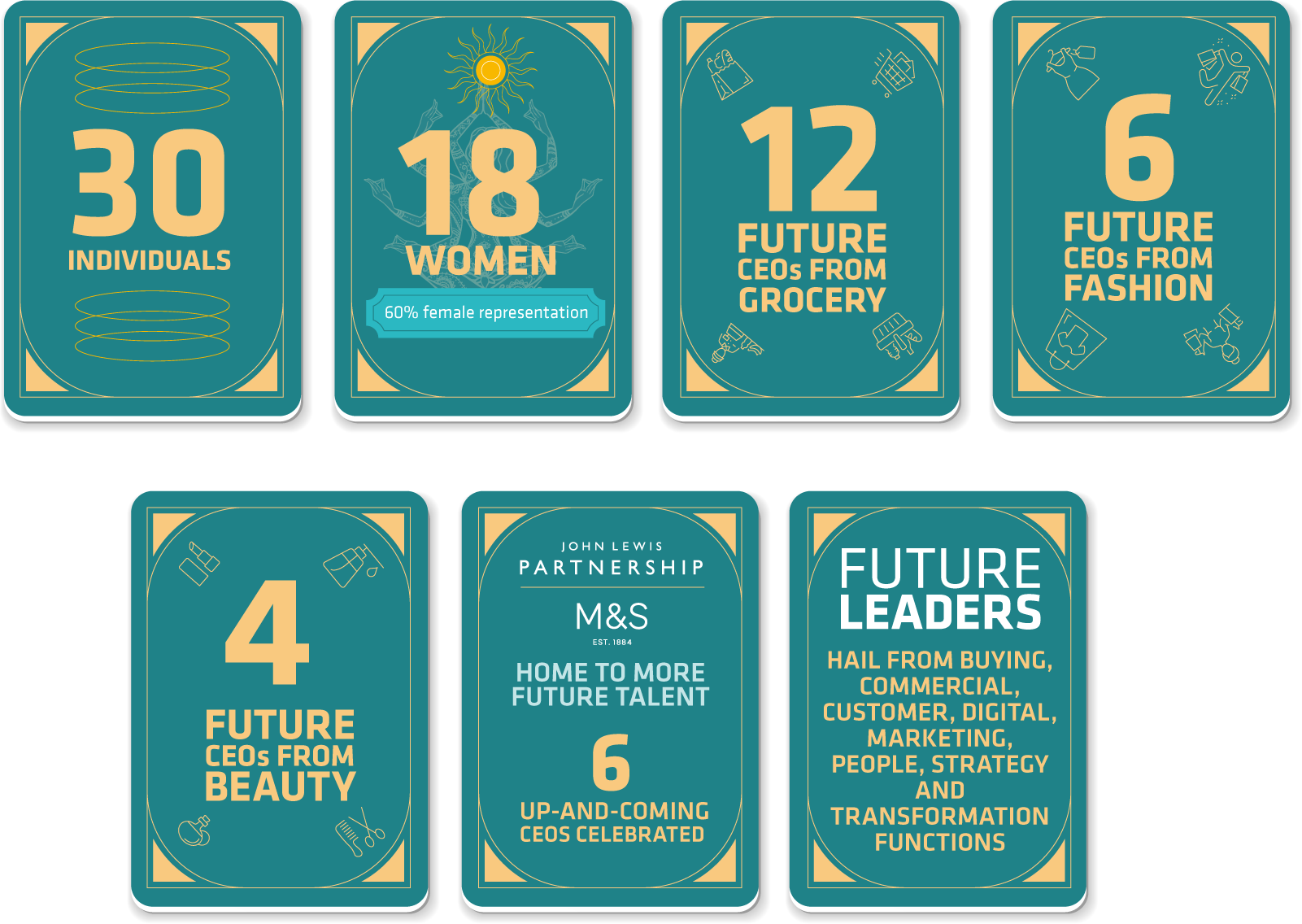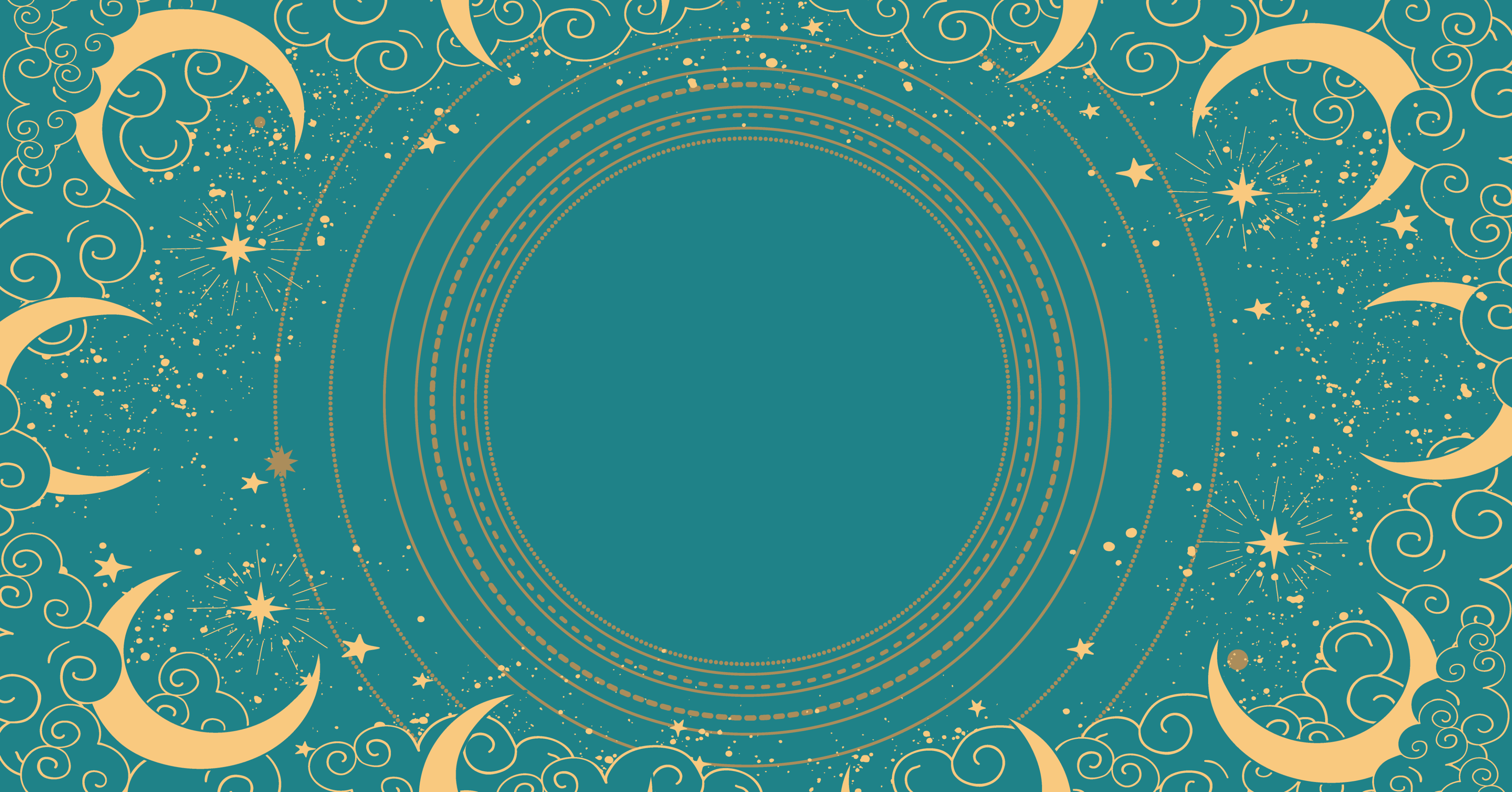 Learning from the CEOs of tomorrow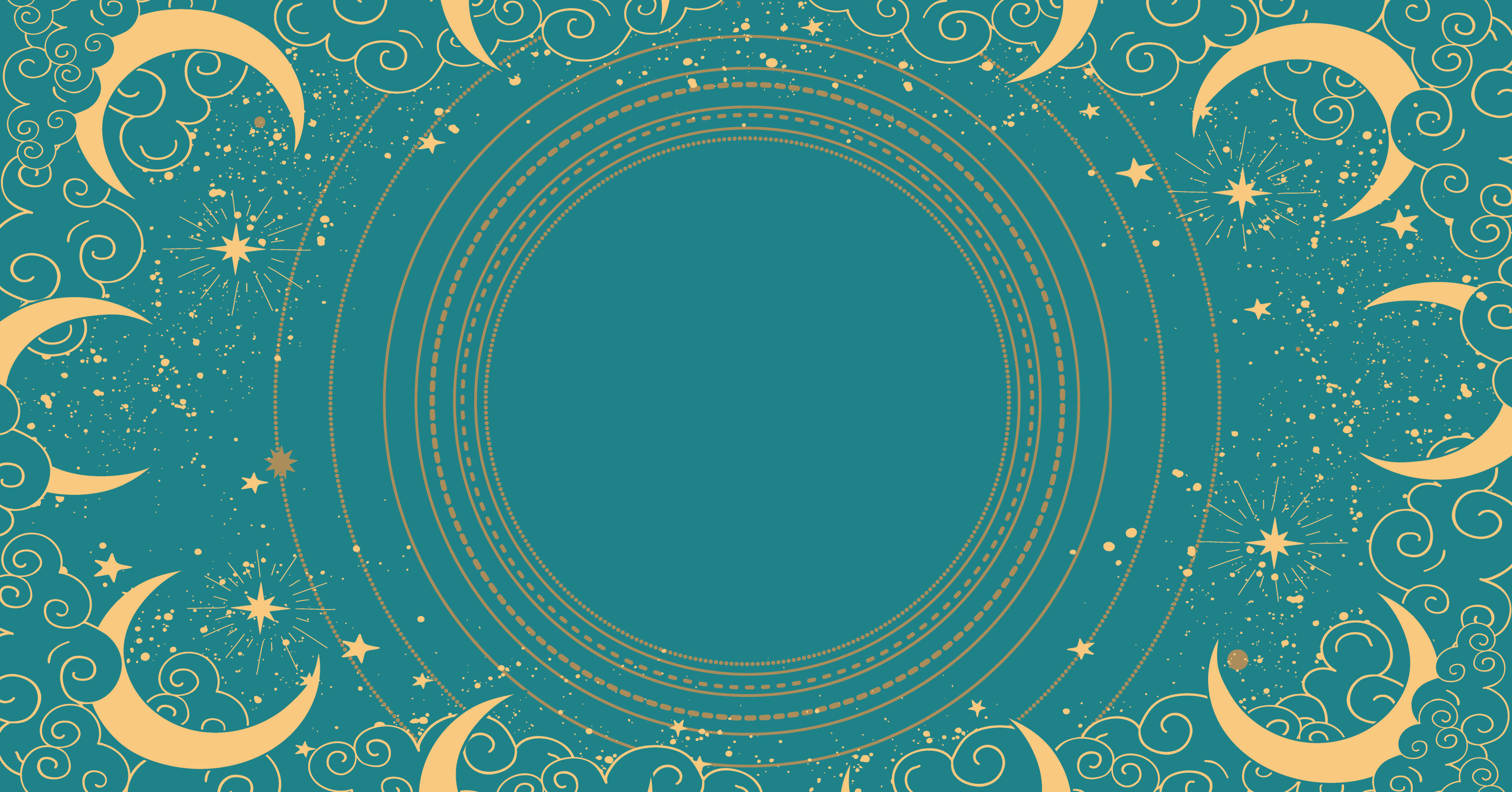 You don't need a report to tell you that businesses failing to invest fully in their talent have always put themselves at a competitive disadvantage.
However, this is now truer than ever in the current social and economic climate with the pandemic spawning the 'Great Resignation' and the balance of power having shifted emphatically to the employee over the employer.
So what does this mean for leadership?
Employees want leaders they can look to for inspiration, who will lead the charge when it comes to innovation and transformation, who can be trusted and relied upon and, moreover, who possess strong values and purpose. The same is true for board and executive leadership teams when looking for their future chief executive.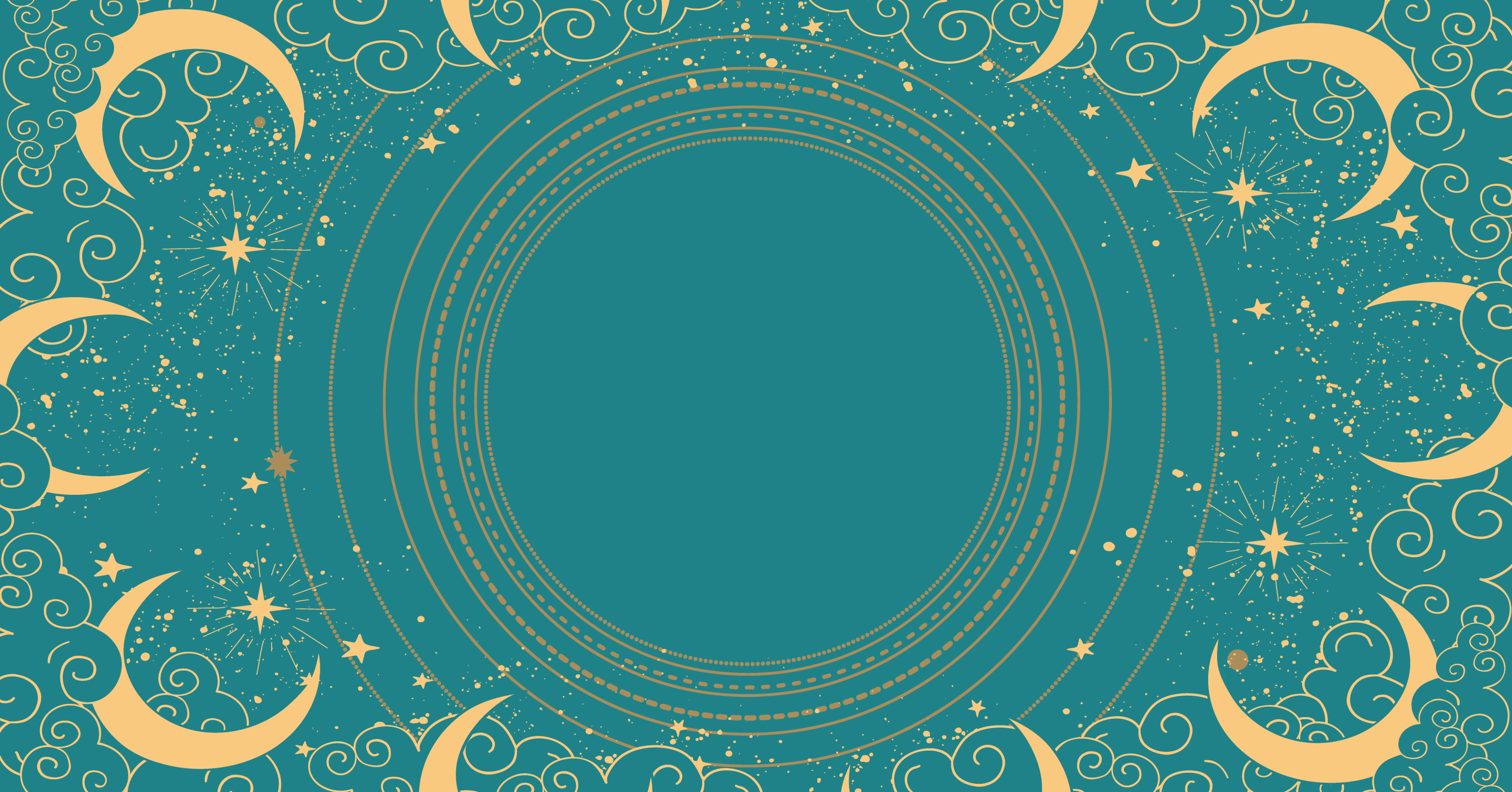 EQ + IQ are becoming highly prized
This helps explain why our Future Leaders report celebrates many up-and-coming stars who display high levels of EQ (emotional intelligence) as well as IQ. EQ meaning leadership that is comprised of empathy, social skills, self-awareness, self-regulation and motivation. Gymshark's Carly O'Brien and Yoox Net-a-Porter Group's Kimberley Roditi are proving through their management styles – which place a major focus on trust and collaboration alongside inclusivity – that modern leadership is increasingly about empowering colleagues to fulfil their potential and supporting their personal development rather than imposing top-down control.
The route to the top is changing
It is notable how individuals from outside of traditional job functions are being considered for chief executive roles. In the past year we've seen Chanel name Unilever chief human resources officer Leena Nair as its new boss, while Greggs chief executive Roger Whiteside was succeeded by retail and property director Roisin Currie who had previously spent the majority of her career in people functions at Greggs and Asda. Our prediction for John Lewis Partnership executive director for people Lisa Cherry as a CEO-in-waiting plays into this, however our forecasts for Gymshark vice-president for international marketing Carly O'Brien and Currys chief information officer Andy Gamble are significant too; marketing leads and chief information officers as chief executives would have previously been dismissed.
Female leadership is on the ascent
The record number of women taking chief executive roles is one of the positive trends to emerge from 2022. Thirteen female chief executives were hired within the British retail industry in ​2022 – such as Pets at Home's Lyssa McGowan and The Co-op Group's Shirine Khoury-Haq – making up 31% of the 42 appointments made, according to management consultancy Korn Ferry. This compares with just four female CEO appointments (22%) in 2021.
Indeed, the majority (60%) of those celebrated among our Future Leaders are women, which is a positive indicator of the diversity to expect in retail boardrooms over the coming decade.
Retailers must continue to invest in and develop female talent, not only because of the benefits of overcoming groupthink and creating more diverse cultures, but because it makes commercial sense. For instance, 87% of 2021's Fortune 500 companies with female CEOs reported above-average profits compared with78% for those without a female CEO.
Innovation is key
It is also clear that what each of the 30 future leaders has in common is their ability to spot opportunities and execute strategies in the toughest of markets. From those individuals such as Charlotte Lock unlocking synergies between household-name brands at JLP to Anthony Hemmerdinger and Paula Bobbett implementing major online and in-store changes across Boots' retail estate, our leaders are showing day-in-day-out why they are regarded as CEOs-in-waiting.
M&S and JLP = breeding grounds for future talent
As our infographic shows, Marks & Spencer and John Lewis Partnership have the highest volume of future leaders working with them, which says a lot for their company culture. Alex Freudmann, Kirsty Ward and Stuart Ramage all feature from M&S, while Lisa Cherry and Charlotte Lock are in roles at John Lewis Partnership and Claire Pointon is stepping down.
Both retailers are famously breeding grounds for chief executives. For instance, Jigsaw chief executive Beth Butterwick started her career on an M&S graduate programme and spent 16 years in the retailer's clothing division, while Liz Evans – former chief executive of Fat Face and now managing director of George at Asda – spent her early career in retail, womenswear and international roles at M&S. Similarly Jonathan Brown, online director at John Lewis from 2009 to 2012, has since gone on to hold chief executive roles at MandM Direct and Comparethemarket.com.
So what's notable about JLP and M&S' cultures? The businesses are going the extra mile to support and nurture staff. In November, M&S announced the option for its retail managers to take four-day working weeks and job share. It followed the launch, in October 2021, of its RISE (Recognising Internal Store Experience) programme to bridge the gap between stores and support offices by introducing a new career path, making it easier for colleagues to progress internally.
Similarly, JLP has focused on supporting its staff throughout the cost-of-living crisis; authorising a one-off payment bonus to all staff in September 2022 and free food over the winter for employees.
Developing talent rests with you
Retail leaders don't enter the boardroom fully formed. They have to be nurtured throughout their careers to ensure that when they do make the leap into a c-suite role they are ready for the challenge. If your business doesn't put talent at the centre of its strategy then rest assured a competitor will.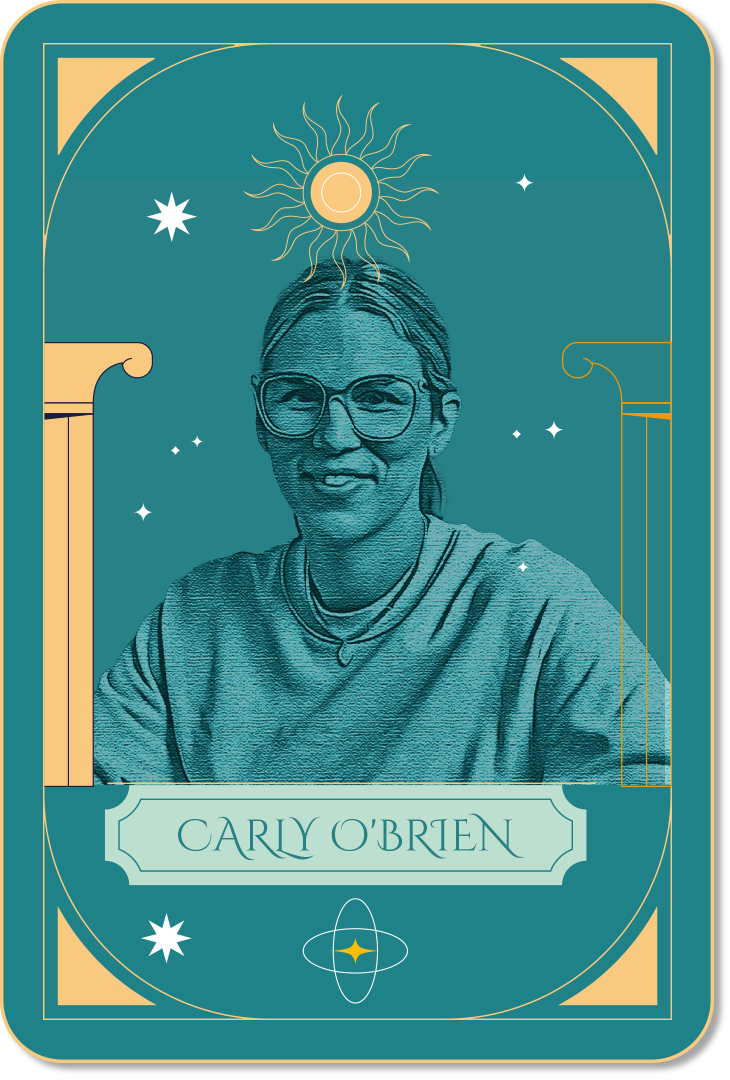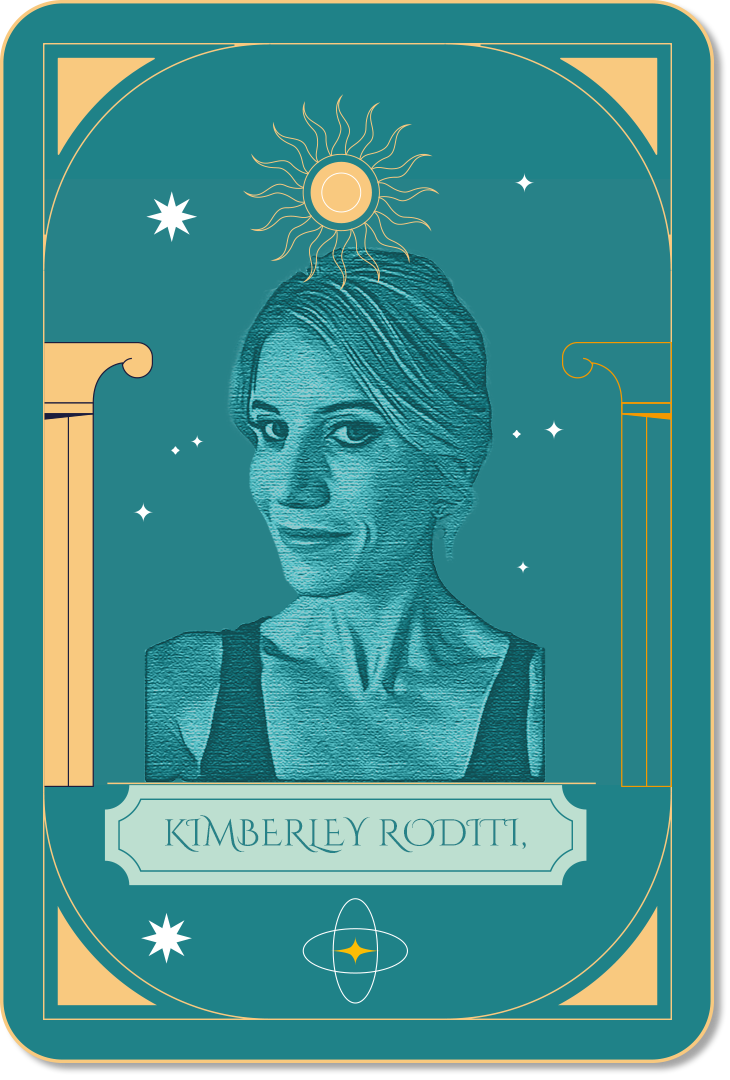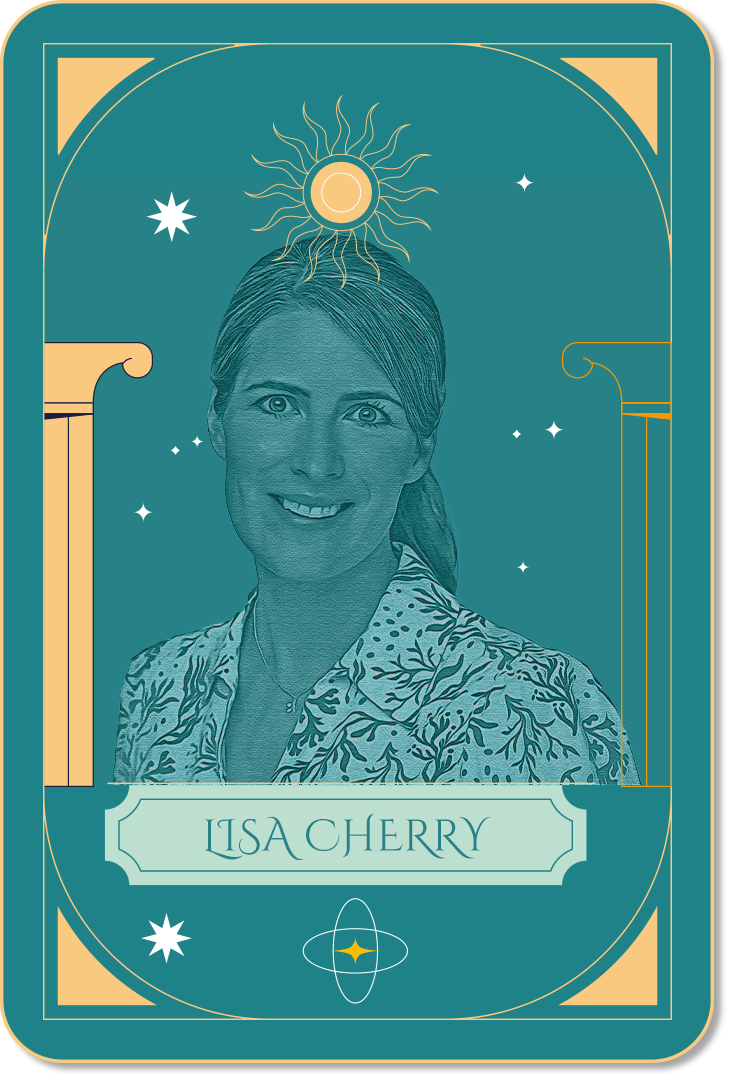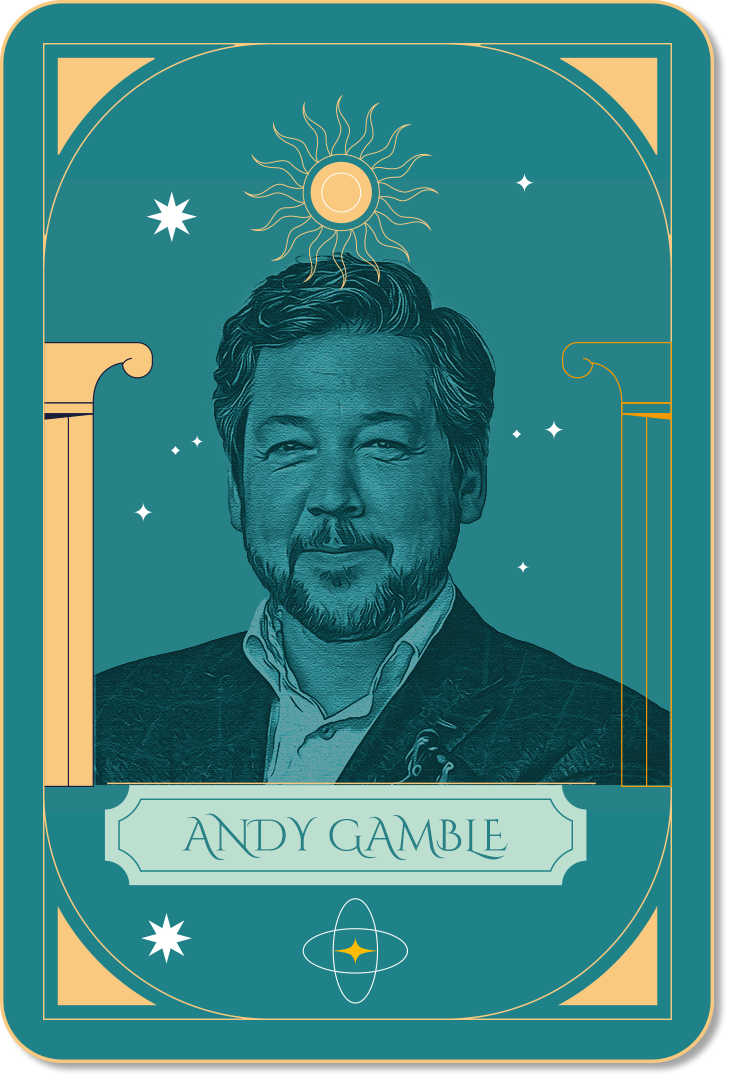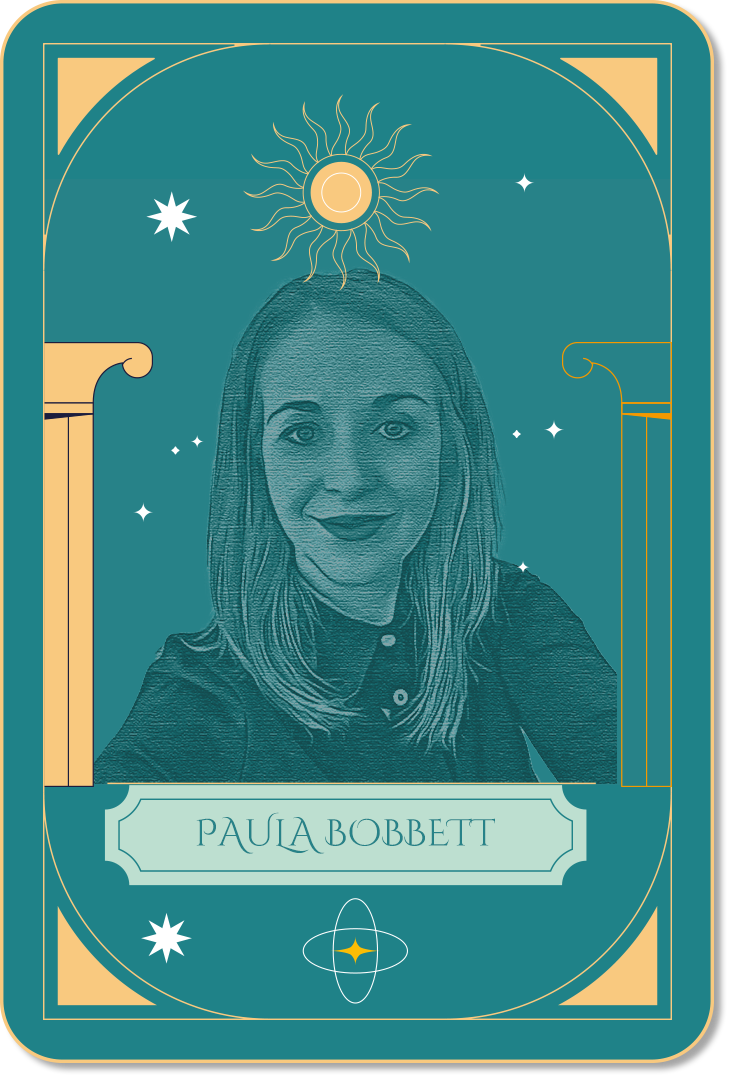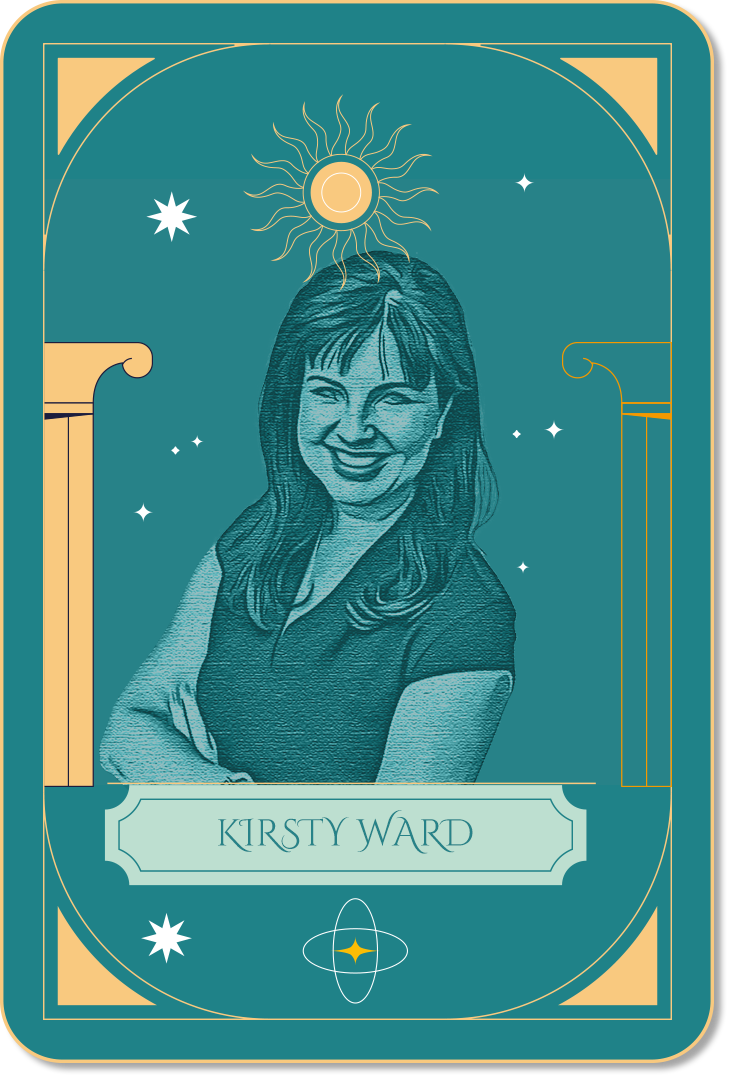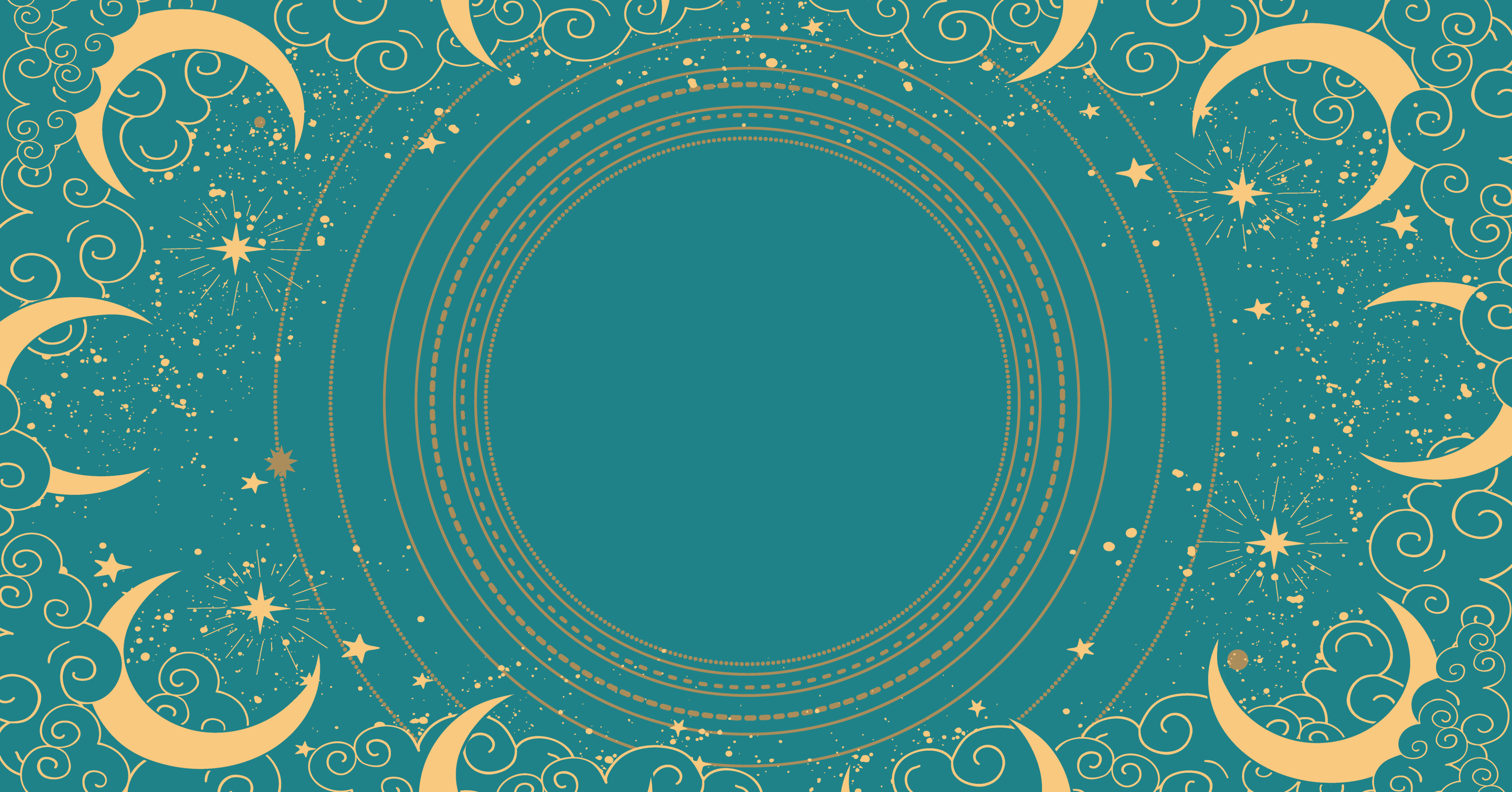 Nigel Naylor-Smith, head of retail and hospitality, Fujitsu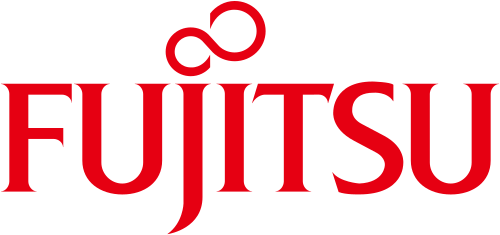 The changing dynamics of today's industry pose many significant new challenges and opportunities for upcoming retail leaders. As a result, it is fantastic to read about – and celebrate – the broad range of talented individuals demonstrated within this Future Leaders report.
There are many challenges. From driving business resilience and motivation of the working organisation, to building further customer centricity and understanding how new technologies can transform a business while helping to solve societal issues, to personal well-being and functional development in areas such as commercial and financial leadership, the skills needed for leaders in the retail sector remain broad and diverse.
And all of these need to be achieved while driving sustainable transformation to create lasting change for our environment, economy and society.
With consumers adopting a more sustainable lifestyle – demanding brands become more transparent – future leaders must help bridge the gap between perception and reality. Only 21% of organisations have set out their sustainability vision and implemented a strategy that has led to the emergence of tangible benefits, found research conducted in 2022 by Fujitsu in collaboration with the Financial Times across retail and other industries.
Future Leaders may need to consider defining and driving a new model of corporate leadership. We wish them every success on that road ahead.
Fujitsu are delighted to partner with Retail Week on this inaugural report and offer our congratulations to everyone included on their impact and leadership journey so far.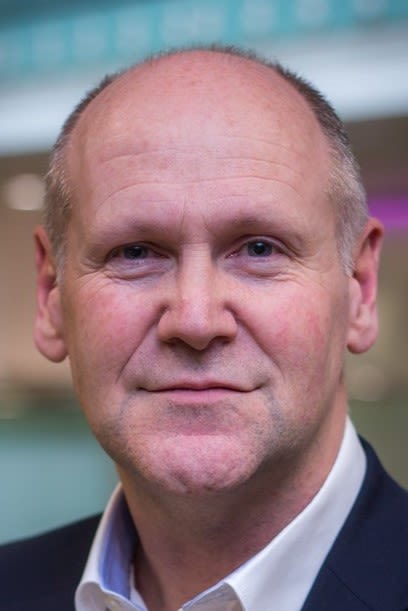 Future Leaders, in association with Fujitsu
Future Leaders is independent editorial content produced by Retail Week. It was not shown to sponsor Fujitsu prior to publication for approval.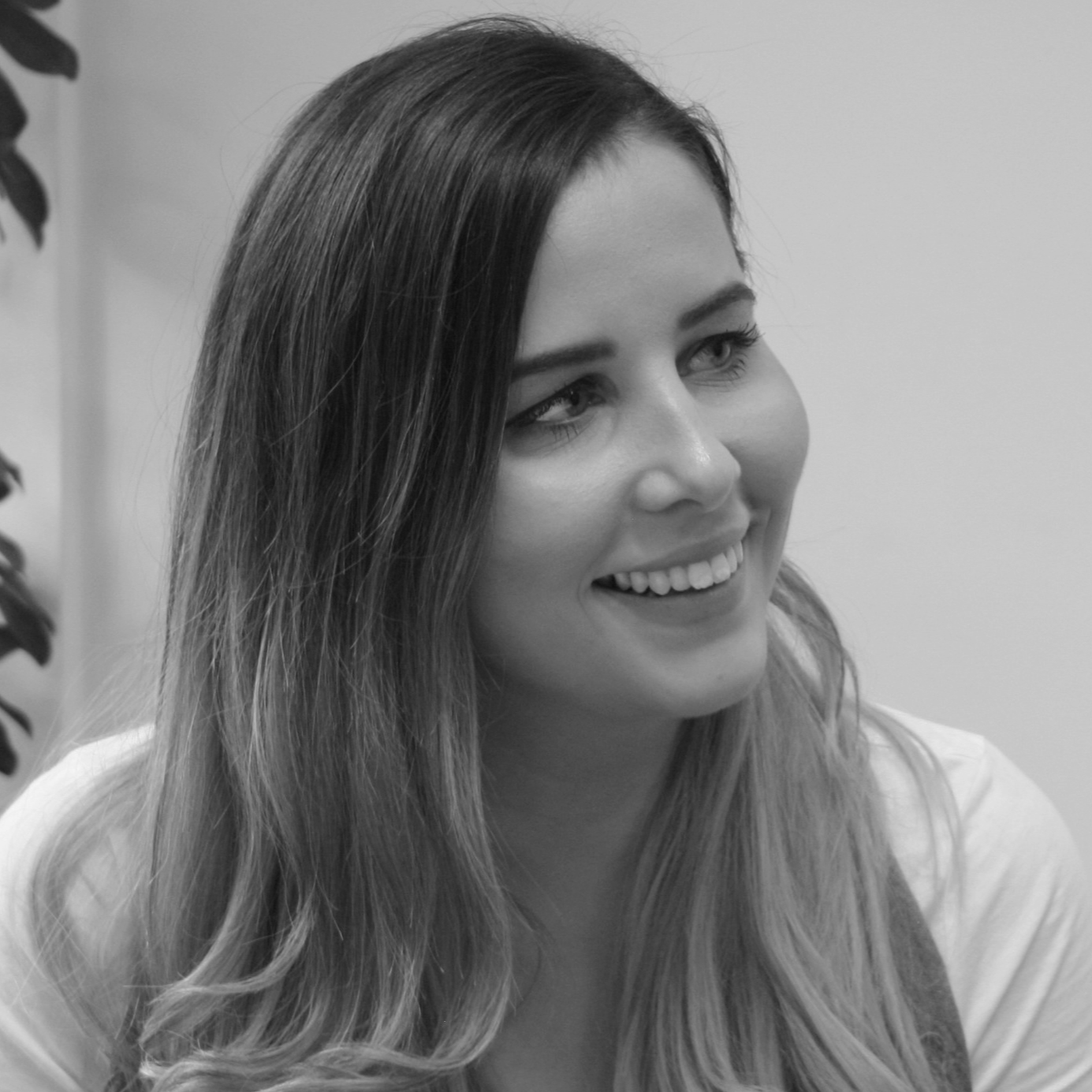 Megan Dunsby
Report editor and senior commercial content editor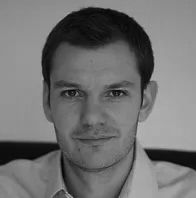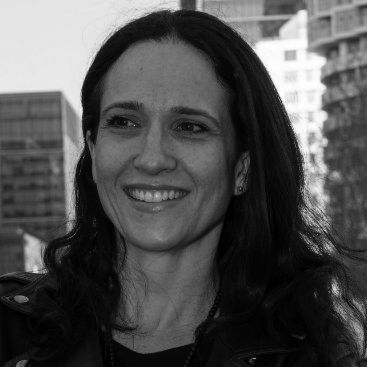 Caroline Londoño
Business development director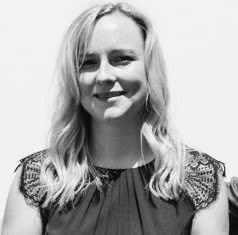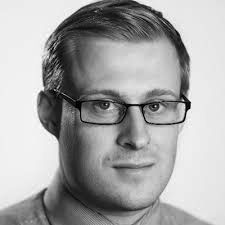 Stephen Eddie
Managing editor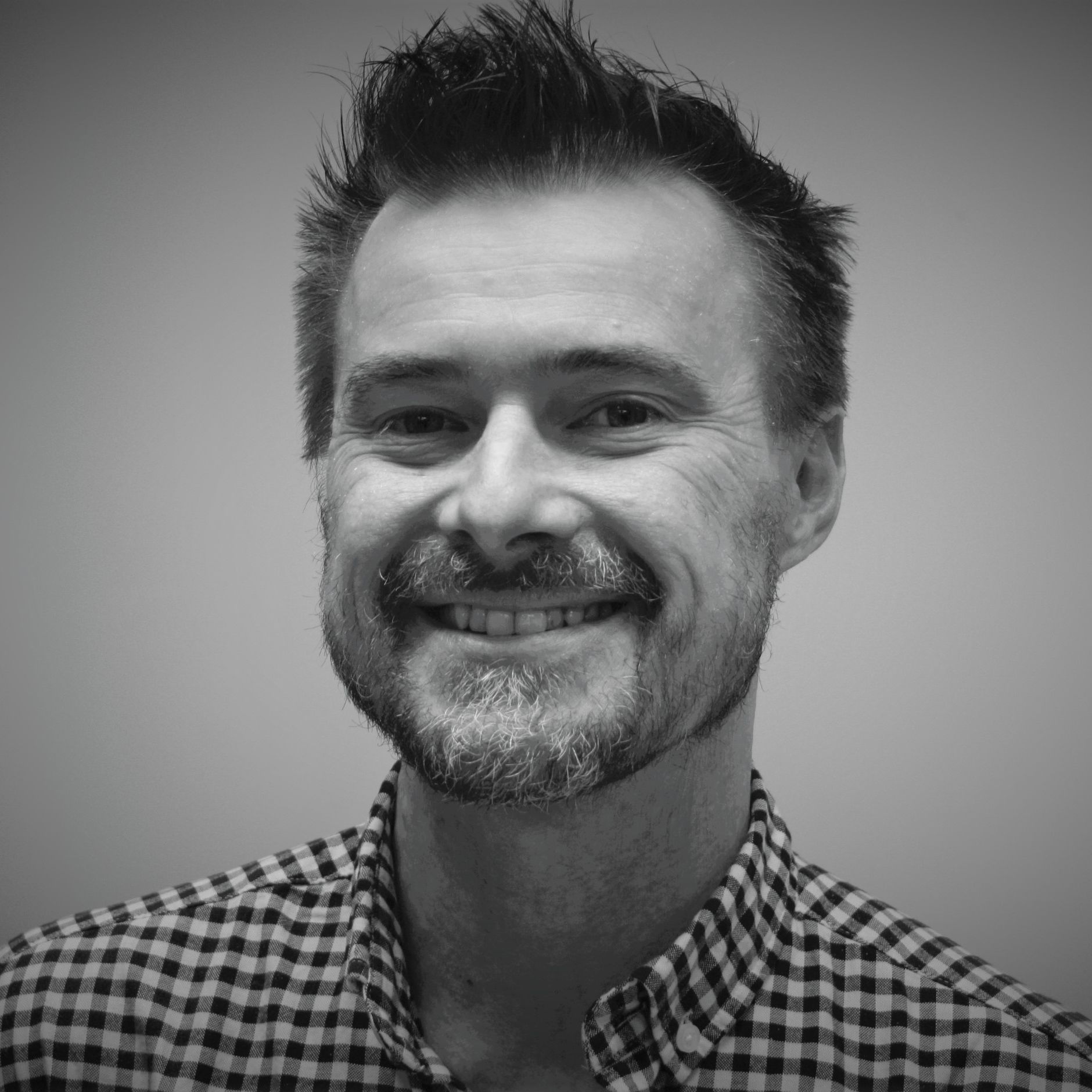 Simon Mooney
Senior marketing manager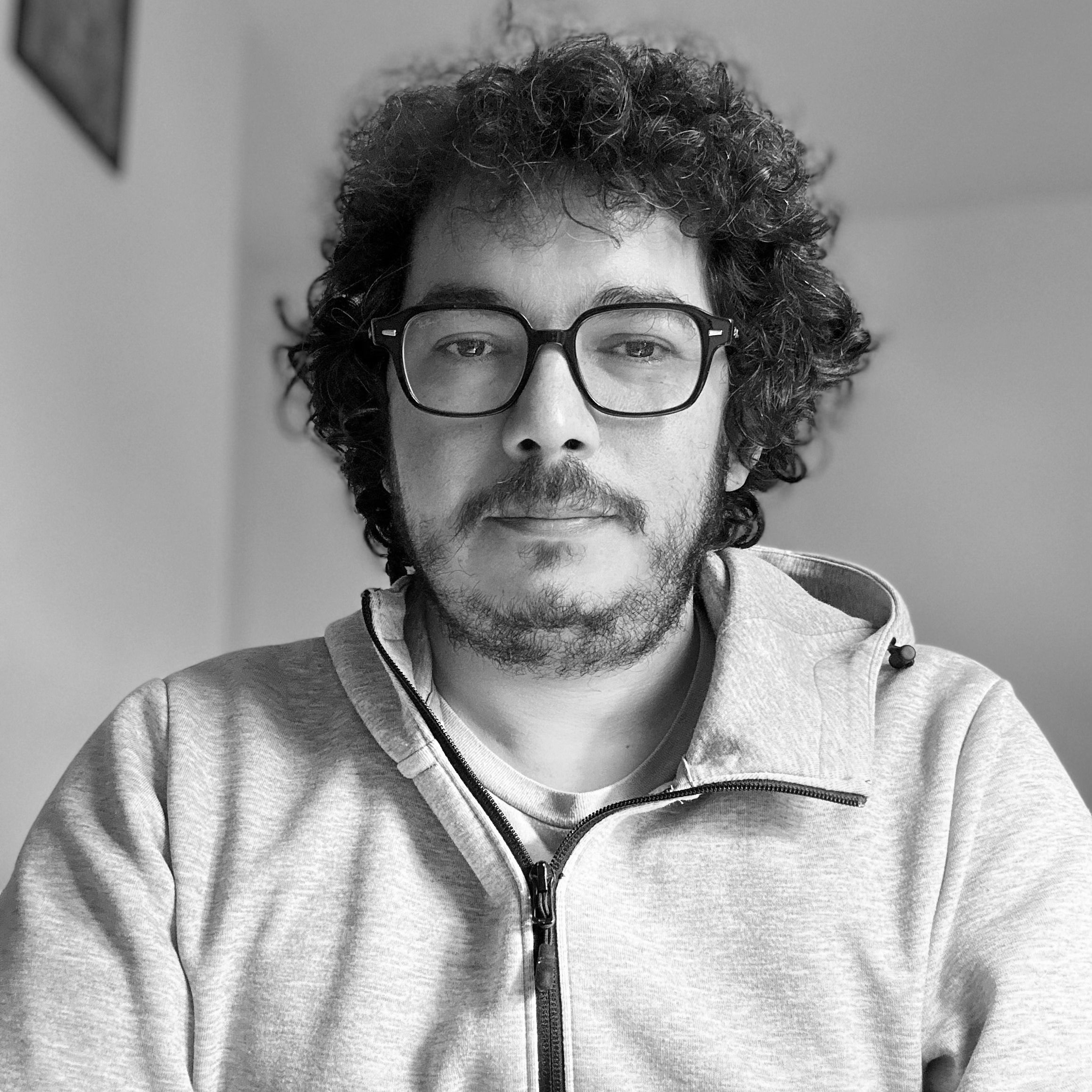 Alban Bizet
Senior designer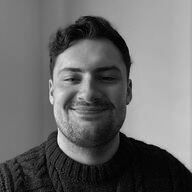 Jed Adkins
Marketing executive