50 DIGITAL LEADERS DRIVING RETAIL INNOVATION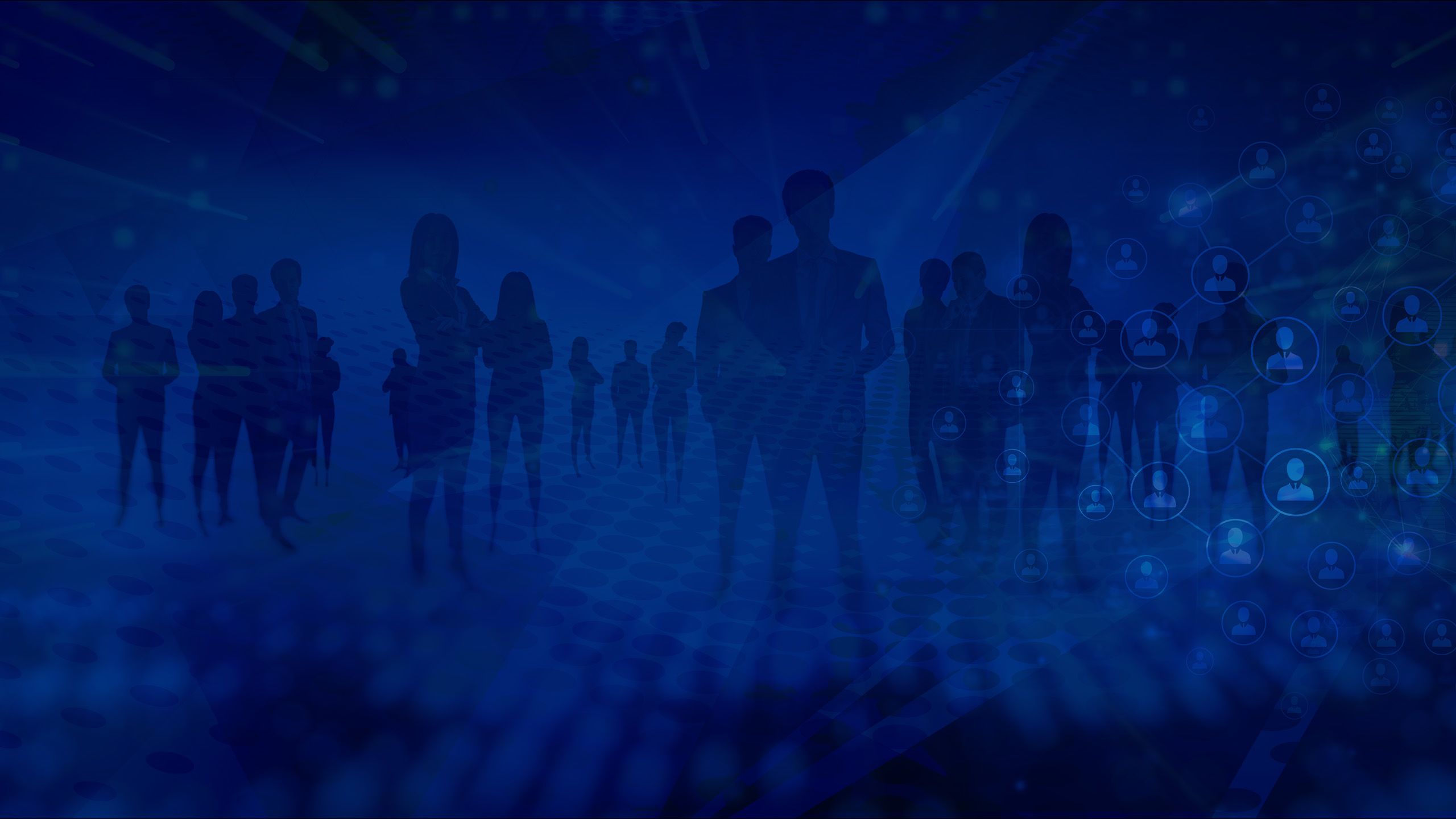 Retail Week presents The Tech List
Whether automating warehouses, operating cashless stores or designing metaverse inventory, in 2022 there is no doubt that retailers are innovating at pace.
For some, transformation has been necessity driven as pressures have mounted against rising inflation, the energy crisis and supply chain disruption from the sustained fallout from Brexit and the Ukraine war.
For others, largely those with bigger budgets, digital investments have been opportunity driven as a means to remain ahead of the curve and at the cutting edge of what is possible.
It is this combination of people disrupting the retail landscape to both survive and stay ahead of the game that we recognise in The Tech List.
Retail Week's definitive index of the 50 most influential leaders in digital retail, The Tech List spans Start-ups & Disruptors, Collaborators, Investors, Retailers & Brands and Tech Titans.
Formerly known as The Tech 100, the annual index has rebranded for 2022 to become a more selective and exclusive celebration of the individuals progressing innovation worldwide.
Formerly known as The Tech 100, the annual index has rebranded for 2022 to become a more selective and exclusive celebration of the individuals progressing innovation worldwide
This includes global leaders powering retail tech trends such as in-store advancements, payments innovations, sustainability solutions, supply chain automation, Web 3.0, staff engagement, customer loyalty and social commerce.
Fresh for 2022, The Tech List has not only been compiled by Retail Week's team of esteemed journalists, but also incorporates recommendations from industry experts such as marketing effectiveness experts WARC, retail analyst Natalie Berg and consumer-focused investment and innovation firm True.
Their insights have come together to create a list that champions those individuals achieving demonstrable success driving technological change and innovation in their fields – and shaping retail as a result.
Read on to discover the 50 digital leaders you should be working with, taking inspiration from and investing in.
THE TECH LIST – READ YOUR WAY
You can view The Tech List in its entirety with grid profiles by scrolling through The Tech List in full. Alternatively, if you only want to view specific groups or individual profiles, then you can view these singularly by selecting The Tech List by group.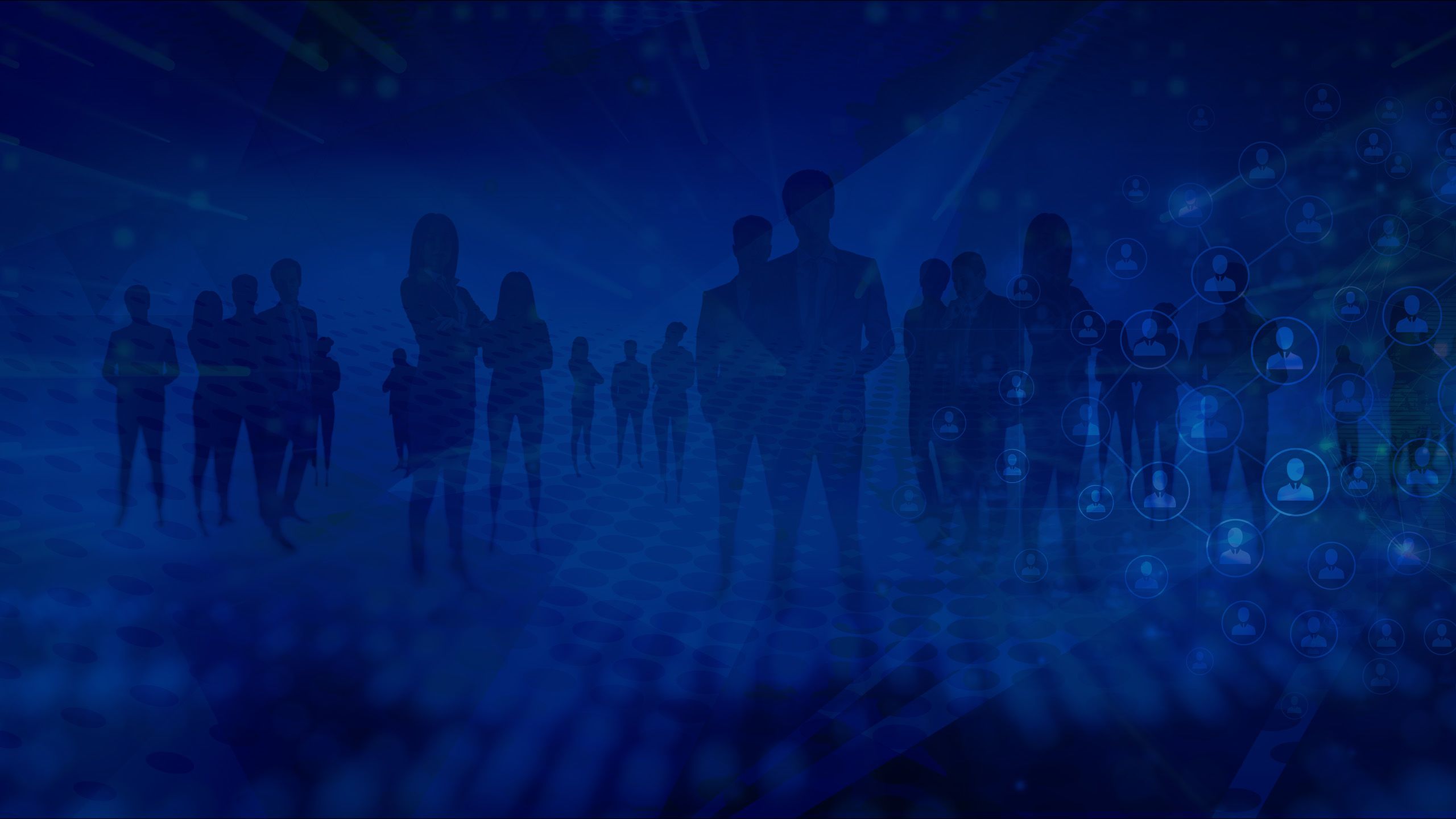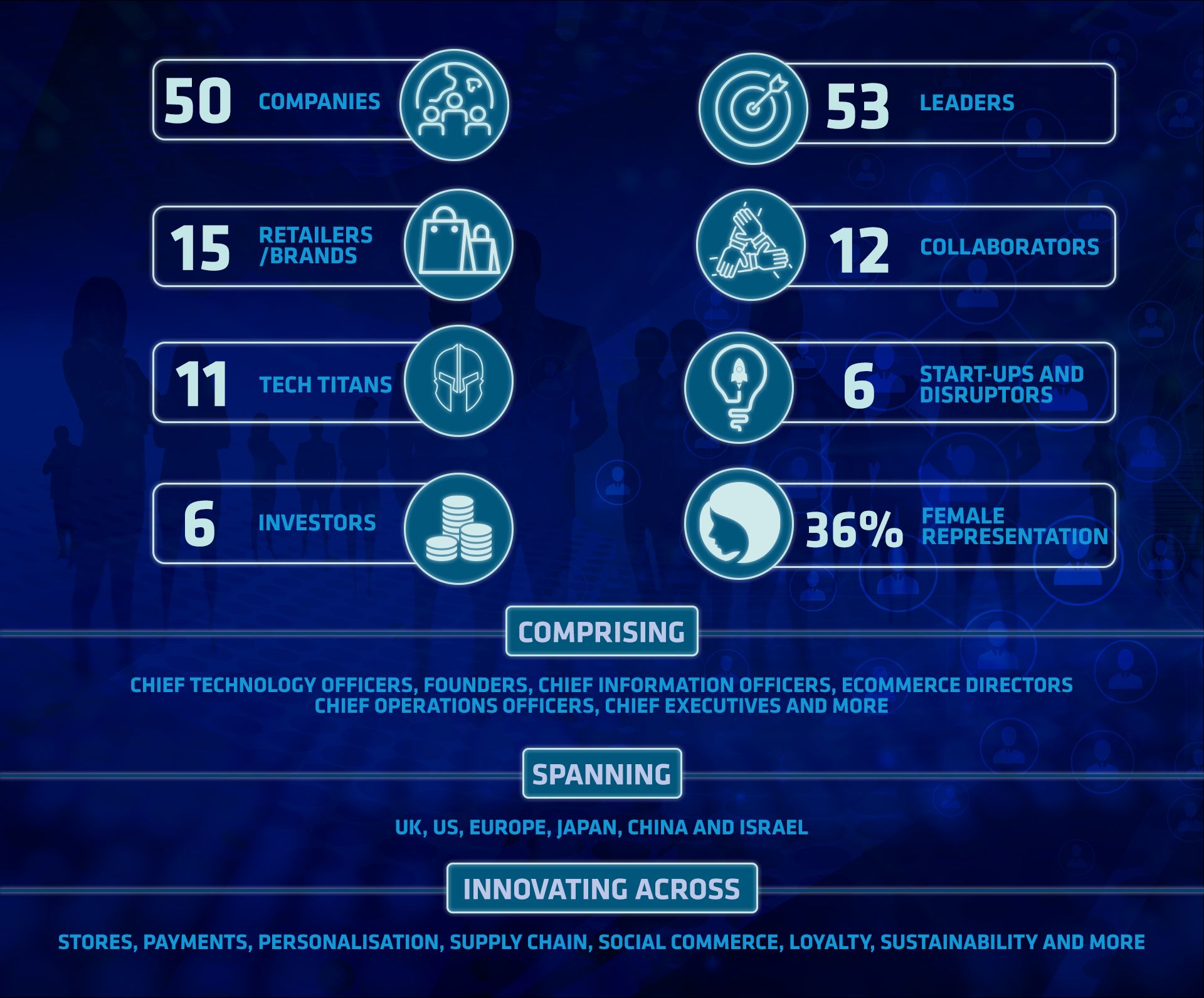 Tessa Clarke and Saasha Celestial-One, co-founders, Olio
Jennifer Drury and Dan O'Connell, co-founders, BrandLab360
Michael Gabay, co-founder and chief executive, Trigo
Karoline Gross, founder and chief executive, Smartzer
Luke Jensen, chief executive, Ocado Solutions
Sergey Klimentyev, co-founder, Texel
Chris McShane, director B2B operations, Halfords, and president, Avayler
Brian Millham, president and chief operating officer, Salesforce
Adam Selipsky, chief executive, Amazon Web Services
Rachel Tipograph, founder and chief executive, MikMak
Alastair Westgarth, chief executive, Starship Technologies
Paul Wilkinson, group product manager, Deliveroo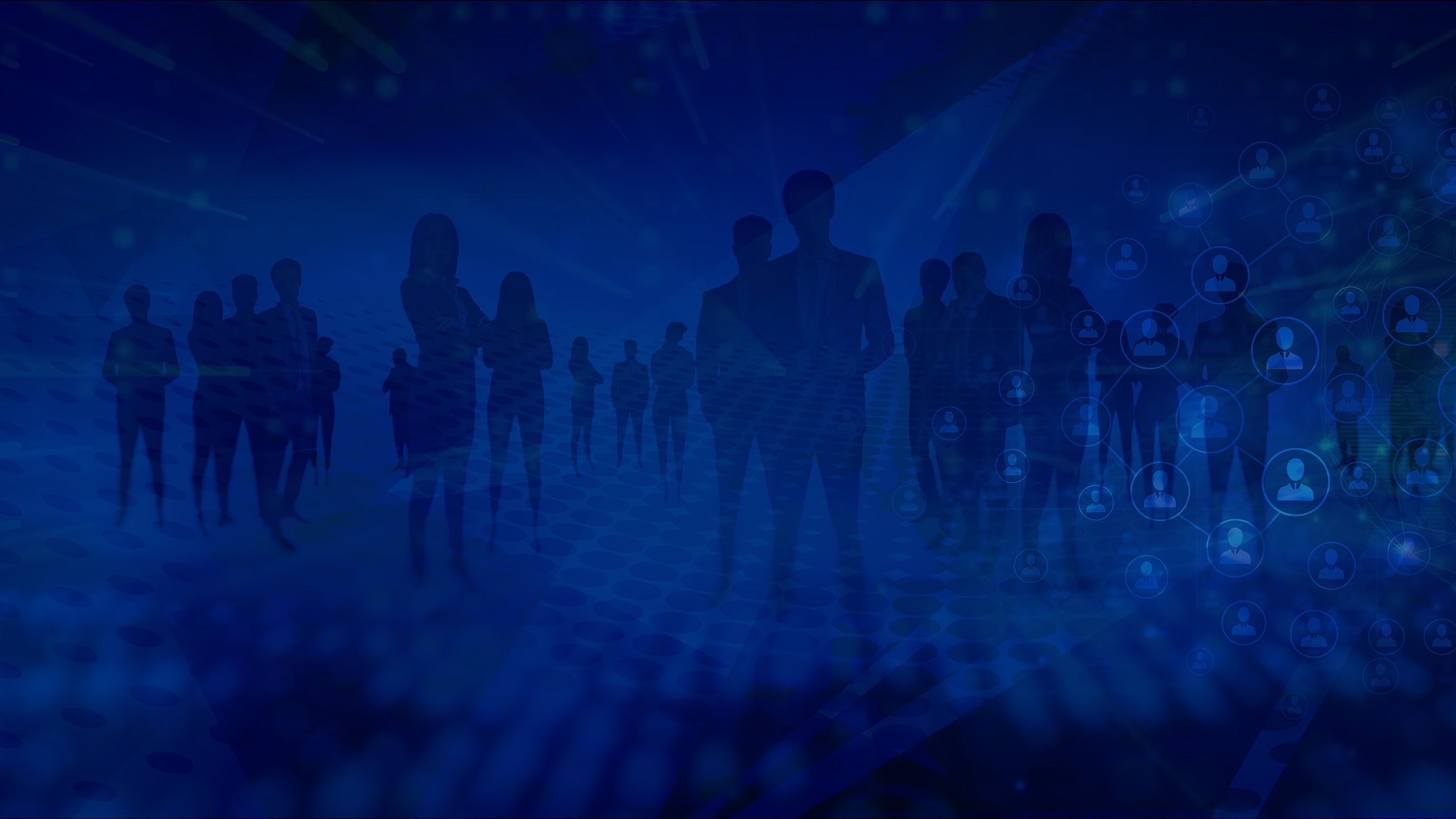 Isabela Chick, chief strategy officer, Founders Factory
Alliott Cole, co-chief executive, Octopus Ventures
Martin Davis, chief executive, Molten Ventures
Danny Rimer, partner, Index Ventures
Masayoshi Son, founder, chair and chief executive, SoftBank
Matt Truman, co-founder and executive chair, True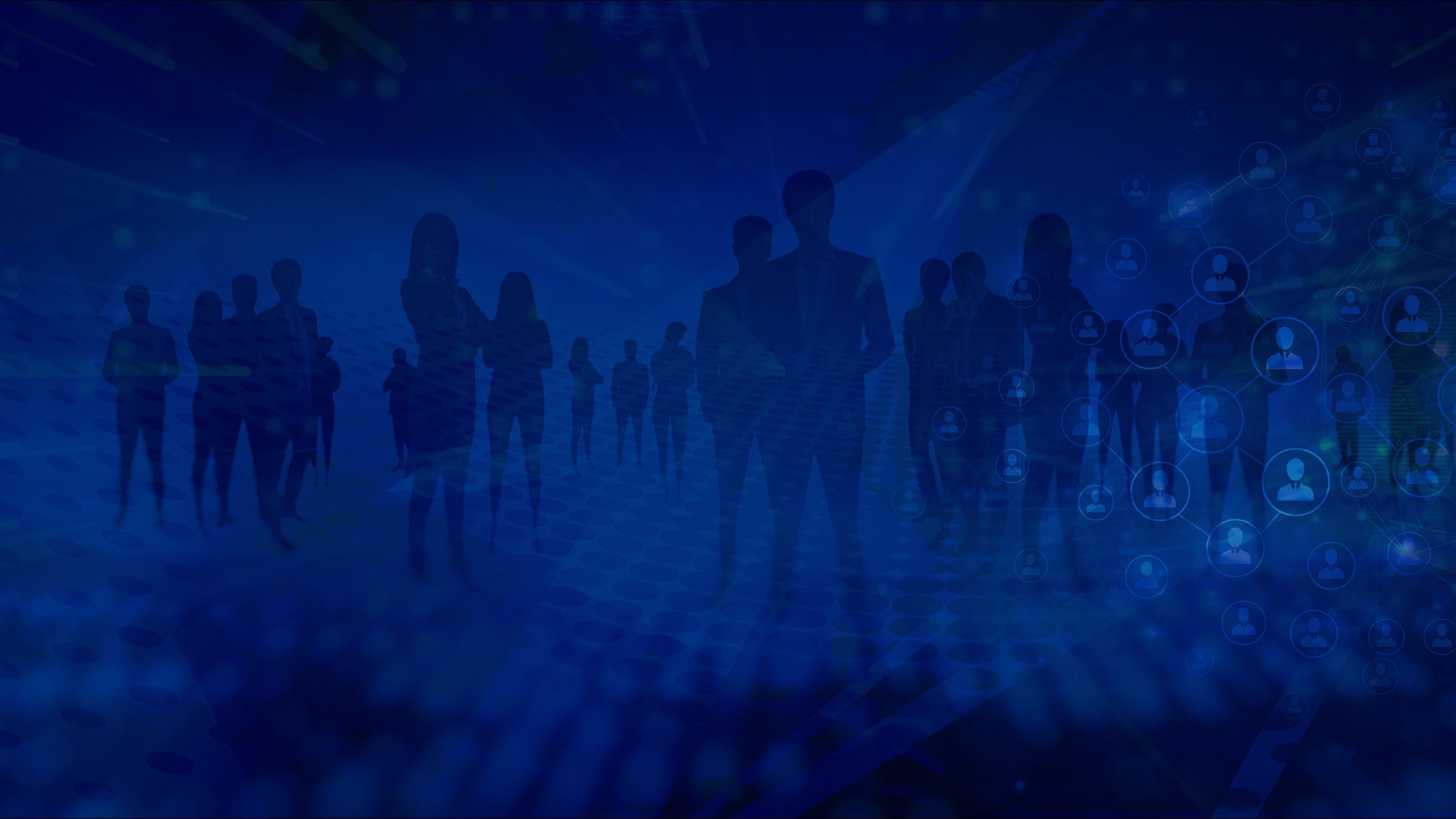 Daniel Bay, vice-president of global technology innovation, Nike
Cliff Cohen, chief technology officer, Asos
Guus Dekkers, chief technology officer, Tesco
Sandrine Deveaux, executive vice-president, future retail, Farfetch
Andy Gamble, chief information officer, Currys
Matt Grest, chief information officer, The Very Group
Naho Kono, executive vice-president and chief marketing officer, Rakuten Group
Suresh Kumar, global chief technology officer and chief development officer, Walmart
Kash Mahmood, group ecommerce, marketing and Total Platform director, Next
Gabriel Moneo Marina, chief IT officer, Inditex
Jeremy Pee, chief digital and data officer, Marks & Spencer
Elodie Perthuisot, executive director, ecommerce, data and digital transformation, Carrefour
Manu Steijaert, executive vice-president and chief customer officer, McDonald's
Fiona Tan, chief technology officer, Wayfair
JJ Van Oosten, chief digital and technology officer, Kingfisher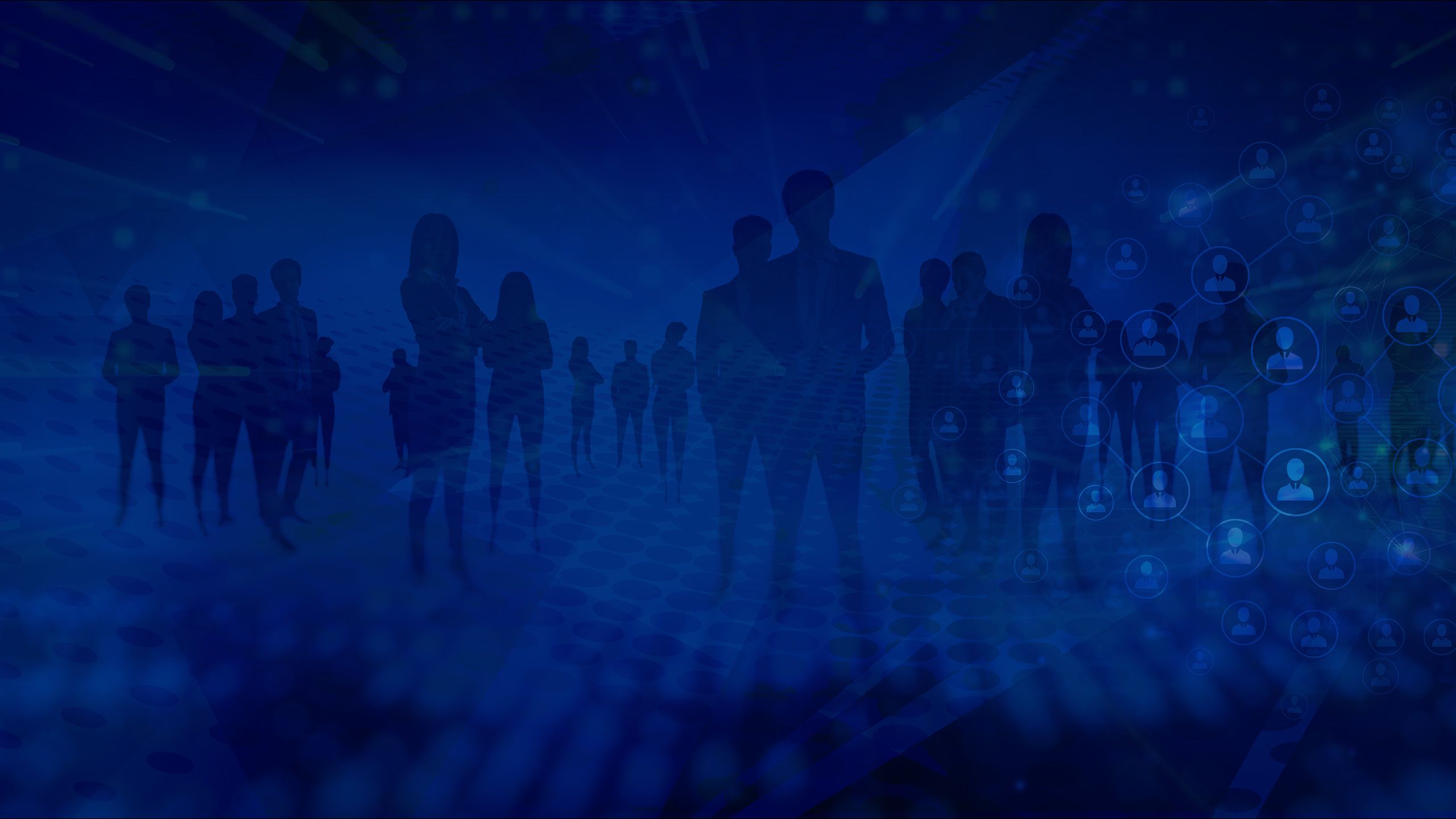 Petri Alava, chief executive, Infinited Fiber Company
Grace Beverley, founder and chief executive, TALA & Shreddy
Steve Gu and Ying Zheng, co-founders, AiFi
Thibaud Hug de Larauze, co-founder and chief executive, Back Market
Evelyn Mora, founder and chief executive, Digital Village
Isabella West, founder and chief executive, Hirestreet and Zoa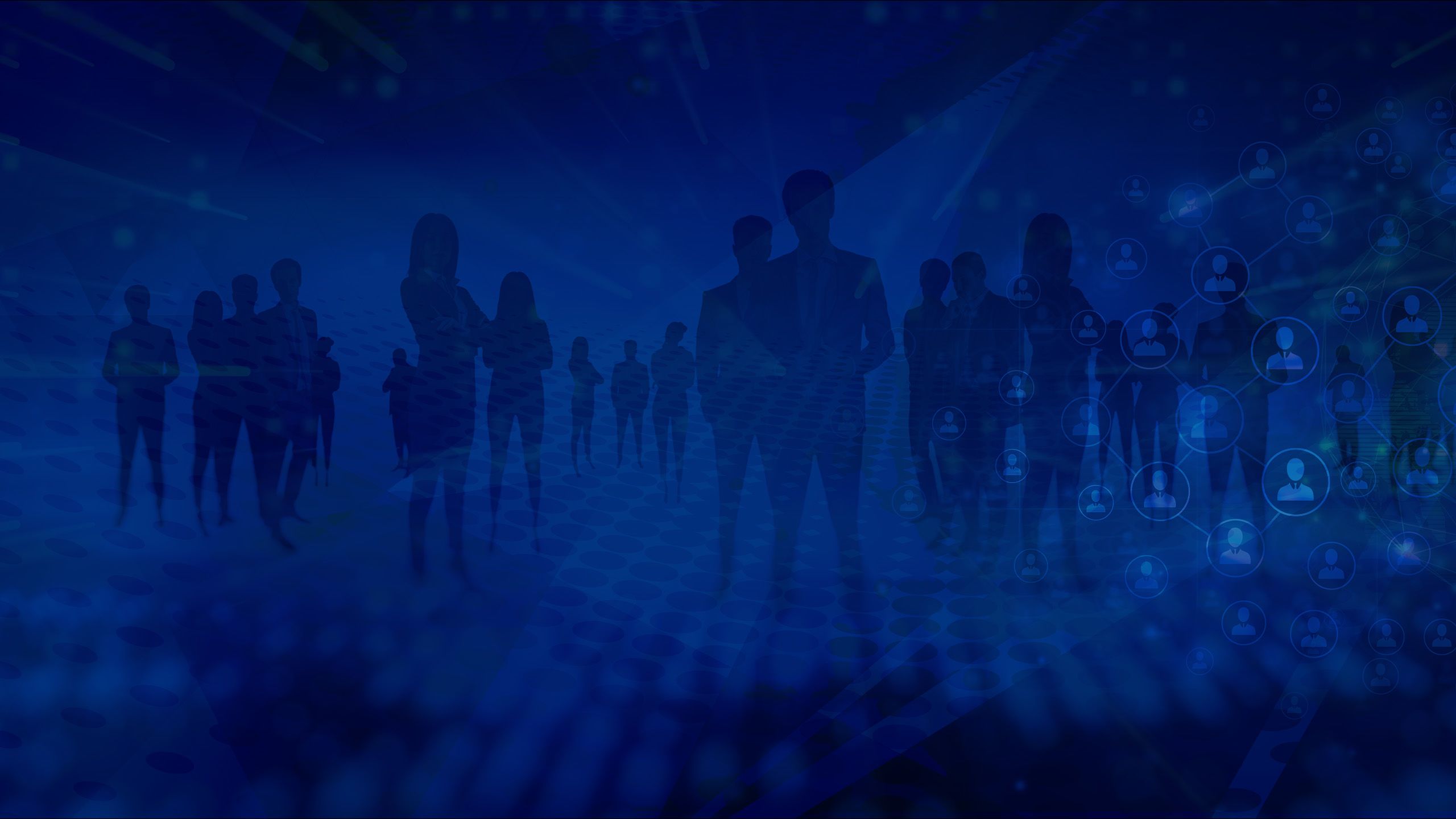 David Baszucki, co-founder and chief executive, Roblox
Mark den Butter, chief operations officer, JD.com and Ochama
Shou Zi Chew, chief executive, TikTok
Trudy Dai, president of core domestic ecommerce, Alibaba Group
Sophia Dominguez, head of AR platform partnerships, Snap
Andy Jassy, president and chief executive, Amazon
Marne Levine, chief business officer, Meta
Tobias Lütke, founder and chief executive, Shopify
JenniferMaul, general manager, Amazon Just Walk Out
Adam Mosseri, head of Instagram
Deirdre O'Brien, senior vice-president of retail and people, Apple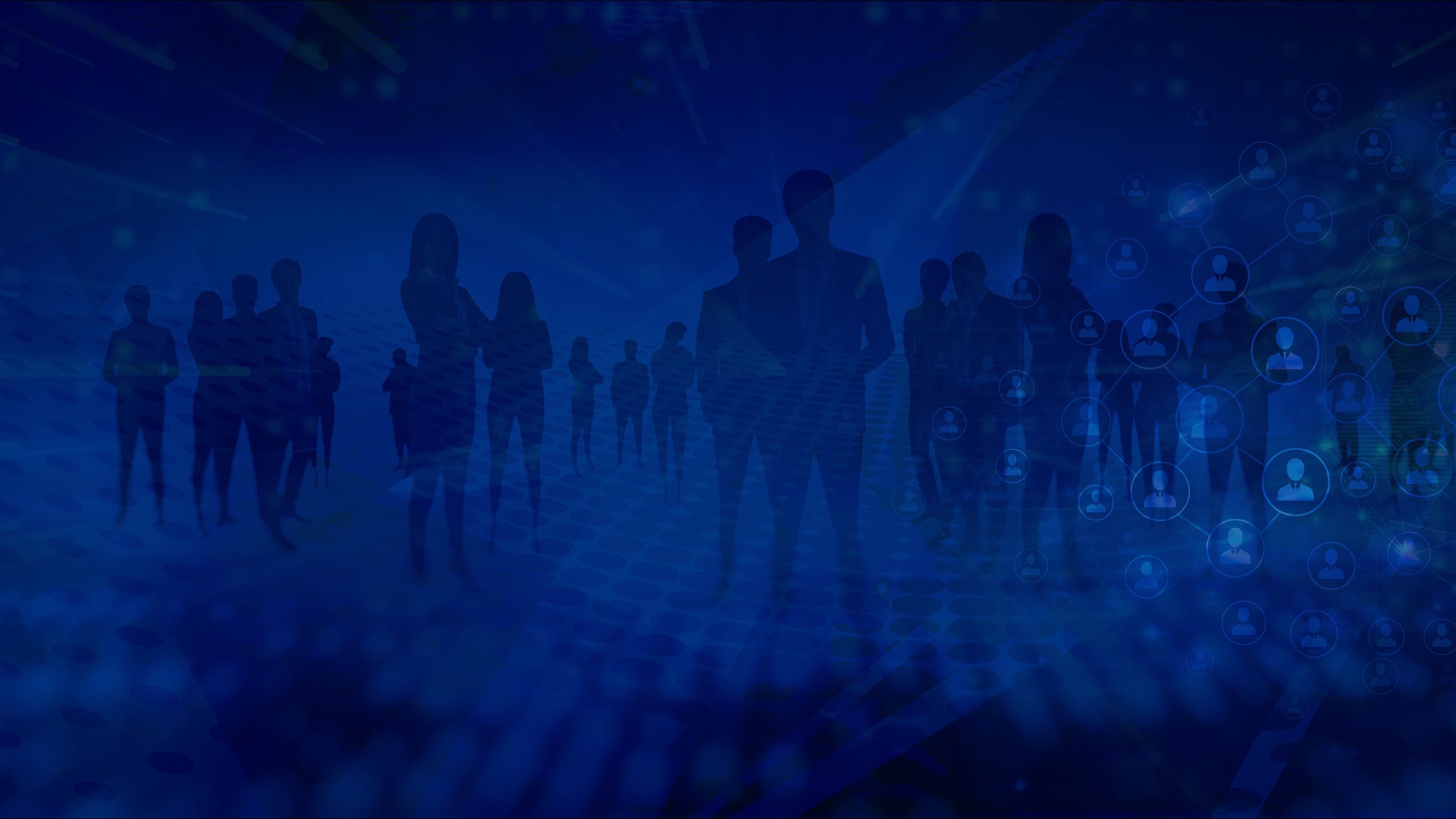 Scroll down to find out more about our Tech List contributors
Natalie Berg
Retail analyst, NBK Retail
For nearly two decades, Natalie Berg has delivered fresh insights on the trends shaping the global retail sector, with a particular focus on the convergence of physical and digital commerce. She is passionate about how retailers can enhance the customer experience and has co-authored two books on retail, including Amazon: How the World's Most Relentless Retailer Will Continue to Revolutionize Commerce. Natalie is a regular keynote speaker on the retail conference circuit and, as an objective TV and radio commentator, her views on retail have been published in on the BBC, and in the Financial Times, The Guardian and The Times, among others. Natalie also writes guest columns for Forbes and Retail Week.
Lisa Byfield-Green
Research director, Retail Week
Lisa Byfield-Green is responsible for data insight, analyst content and advisory research at Retail Week. Previously, she worked as a senior retail analyst for online and digital, leading research at IGD and Planet Retail (now Edge by Ascential) in the UK and more recently LZ Retailytics in Germany. Lisa regularly provides commentary on the retail industry and presents at briefings, conferences and workshops.
Grace Bowden
Head of content, Retail Week
Grace Bowden is head of content for Retail Week. She covers a variety of sectors including value, sports & leisure, health & beauty and lingerie, as well as wider technology developments across retail. Grace is particularly focused on new appointments, store formats and how retailers are keeping pace with the myriad technological developments across the industry, from their boardrooms to shopfloors.
Megan Dunsby
Senior commercial content editor, Retail Week
Megan Dunsby is Retail Week's senior commercial content editor. A former journalist and features editor, she joined Retail Week in January 2019 to help brands leverage content to reach the people that matter in retail. In 2018 she was named among The Drum's 50 Under 30 Top Women in Digital and in 2016 she was recognised with the Silver Rising Star accolade at the British Media Awards. Prior to joining Retail Week, Megan spent five years at Startups.co.uk where she served in roles including projects editor, and would identify and interview burgeoning new businesses and upcoming disruptors.
Aditya Kishore
Director of insights, WARC
Aditya Kishore is a global marketing and insight executive. He has over 20 years of experience providing client insights – identifying industry-critical topics, defining research agendas and delivering market-leading analysis and strategic advice across a wide range of methodologies. Commercially minded, Aditya has developed and launched a variety of insight toolkits and products to drive new revenue and support commercial teams. He has provided strategic advice and insight to a broad range of clients worldwide, from cutting-edge start-ups to global giants such as ESPN, HBO, Sony, Verizon, Comcast, Ericsson, Cisco, Telefónica, BT and others.
George MacDonald
Executive editor, Retail Week
George MacDonald has worked on Retail Week since 1998, originally starting as a reporter, and has covered sectors ranging from grocery to department stores. During that time, George has carved out a reputation as one of the most knowledgeable, trustworthy and respected retail journalists in the UK. George has interviewed many of the biggest names in retail and is often asked to comment in the wider media on the latest industry developments.
Ian McGarrigle
Chairman, World Retail Congress
Ian McGarrigle has over 30 years' experience working within the UK and international retail sector as a journalist, editor and publisher, and as founder and director of the World Retail Congress. He helped launch Retail Week, and developed a range of initiatives that have become key industry events, including Retail Week Live and the Retail Week Awards. In 2007 he launched the World Retail Congress to serve the international retail market. Ian has also been a non-executive director of Saudi Arabia's largest food retailer, Azizia Panda, and is a non-executive director of the International Omni Retailing Markets Association.
Hugh Radojev
News editor, Retail Week
Hugh Radojev is news editor at Retail Week. He covers all things retail property, policy, fashion under £250m market cap and the non-big four grocers. He has also written about department stores, direct-to-consumer brands and emerging retail technologies. He joined Retail Week in January 2019, from Fundraising, where he was previously senior reporter. He also worked at the BBC with Top Gear magazine and began his career as a travel feature writer and then acting editor of TNT Magazine in his native Australia in 2012.
Rosie Shepard
Reporter, Retail Week
An experienced journalist, Rosie Shepard has served as reporter for Retail Week for the past three years. She specialises in content covering fashion, home & DIY, electricals, general merchandise, sustainability and ethics. Rosie has built up relationships with a number of high-profile leaders across the industry, breaking exclusive stories as a result.
Hannah Tovey
Programme director, Retail Week Live
Hannah Tovey is a published author, #1 Amazon bestseller and content creator with ten years' experience in content development across retail, education, tech and broadcasting. She works as programme director at Retail Week, where she's responsible for driving the content strategy of their annual two-day show, Retail Week Live.
Matt Truman
Executive chair and co-founder, True
Matt is the executive chair and co-founder of consumer-focused investment and innovation firm True. With $1bn (£89m) assets under management and its own proprietary innovation lab advising the likes of Walmart, Diageo, Warner Brothers, Johnson & Johnson, Primark and Marks & Spencer, True is one of the fastest-growing firms in Europe. Following a successful corporate career at JP Morgan, Deloitte and Lehman Brothers, where he advised a collection of the world's largest and most disruptive retailers, Matt realised he was interested in the work but not the culture of the industry. Following that realisation, Matt co-founded True with Paul Cocker in 2013, initially as a private investment vehicle to build and ultimately realise two successful ecommerce businesses in his spare time. As an entrepreneur himself, Matt is passionate about creating cultural change in the investment industry and reimagining it as something fundamentally more helpful to founders, start-ups, scale-ups and industry giants. He strongly believes in putting equal emphasis on people, planet and profit, a commitment underlined by True's B Corp certification.
Luke Tugby
Editor, Retail Week
Luke Tugby joined Retail Week as a reporter in January 2015, primarily covering the grocery and property sectors. He went on to hold a number of senior roles, including head of content and deputy editor, before being promoted to Editor in January 2020, assuming responsibility for Retail Week's editorial output and strategy. Luke began his career as a news reporter at the Southern Daily Echo in Southampton. He also served as programme editor at Crystal Palace Football Club and head of editorial at the Andover Advertiser prior to joining Retail Week.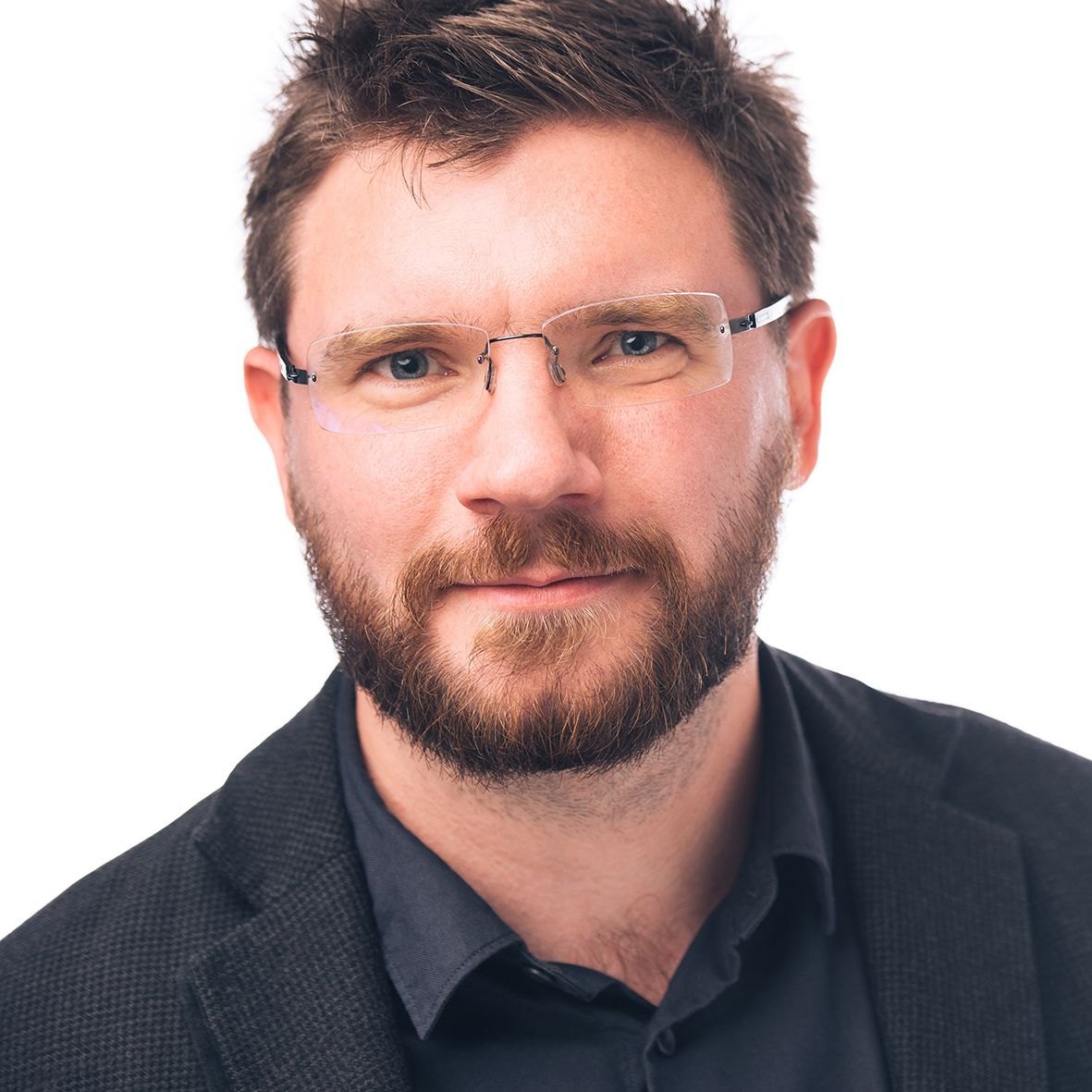 James Manderson, senior vice-president for global customer success, Braze

We're proud to continue our partnership with Retail Week on its influential Tech List, celebrating 50 individuals taking the retail industry to the next level in turbulent times.
With the industry coming out the other side of the pandemic while continuing to be hit with supply chain issues, brands with effective customer engagement strategies in place have weathered the storm better than others.
This list celebrates the great individuals innovating and transforming the industry, however we also recognise that it takes a team to provide truly great customer experiences. In our 2022 Customer Engagement Review, we found that the best-in-class retail and ecommerce brands prioritise building teams dedicated to furthering their customer engagement efforts.
''This list celebrates the great individuals innovating and transforming the industry, however we also recognise that it takes a team to provide truly great customer experiences''
Additionally, the best leaders are embracing teamwork to address strategic challenges. By prioritising customer engagement strategies, experimentation, and staffing, retail and ecommerce brands have the opportunity to expand their brand reach, and strengthen their customer relationships. Thus, futureproofing for upcoming challenges such as the demise of third-party cookies.
Congratulations to those who made it into this year's list!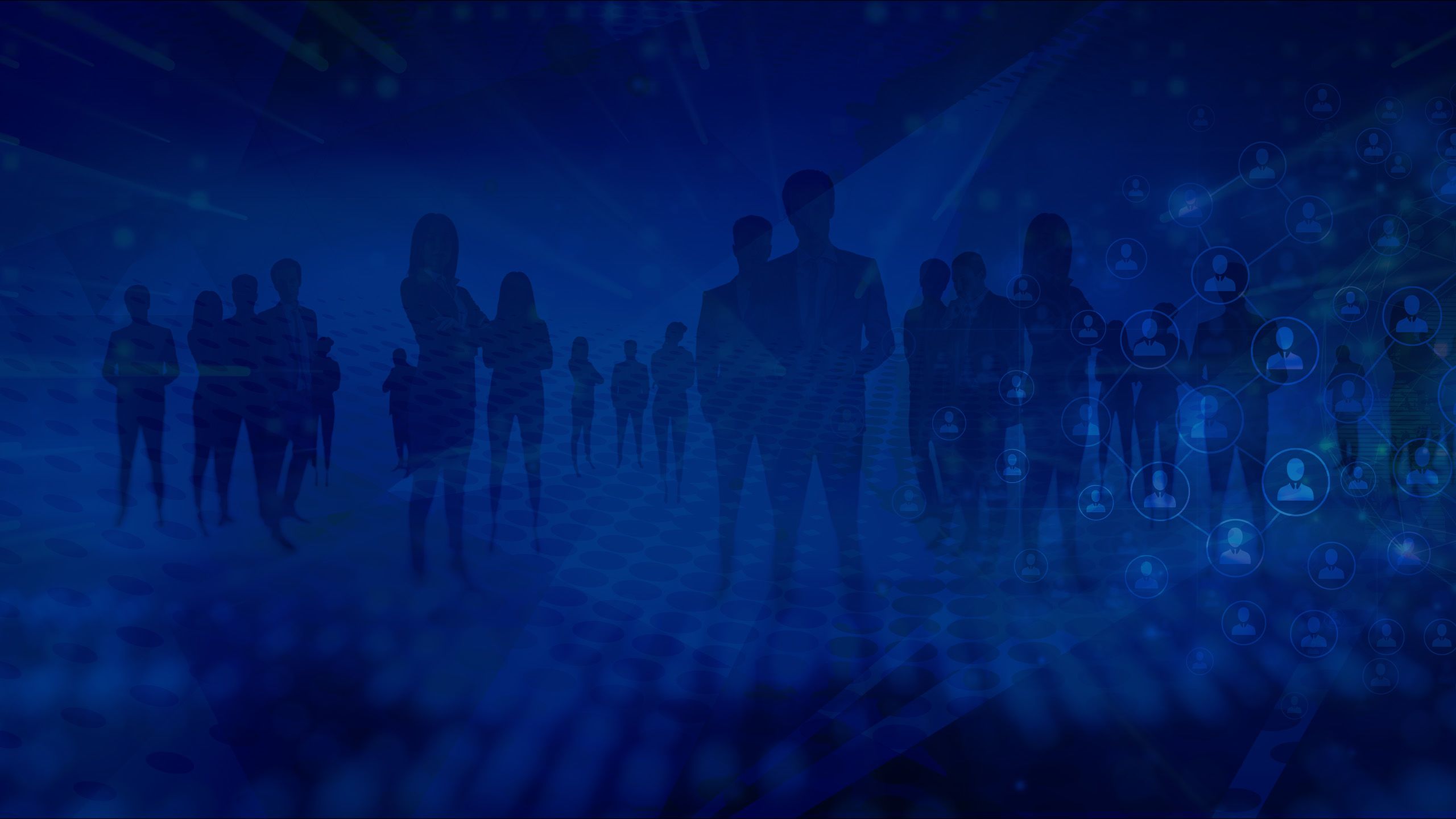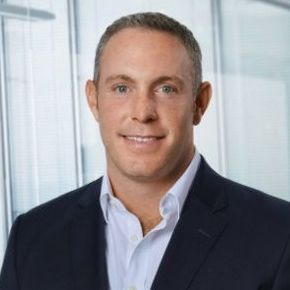 Heath Barlow, regional vice-president and managing director for EMEA north, Emarsys

The past couple of years has been a fascinating, challenging gauntlet for all brands – and the marketers that elevate them. We're not far removed from the nationwide lockdowns of Covid and are now navigating the maze of economic challenges faced by a government still in its infancy.
Success in this environment not only requires impressive resolve, but also the bravery to innovate. Brands must maximise the value of what they have, as quickly and as efficiently as possible, in ways that many hadn't considered before.
For a marketer, that means data; the lifeblood of any compelling campaign is the ability to craft it around each individual customer. However, 50% of marketers are wrestling with new customer data because it's siloed off on arrival – research from Forrester has found. Without it, meaningful personalisation is almost impossible and your understanding of the customer fails to evolve.
The names on this list have run that gauntlet with great success, making a meaningful difference to consumers all over the world. They've been able to use customer data to develop a genuinely individualised understanding of each customer, and deserve huge congratulations for their vision, conviction and ingenuity.
''Success in this environment not only requires impressive resolve, but also the bravery to innovate''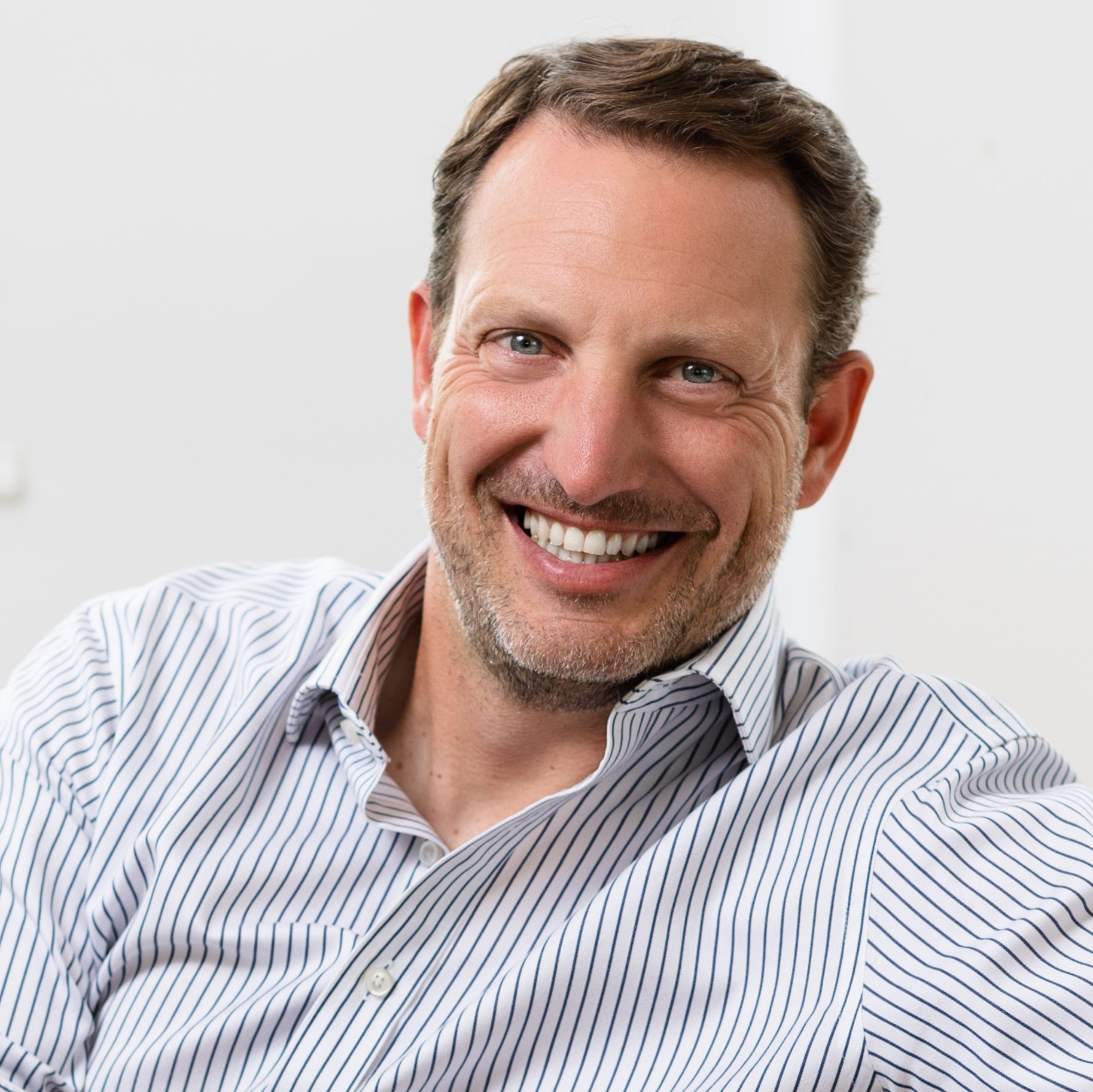 Sebastien Sepierre, managing director EMEA, Fourth

Congratulations to The Tech List leaders! It's great to see the true depth of technological innovation within the retail industry and the transformative effect of each leader in their respective field. Given the cost-of-living crisis and other challenges faced by the retail industry, innovation and the utilisation of technology are vital in supporting employees and enhancing the shopping experience; retailers that have done so have truly thrived.
A great customer experience would not be possible without an engaged, supported and efficient workforce, so it's important retail leaders keep employee needs front of mind alongside business success, and invest in the technologies that will enable more optimised shift scheduling, forecasting and employee engagement.
''The retail sector's growth trajectory is hard to predict, but it is clear technology will remain integral to innovative and forward-thinking retailers''
Retailers are listening to their employees, with Fourth research finding that 42% felt most supported by payroll and associated benefits and 38% with communication, however, there is always further scope for technology to better support workforces.
Given the current economic climate, the retail sector's growth trajectory is hard to predict, but it is clear technology will remain integral to innovative and forward-thinking retailers. I'm looking forward to seeing these developments over the next year – especially those from The Tech List who are at the forefront of this change.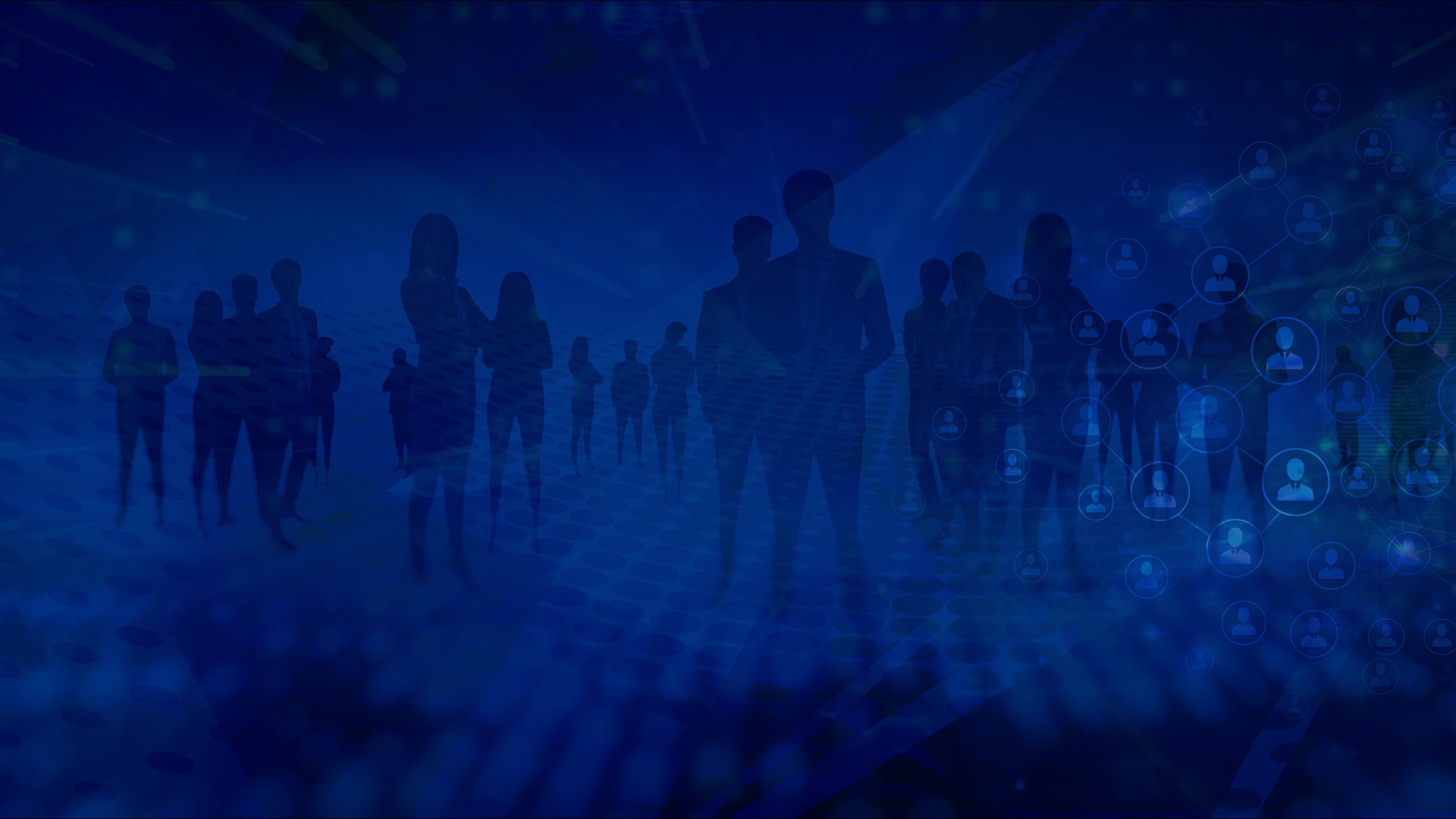 Ian Lowe, director of solutions marketing for EMEA, Okta

It is inspiring to see how The Tech List leaders have driven transformational change during two challenging years for the retail industry. As online options for consumers proliferate, success depends on delighting them with high-quality digital experiences – and these winners have shown how technology can be brilliantly leveraged to do it.
Customers today have higher expectations than ever. To win their loyalty, retailers must offer frictionless, consistent experiences that safeguard people's data and protect their privacy, whichever channels they use to shop. These experiences start with sound identity management.
Customer identity does more than just improve your login box: it puts the consumer at the heart of the retail experience. It delivers flexible, secure login flows, with extra security like multifactor authentication. It unifies data silos so customers are remembered across
platforms with personalised and relevant offers. And it frees up developers from the chore of integrating authentication into apps, allowing them to focus on building products users love.
The winning retailers of the future will be customer-centric to their core, and the names in this index are leading the way – a hearty congratulations to them all.
''As online options for consumers proliferate, success depends on delighting them with high-quality digital experiences''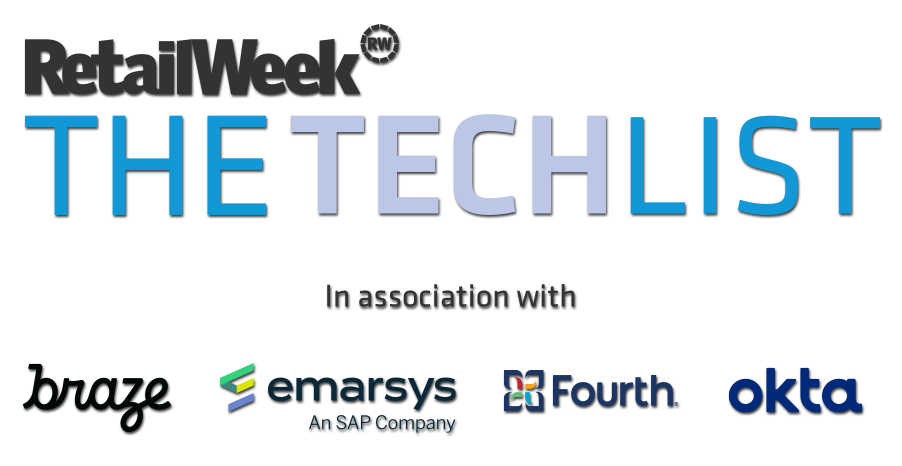 The Tech List is independent editorial content produced by Retail Week and decided by Retail Week's team of journalists. It has not been shown to sponsors Braze, Emarsys, Fourth or Okta prior to publication for approval.